Crosskites Air Power Kite
The Crosskites Air power kite is perfect for beginners for recreational kite flying or kitesurf training.
Stable and easy to use with predictable control make the Crosskites Air super fun and safe to fly but still offering a challenge with fast turning speed and good power for their size.
Designed with beginners in mind, these kites also offer amazing performance, using high quality rip stop nylon canopy material the same as more expensive foil or kitesurf kites they are durable and fly extremely well in a wide range of wind speeds making them great value for money.
Perfect for children to learn how to use a kite but also good fun for adults.
Ready to fly, everything attached and ready to go!
2 x 18m 100kg breaking strain lines
Wrist control loops
Option to add a Peter Lynn 2 line control bar with safety leash to give the Crosskites Air kite a safety system which activates as soon as you let go of the bar, as well as having the same control system as a kitesurf trainer kite.
Sizes: The Cross kites Air is measured by its wing span rather than surface area.
1.0m Pop Kite (about 0.5m area) – Comes with thinner lines and plastic handles. Let us know if you would like some handle loops as we may be able to upgrade.
1.2m (about 0.6m area)
1.8m (about 1m area)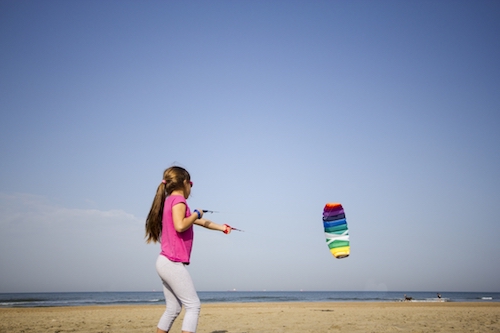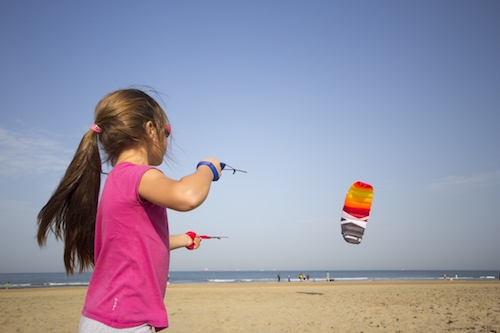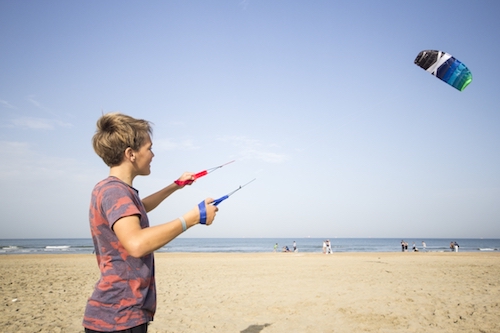 Looking for something with a trainer bar, check out the Peter Lynn Hype.