2019 Mystic Star Mens 5/4 BackZip Wetsuit
In comparison to previous collections, the 2019 Mystic Star 5/4 back-zip wetsuit has been spiced up with polar lining on the chest and back for a warmer core. The kneepads are made of a 4-way super-tex fabric; this is a durable fabric especially designed for protection. And to prevent water from coming in through the seams on critical points, the suits are enriched with critical neoprene taping inside. All you need for a great price!
WETSUIT FABRICS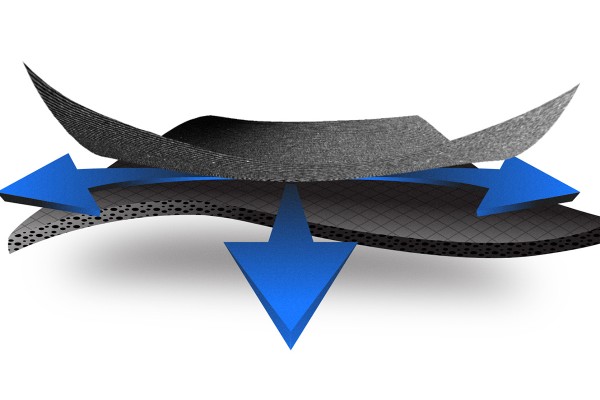 M-Flex (50%) and Soft touch (50%)
M-Flex is a very good flexible neoprene. It stands for high quality neoprene with an awesome stretch ratio.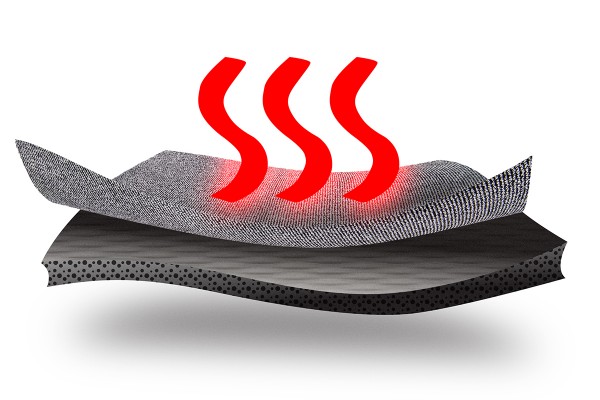 Polar lining on chest & back
A soft interior lining that reflects body heat and makes sure you will stay warm longer.
WETSUIT FEATURES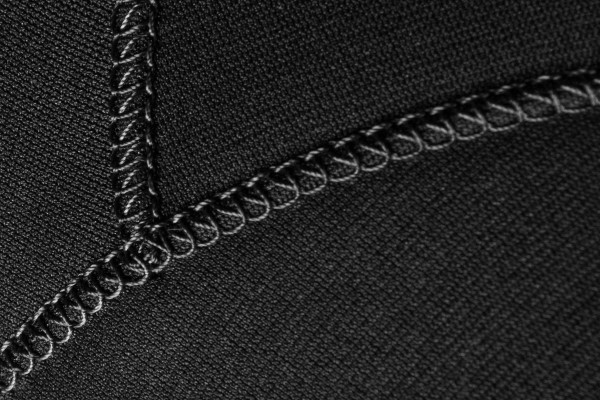 GBS (Glued Blind Stitched)
Stitching method whereby the panels are first glued together and then only stitched halfway through the fabric instead of fully perforating it, which makes the seams waterproof.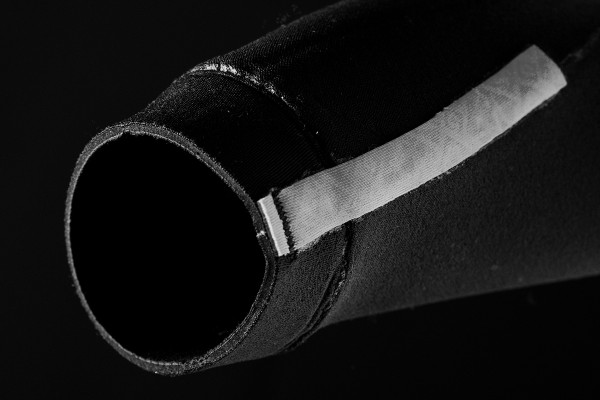 Critical taping inside
A neoprene taping is positioned on the critical seams of the suit. This prevents water from coming through the seams on critical points of the human body.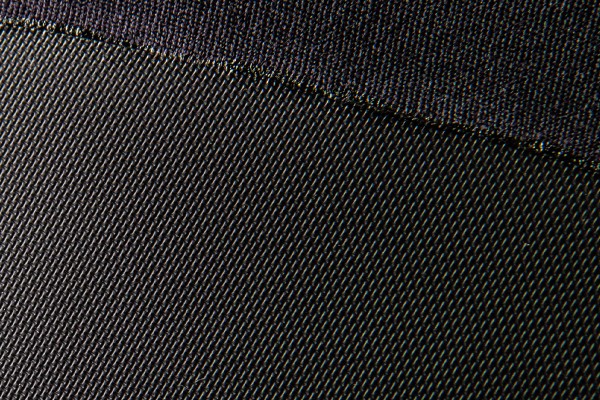 Mesh neoprene chest panel
Closed cell neoprene with one side of fabric lamination. The outside of the mesh neoprene offers a better protection against wind chill.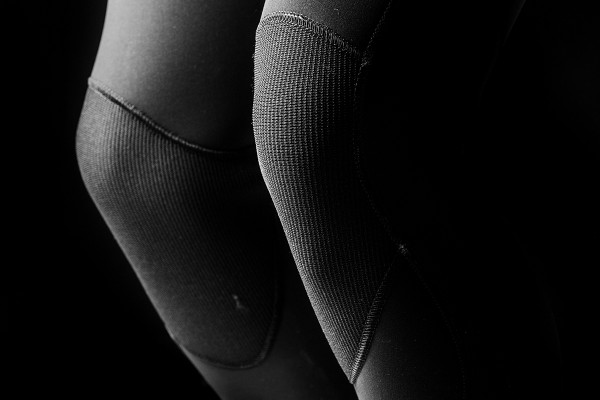 4-way stretch kneepads
The kneepads are made of a 4way Super-tex fabric. This is a durable fabric especially designed for protection.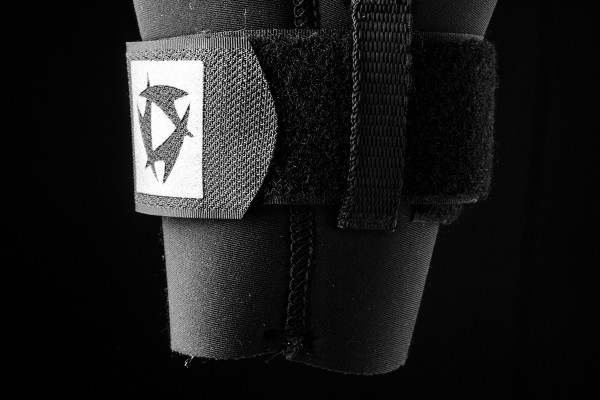 Velcro ankle closure straps (included)
Velcro ankle straps to tighten the leg cuffs.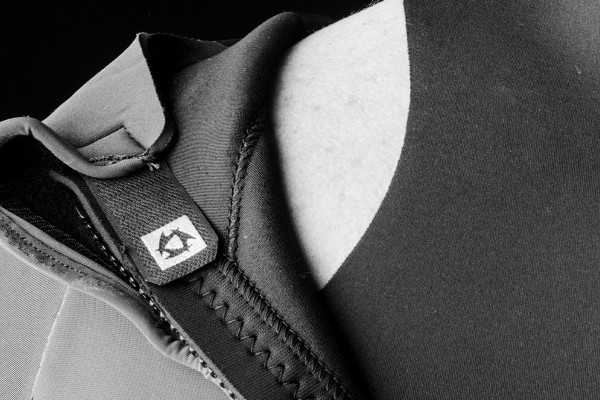 Lining saver
Soft Velcro piece attachment on the inside of the suit to fix your collar tag. This will prevent damaging the inner lining.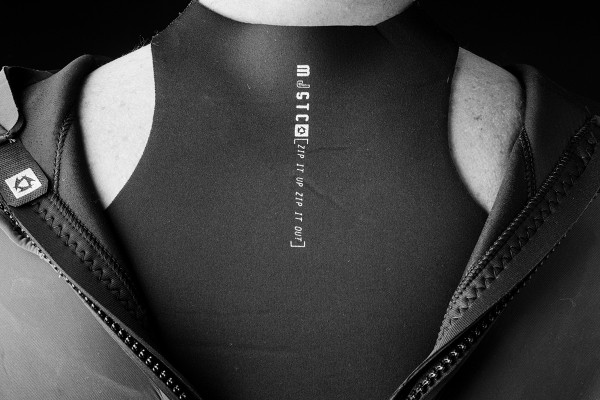 Overhead backup
A neoprene back panel with collar, prevents water from entering through the zipper and neck.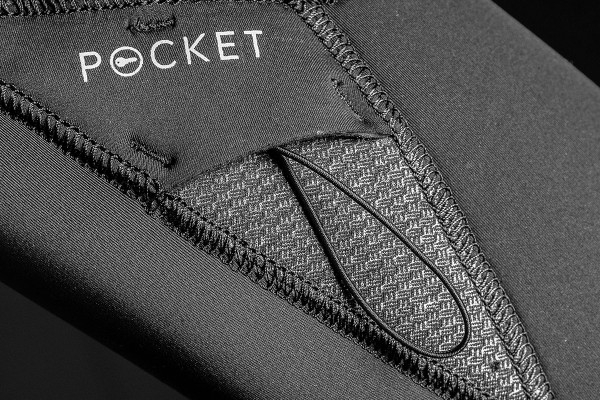 Key pocket
External neoprene key pocket, positioned on the lower leg of the suit.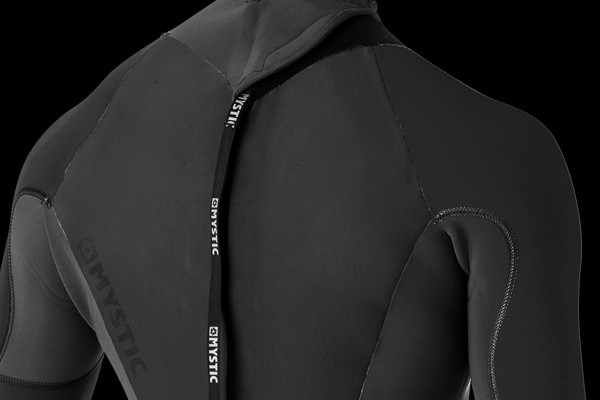 Back-Zip
The B-ZIP is the classic wetsuit closure, due to the wide zipper opening on the back the entry is very easy. Depending on the model the zipper is often double lined to prevent water entry through the zipper.
COLOURS
Dark Olive, Black, Navy, Teal
SIZES
The Star wetsuit is available in the following sizes:
XS  S  MS  M  MT  LS  L  LT  XL  XLT  XXL  XXXL
Unsure of your size? You can check out Mystic's wetsuit size chart here.