The Kitesurf Centre is open for limited services

Kitesurfing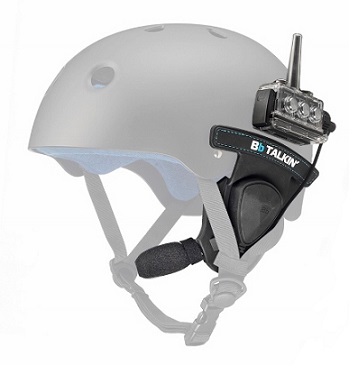 Coaching for intermediate & advanced kiters (Level 2 BKSA and above) on a 1-2-1 basis. These can include any of the below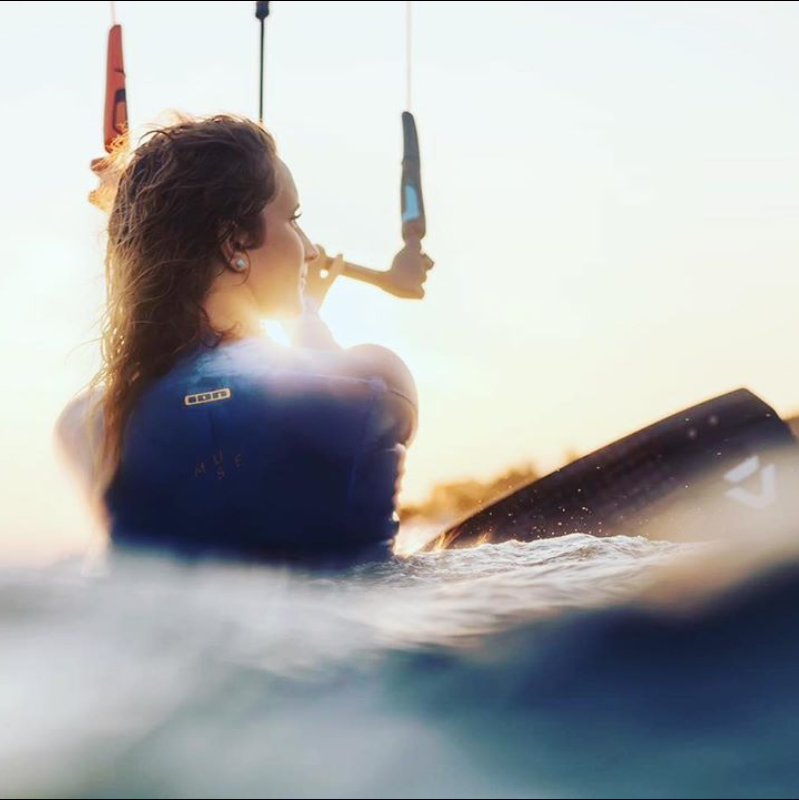 121 Refresher Lesson – getting you safely back on the water after winter & the lock down.
121 Intermediate & advanced coaching
Independent kiting
Upwind riding
Turns
Jumps
Back & front rolls
Toeside & wave riding / carve
Downwinders
Strapless & directional boards kitesurfing
Kite Land boarding
Kite Buggying
Beginners – please wait a little longer, your patience will be rewarded!
For now, we're unfortunately unable to offer instruction for beginner or basic board start lessons, as our instructors are unable to safely distance themselves by 2m. But there is hope, these should be available again soon! Once the government restrictions relax further & our governing bodies allow us to do so, we'll get you back on the water! We expect more new on June 1st.
We will be running on a very limited service for the whole summer so if you are interested in taking lessons then it would be worth getting something booked in now. You can do so online or feel free to give us a call.
If you'd like to be kept up to date with any changes then please contact us so we can add you to our mailing list or follow our Facebook page.
Coaching is available only to people who have completed BKSA level 2 or higher, meaning that as a minimum standard they are able to:
Launch and land their own kite with the instructor holding the leading edge
Water relaunch 
Retrieve their own board at all times
Consistently waterstart and ride in both direction
Coaching sessions are done using radio communication and additional control measures to ensure that social distancing measures are in place to protect both the student and the instructor. For this to happen, it is vital that the student is at the level described above as the instructor should not come into contact with the student by physically assisting with the control of either the board or kite except for holding the leading edge to launch, unless in an emergency.
If your level meets the above standard you will be able to take a lesson now.
If you're unsure of your level, please give us a call on +44 (07) 563 763 046 for a chat.
Stand Up Paddleboarding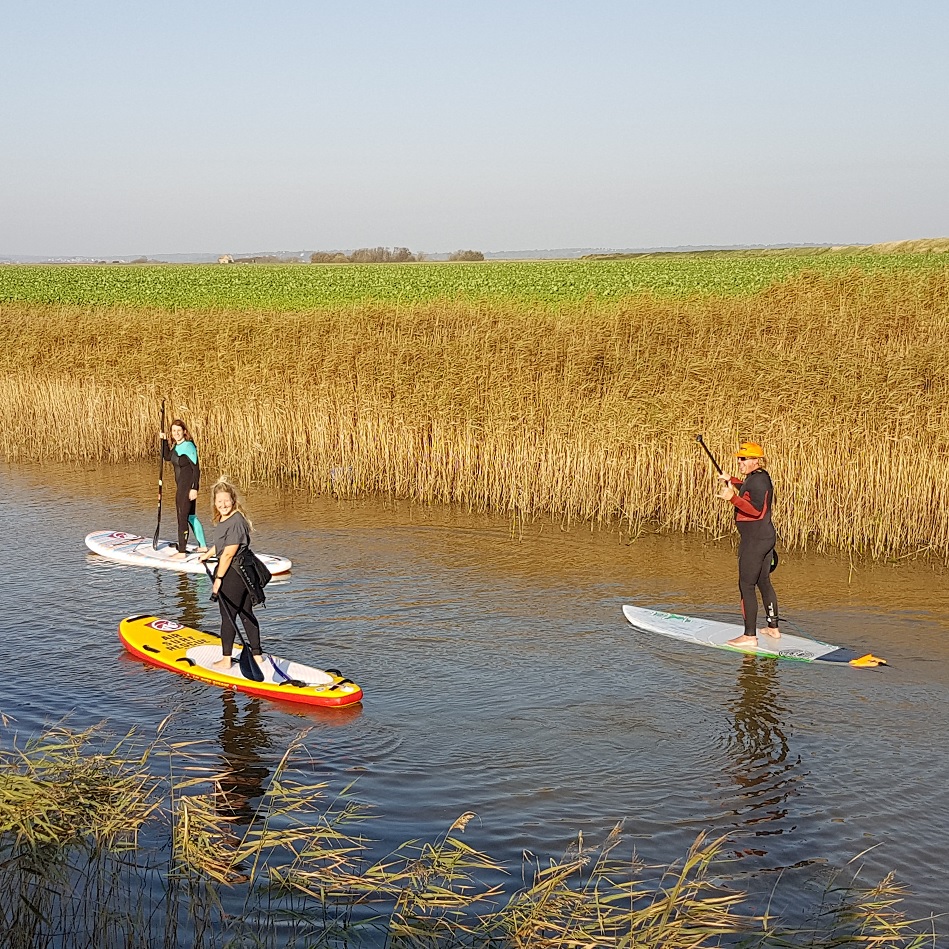 Stand up paddleboard lessons & river tours on a 1-2-1 basis or small groups from the same household.
Equipment Hire For Independent Riders

Anyone hiring equipment will need to have completed our normal 'Independent & Safe to Hire' assessment & questionnaire before being able to do so. Please contact us first if you've not been assessed previously.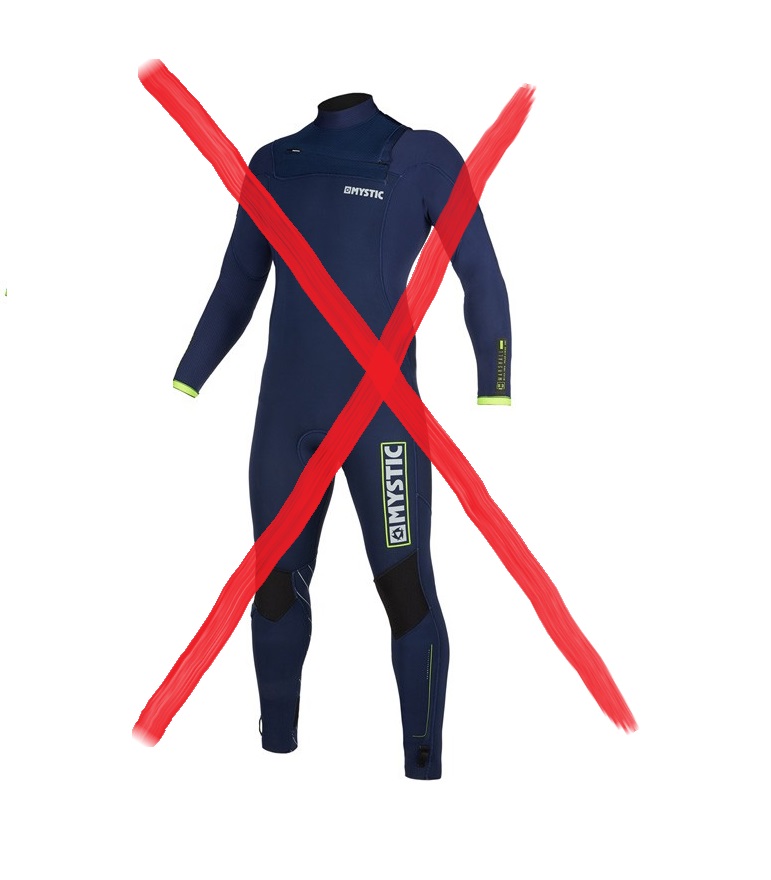 Available to hire will be kites, kiteboards, harnesses, helmets & paddleboards. We will not be renting wetsuits until further notice but they are available to purchase at a discounted rate to help soften the blow. Check out a package we've put together here
All equipment hire must be booked in advance online
Pre Book
Please note, we're operating with very limited staff & resources so pre-booking is required for all services.