The Kitesurf Centre is open and almost back to normal…..

Kitesurfing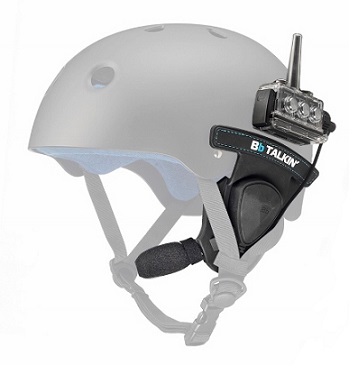 Coaching for ALL level of kiters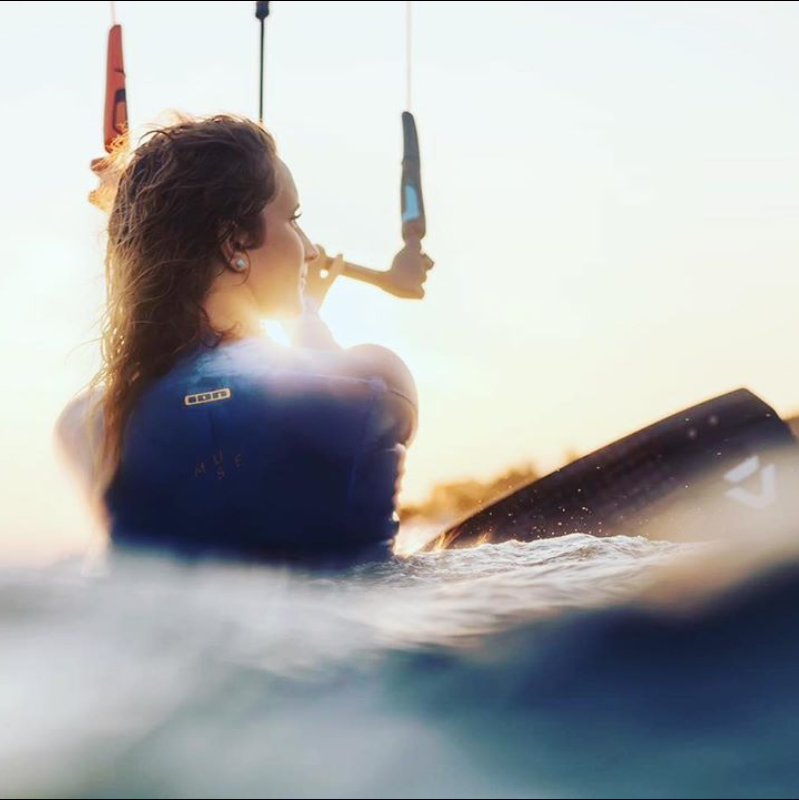 121 Lessons – Are now available for any level of rider, beginner to advanced and for all of our sports.
Group Kitesurfing Same Household – We can now offer all of our lessons to small groups from the same household. For more details of courses available click here
Beginners From Separate Households – We've put together some introductory packages to get you on the water at a similar cost to our normal group day courses. These can be taken on a 1-2-1, 2-2-1 or 3-2-1 basis. It's a cost effective and efficient way to learn. See more details here
Already have a booking?
If you already have a booking or have had to postpone your course due to Covid – 19, fear not, your bookings do have priority and we are contacting upcoming bookings and changing group courses to individual private lessons instead.
We will be running on a very limited service for the whole summer so if you are interested in taking lessons then it would be worth getting something booked in now. You can do so online or feel free to give us a call.

If you're unsure of your level, please give us a call on +44 (07) 563 763 046 for a chat.
Stand Up Paddleboarding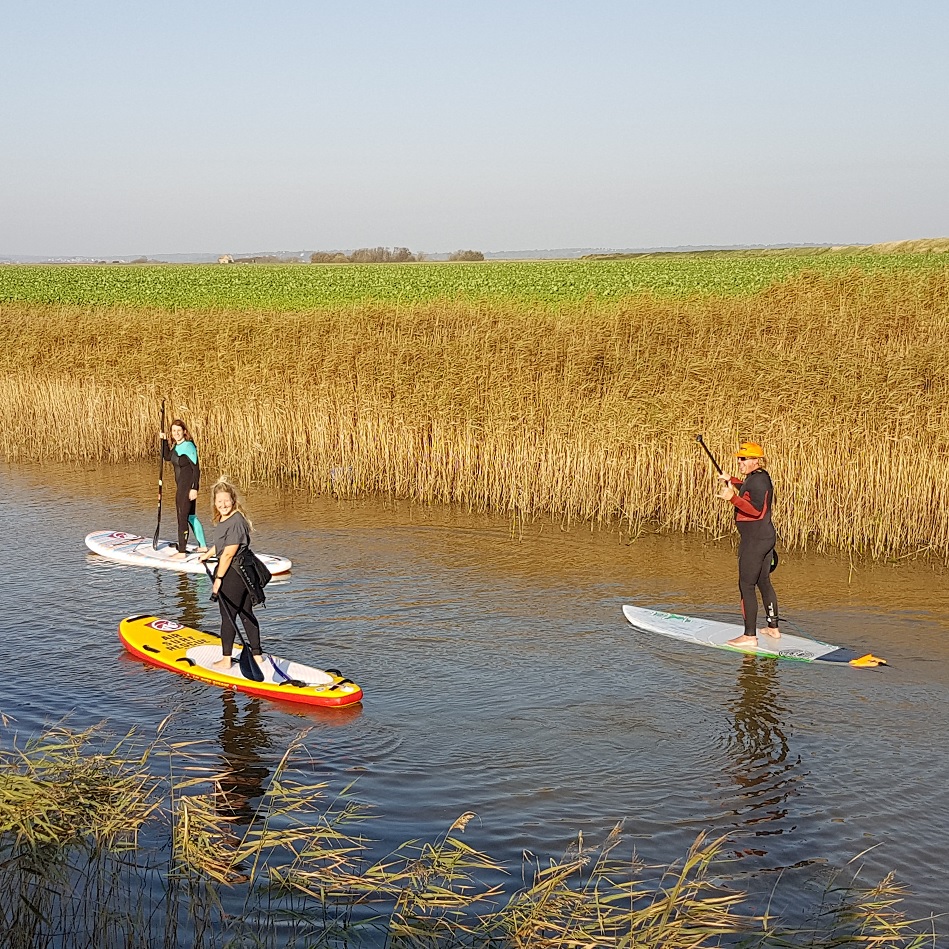 Stand up paddleboard lessons & river tours on are back to normal. You can book online or give us a call.
Equipment Hire For Independent Riders – all is now available
All equipment is now available to hire and included in lessons as normal, but we do recommend bringing your own wetsuit if you have one. 
Equipment is strongly disinfected after every use. 
We have put some packages together at a discounted rate if you were interested in purchasing your own equipment. Check out a package we've put together here
All equipment hire must be booked in advance online.
Please do not arrive at the centre for hire without pre booking as equipment is limited.

Anyone hiring equipment will need to have completed our normal 'Independent & Safe to Hire' assessment & questionnaire before being able to do so. Please contact us first if you've not been assessed previously.
Pre Book
Please note, we're operating with very limited staff & resources so pre-booking is required for all services.