Sale!
Sale
£579.00
138 x 42cm
Radical POP, amazing grip and outstanding control. Ronson fulfills your demands as a dynamic kiteboarder not willing to be limited by conditions or riding style. Never before have we created a board that bridges the gap between freestyle and freeride so effortlessly.
1 in stock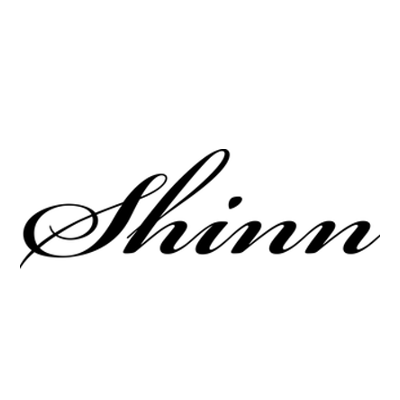 Description
2018 Shinn Ronson Patrol
Our combination of a split concave central region and double step tip channels offers previously unheard of levels of comfort in a performance board. Soft yet controlled landings and a reliable, unhindered set up no matter how harsh the water conditions will expand your confidence and take your riding to new levels. Hooked or un-hooked, strapped or booted, flat water or natural kickers choose how you like it but know that with the 2018 Shinn Ronson Patrol you'll never have the wrong board under your feet again.
Discipline: Freestyle Crossover
Split Concave
90-degree entry for improved edge grip at speed and buttery smooth landings.
Double Stepped Tips
Improve carving POP whilst maintaining upwind drive.
Constant Curve Rocker
Creates confidence inspiring control in all conditions.
BITE Hi-Visibility fins
Optoflex moulded composite fins for superior profile accuracy and lighter weight.
Paulownia Full Wood Core
The best strength to weight ratio core available with long lasting durability.
Size
138 x 42
Deck only with fins – Choose from any of the straps and pads here
Brand
Shinn