View basket
"2019 Duotone TS-S Pro II Fins (3pcs)" has been added to your basket.
£65.95
Maximum control and ultimate grip without any of the disadvantages which come with using wax.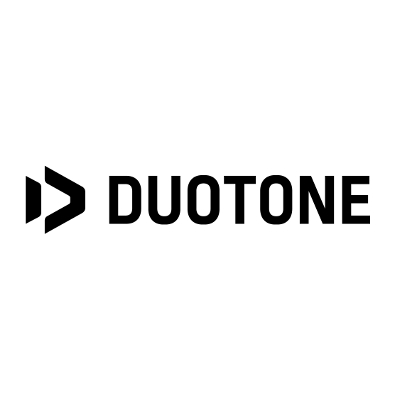 Description
2019 Duotone Surfboard Traction Pad Pro – FRONT – 5mm
2019 Duotone Pro traction pad to fit on any surfboard.
No need to wax your board on every session, these pads offer excellent grip and board feel.
4 pieces
5mm thick – Good board feel and comfort
Textured diamond grip
Self adhesive backing
Brand
Duotone