View basket
"Airush handle pass kite leash – long" has been added to your basket.
£25.00
This specific product is for all Airush Smart, Progression and Analog bars 2012 model onwards, Airush depower trimmer strap.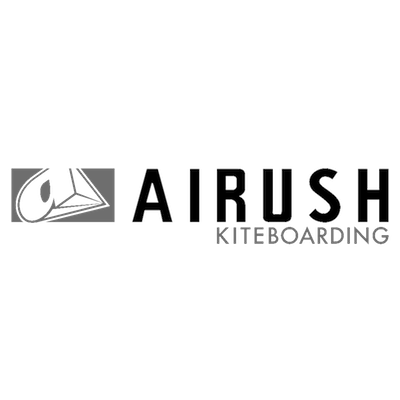 Description
Airush depower trimmer strap
Replacement webbing Airush depower trimmer strap for all Airush bars 2012 onwards and also can be fitted to many other bars.
New latest version trimmer webbing strap with custom depower cleat for extra strength and grip.
Strap also has a safety rear strip to prevent failure if you wear through the adjustment webbing.
Pull pull system with clearly labeled toggles.
Very easy to fit.
Brand
Airush Kiteboarding