Sale!
25% off
£419.00
The Duotone Boot is the benchmark in kiteboarding boots. Comfortable fit with maximum hold.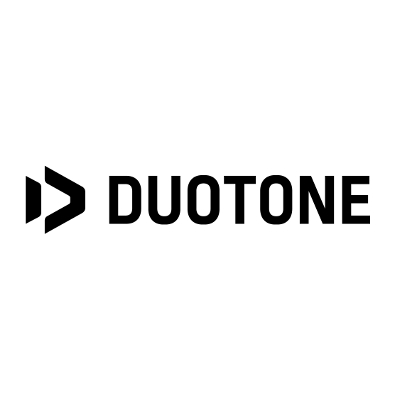 Description
2019 Duotone Boot
Driven by Team Rider Craig Cunningham and taking inspiration from our international Freestyle/Wakestyle Team. The 2019 Duotone Boot have proven to take massive landings and steezy presses in its stride.
A premium product designed specifically for kiteboarding. Its medium stiffness not only offers outstanding support with maximum heel hold, but also allows for freedom of movement and as much flex as the rider commands.
The new, frictionless eyelets allow for a quick and easy on/off, whilst the updated closing system features both laces and removable velcro straps for solid closing.
The reworked toe area creates an incredibly comfortable and more streamlined fit, as well as eliminating any chances of pinching or creasing in and around the foot.
The TPU reinforced ballistic nylon Tongue erases potential pressure points, whilst the reinforced heel retention strap firmly holds the back of the foot in place.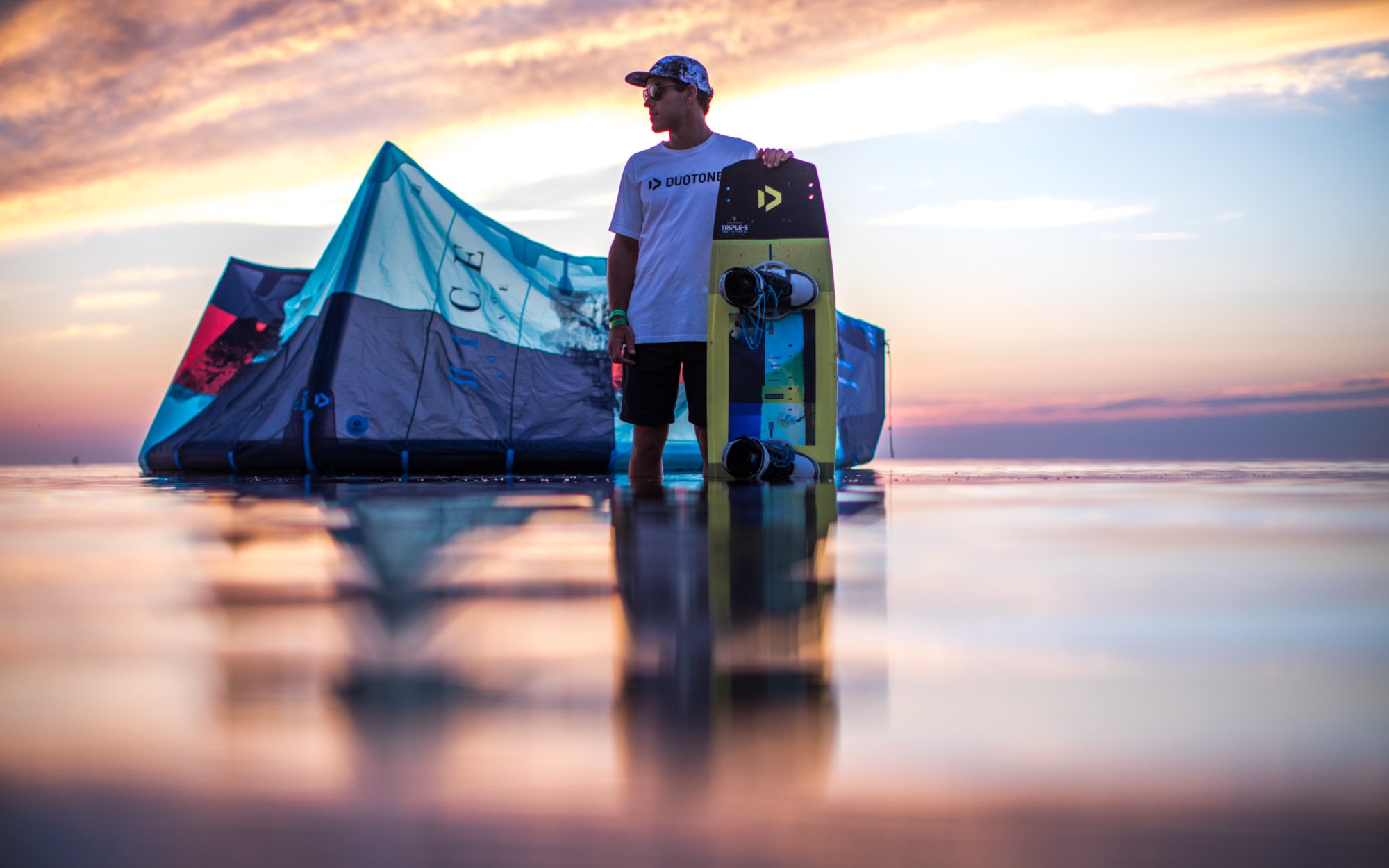 STANCE WIDTH
WIDE STANCE
MORE STABILITY IN LANDINGS
CAN HOLD MORE POWER
INCREASED INNER SIDE KNEE INJURY RISK WITH OVERWIDE STANCE
NARROW STANCE
GREATER MANEUVERABILITY
LESS RESISTANCE IN ROTATIONS
TALLER PEOPLE NEED A WIDER STANCE THAN SHORTER PEOPLE. TO FIND YOUR STANCE WIDTH, JUMP FORWARD AND LAND IN A COMFORTABLE SQUAD POSITION.
PAD POSITION
CENTRED PADS
MORE STABILITY IN LANDINGS (WEIGHT LANDS THROUGH CENTRE OF BOARD)
HARDER TO EDGE HEELSIDE WITH SMALL FEET
CLOSER TO HEELSIDE
EASIER TO EDGE ON HEELS FOR UPWIND AND JUMPING
LESS STABILITY IN LANDINGS (WEIGHT LANDS OFF CENTRE)
HARDER TO EDGE TOESIDE
IF YOU SUFFER PAIN IN SHINS; MOVE POSITION TOWARDS HEELS FOR EASIER EDGING.
FOOT ANGLE
DUCK FOOTED (WIDE ANGLE)
MORE MANEUVERBILITY IN VARIOUS RIDING STYLES (E.G. CARVING AND TOESIDE)
INCREASED INNER SIDE KNEE INJURY RISK WITH OVER DUCKED STANCE
PARALLEL STANCE
GREATER STABILITY IN LANDINGS
LESS RESISTANCE IN ROTATIONS
IF SUFFERING PAIN AT THE INSIDE OF KNEE; MOVE ANGLE CLOSER TO PARALLEL. LOOK FOR YOUR NATURAL FOOT ANGLE WHEN YOU SQUAT.
Brand
Duotone