View basket
"2019 Duotone TS-M Pro II Fins (3pcs)" has been added to your basket.
£24.95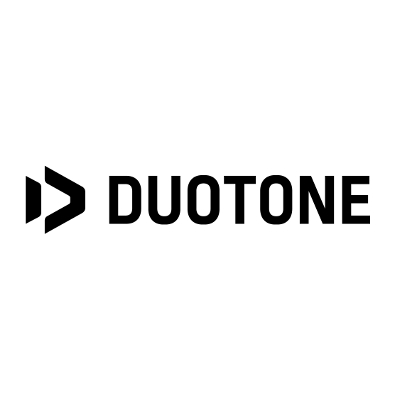 Description
Duotone New Era Logo Beanie
New Era beanie – Very warm, soft and comfortable.
Embroidered Duotone logo on the front.
We all know the feeling after a session, standing in the wind with wet hair and getting cold. Not anymore with your Duotone Beanie. Cozy materials will keep the heat inside. Doesn´t only look great at the beach!
One size.
100% Acrylic.
Brand
Duotone