Why Choose The Kitesurf Centre – BKSA / IKO and BSUPA National Training Centre?
Although there is plenty of choice of where to learn to kitesurf, with our hundreds of 5* reviews, the best instructors, on site shop and all of our staff being involved with the sports we teach, we guarantee you'll have a great lesson and enjoy your time with us because we are genuinely passionate and the best about what we do!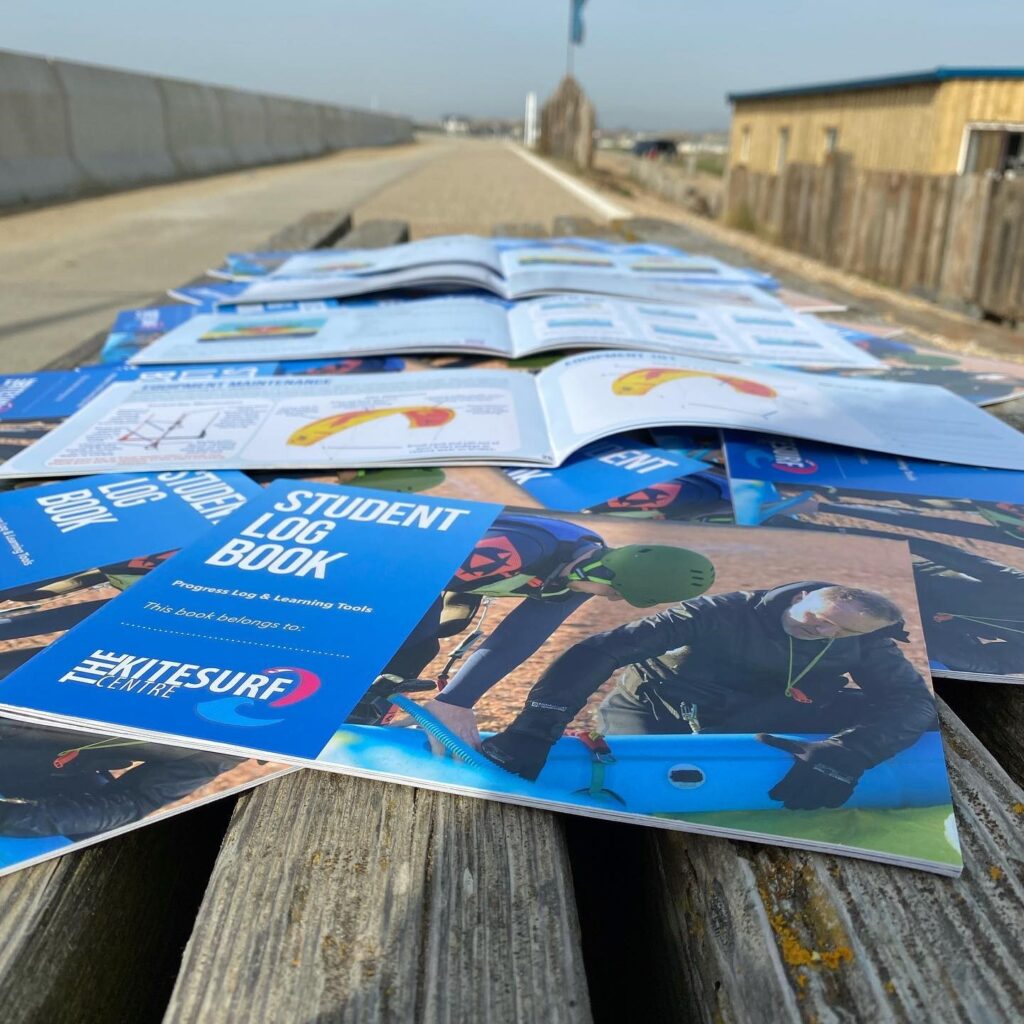 Student Log Book – When booking a course of lessons with us we provide you with your very own log book. This guide is everything you need to keep your knowledge fresh when learning how to kitesurf and perfect for keeping you on track with your progression! With checklist pages for you and your instructor to go through together, we make sure you cover everything needed to be confident and independent in no time.
Premises – Not only are we the only school in Camber Sands to be located on the beach, we have our 200m2 centre which is completely off grid and uses 100% green energy. We have on site:
– shop
– offices
– changing rooms
– classrooms
– equipment stores
– orders dispatch room
– staff room
– and most importantly , the 'chill zone' (which even has a bed!)
We are open 7 days a week for all your water sports needs.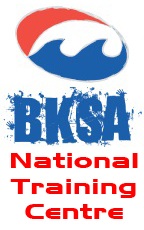 BKSA National Training Centre – A step up from a standard BKSA recognised school and one of just 3 centres in the UK, proving our school is safe with the best equipment, reputation and we are able to coach to the highest level.
East Sussex & Rother District Council licence – The Kitesurf Centre is the only school in the UK with a teaching licence for Camber Sands beach and also a dedicated teaching zone away from the crowds.
Safety conscious – Keeping you safe whilst you're having fun is our primary concern! We have comprehensive procedures in place and risk assessments we monitor and review regularly. All equipment is inspected daily, rotated frequently to prevent damage and every instructor carries radios, whistles and safety knives.
We also have a safety boat, a rescue board and a safety kayak – enabling our instructors to choose the fastest option to get to you on the day should they ever need to
Unrivalled Experience – Our school probably has the most experienced and highly trained team in the UK. Most are senior instructors or coaches and have worked for centres worldwide.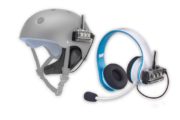 2-Way Radios – During our private tuition lessons, our instructors use two-way radios, enabling them to give you tips and tricks without you having to kite back to them. The radios are a great way for you to feel like you've got an instructor right next to you throughout the entire lesson, perfect for that first long ride that takes you 50m+ downwind!
Best wind conditions – Being located on a peninsular offers the best wind stats in the summer months of any beach on the south or east coasts. Along with incredible sea / thermal breezes and local effects we rarely have to cancel and re-schedule.
Best Beaches for any wind direction – Unlike anywhere else on the south coast, we have two amazing beaches within 10 minutes of each other but facing in different directions – Camber Sands and Greatstone / Littlestone. These allow us to run lessons no matter which angle the wind is coming from.
Local knowledge– Prior to teaching kitesurfing, many of our instructors learnt with us so understand the journey you are on and how it feels to learn in our spot! Many of our instructors have gone from learners to completing our instructor training courses over the years and have had the opportunity to kite at locations worldwide. Despite our globe trotting ways you see many of us returning season after season because we enjoy it so much.
Brand new kit – We have a range of the best kit from XXS to XXXL which we rotate every 6-8 weeks. We use warm thick wetsuits, a range of kites to match the conditions and are able to help you make educated decisions when wanting to start buying your own kit.
Hire equipment- We offer all kitesurfing equipment, as well as wetsuits, harnesses, buoyancy aids and helmets to those who have completed kitesurfing courses. Have a look at our hire page for more information.
Full length courses– We ask you to arrive early for your lesson to ensure you get the full duration of your session. We guarantee that if you arrive at the times we suggest you will always get your full lesson duration, we want you to enjoy your lesson and this sets us all up for a good session straight away.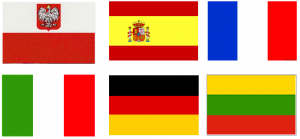 Multi Lingual – Many of our instructors are multilingual which enables us to teach in various different languages such as Polish, Romanian, Russian and more just ask us for more details.
Easy access – Camber Sands is the closest kitesurfing beach to central London just 40 miles south and easily accessible by train, car, London lift shares or even bus. The car park is free.
Group and student discounts – We offer discounts for students and groups of 4 people and over, please contact us for details.
Post lesson equipment discounts – If you want to continue the sport and buy some of your own kit, we offer huge discounts for our students and with our shop bigger and better than ever there is plenty of choice to choose from.