KITES
Vegas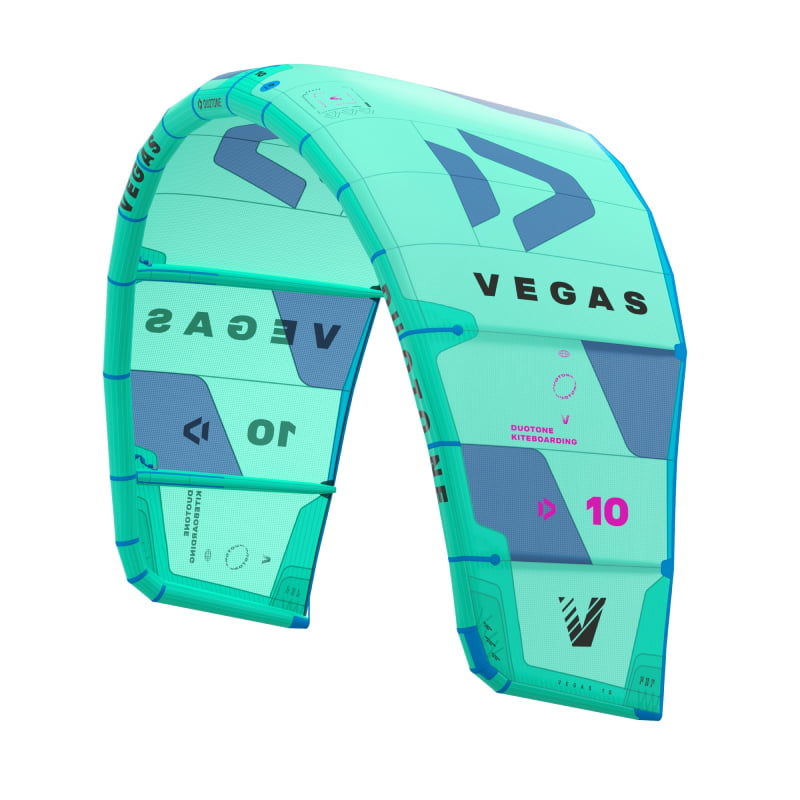 Evo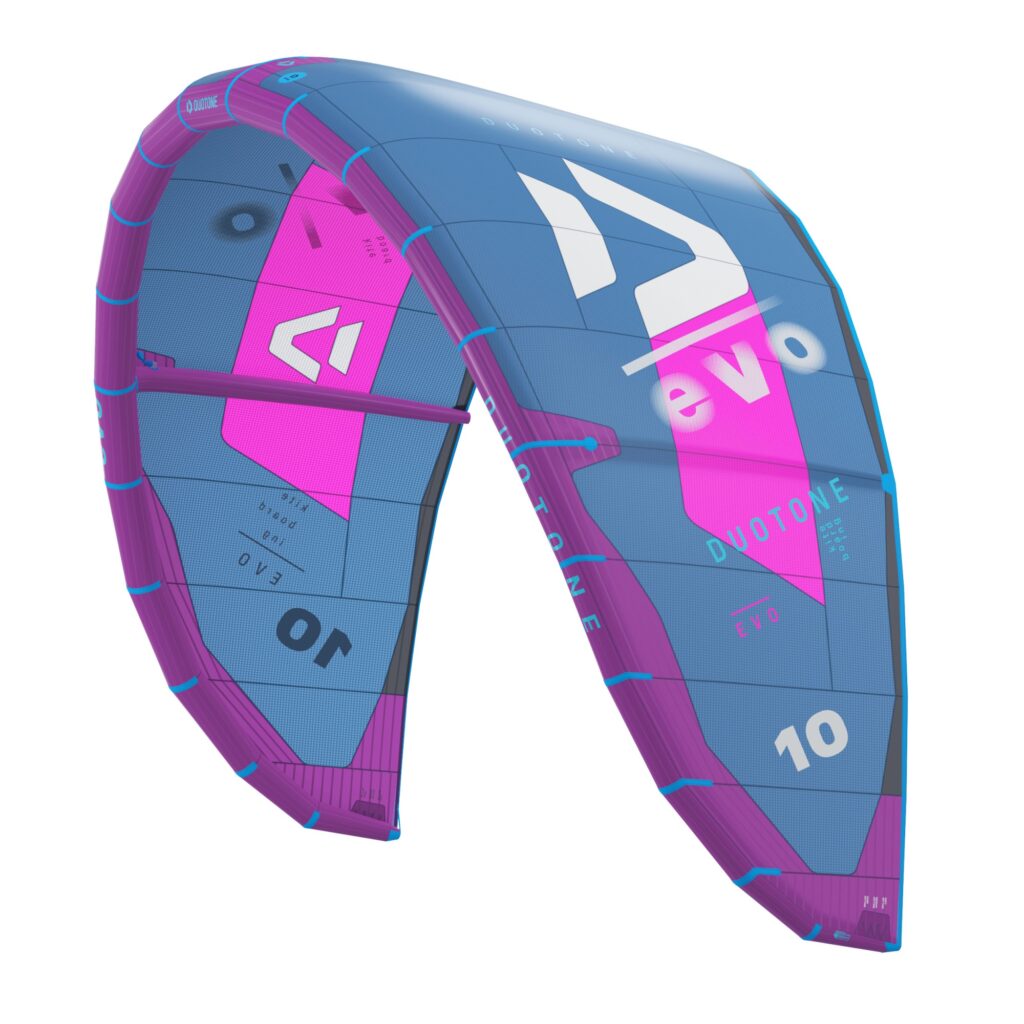 Neo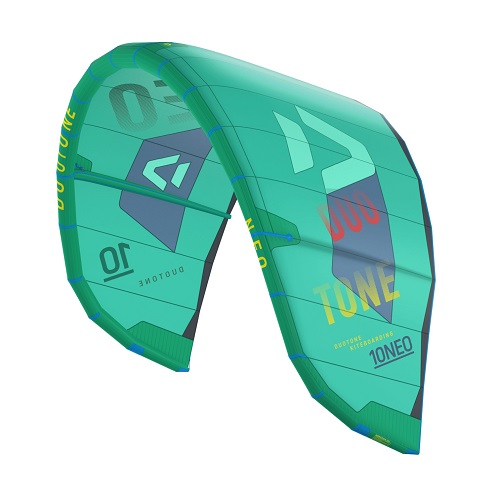 Evo SLS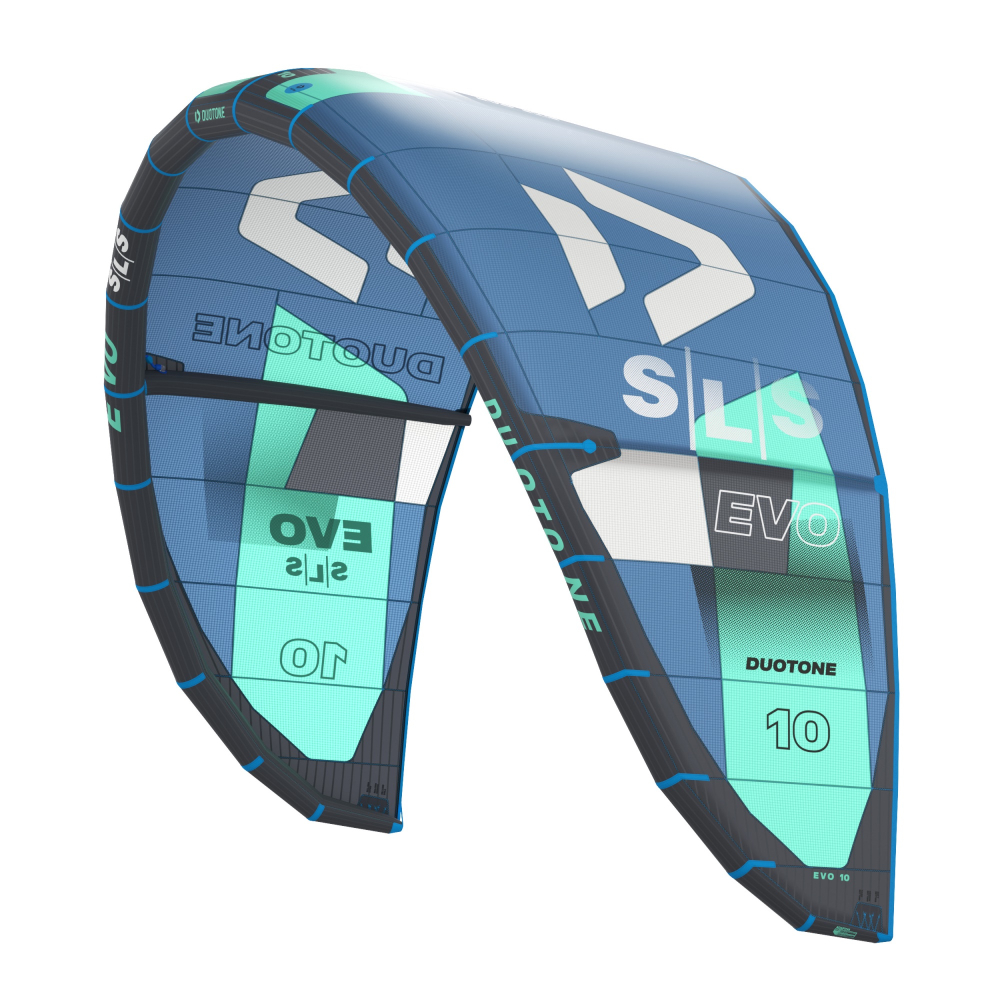 Neo SLS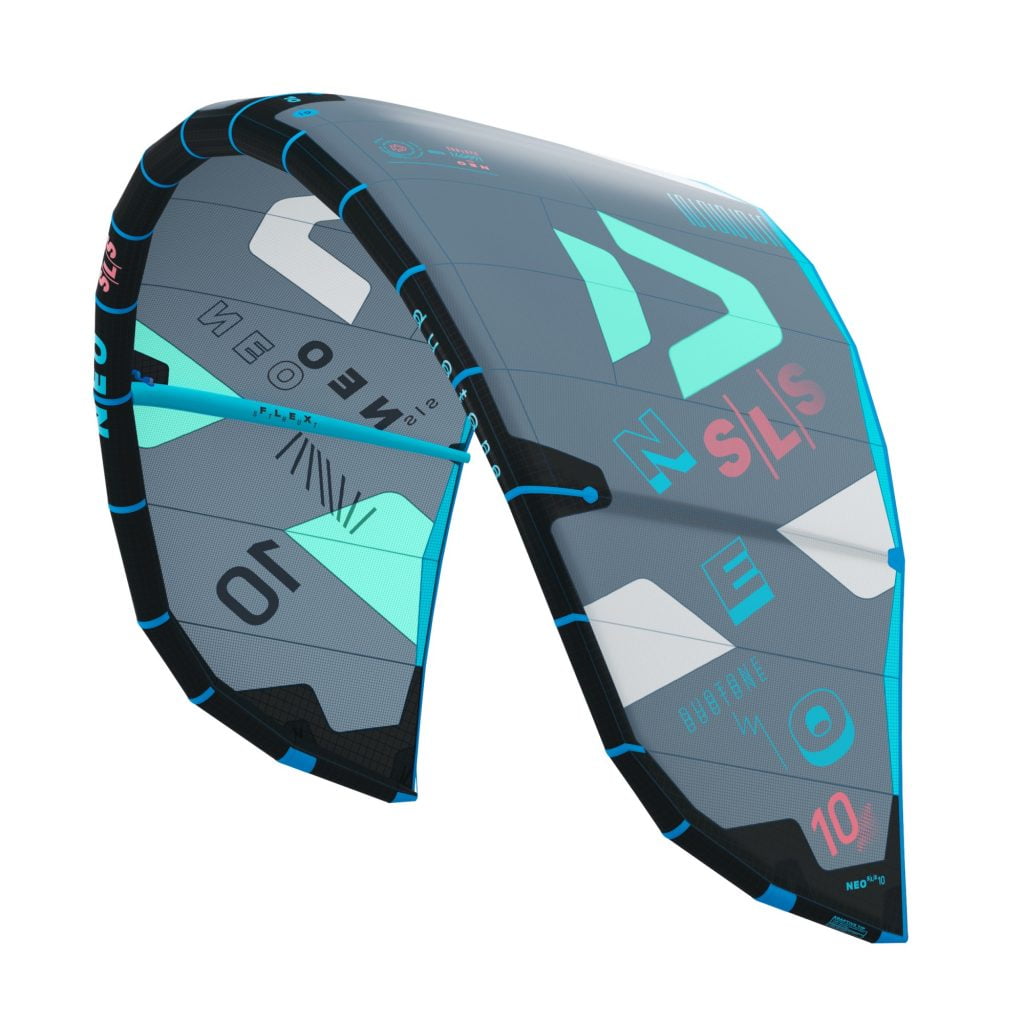 Juice D/LAB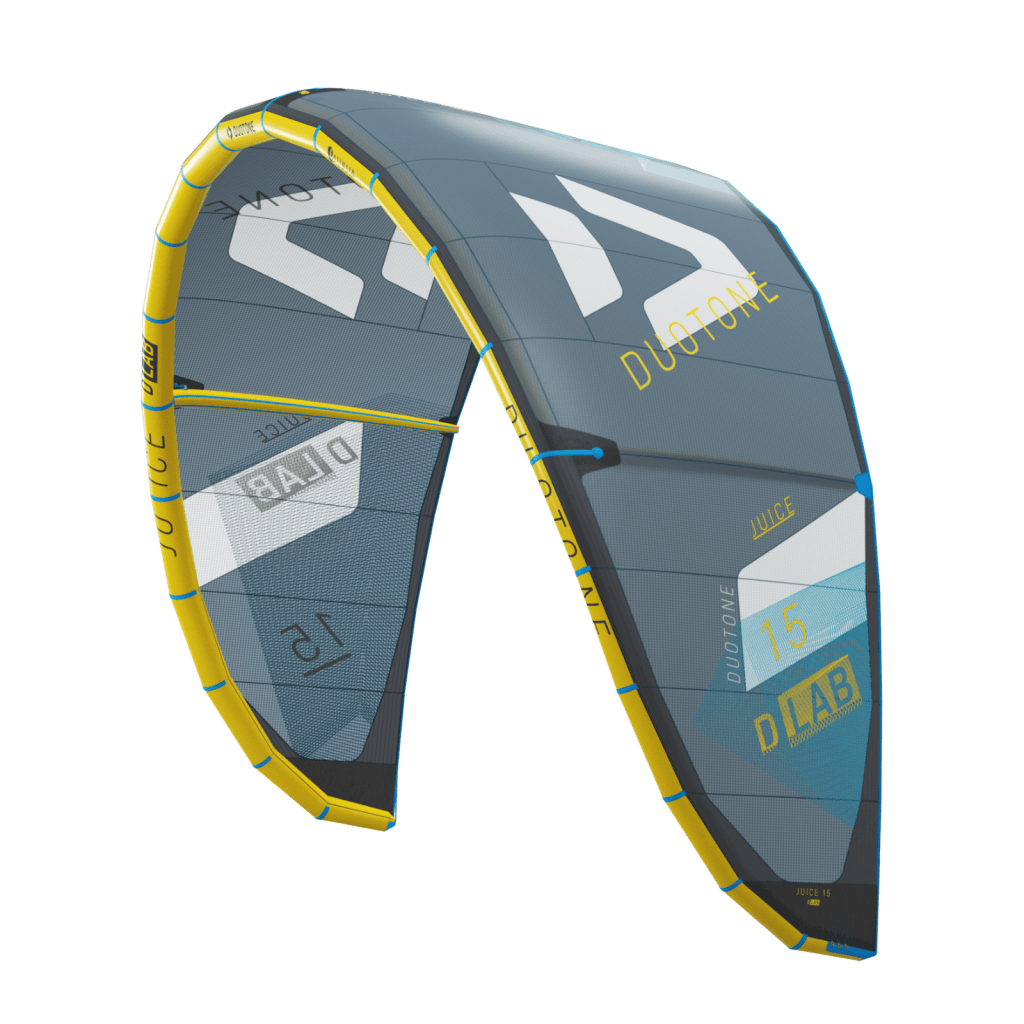 Wings
Slick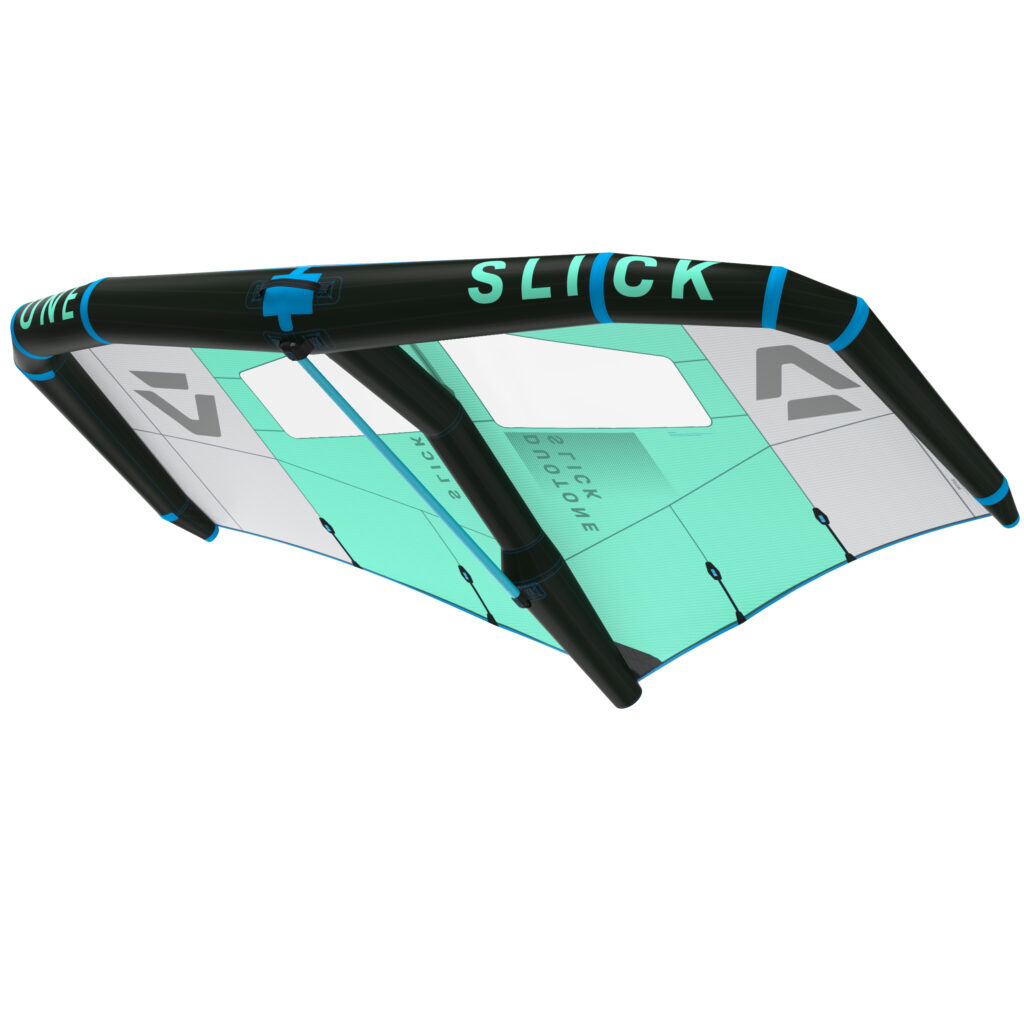 Echo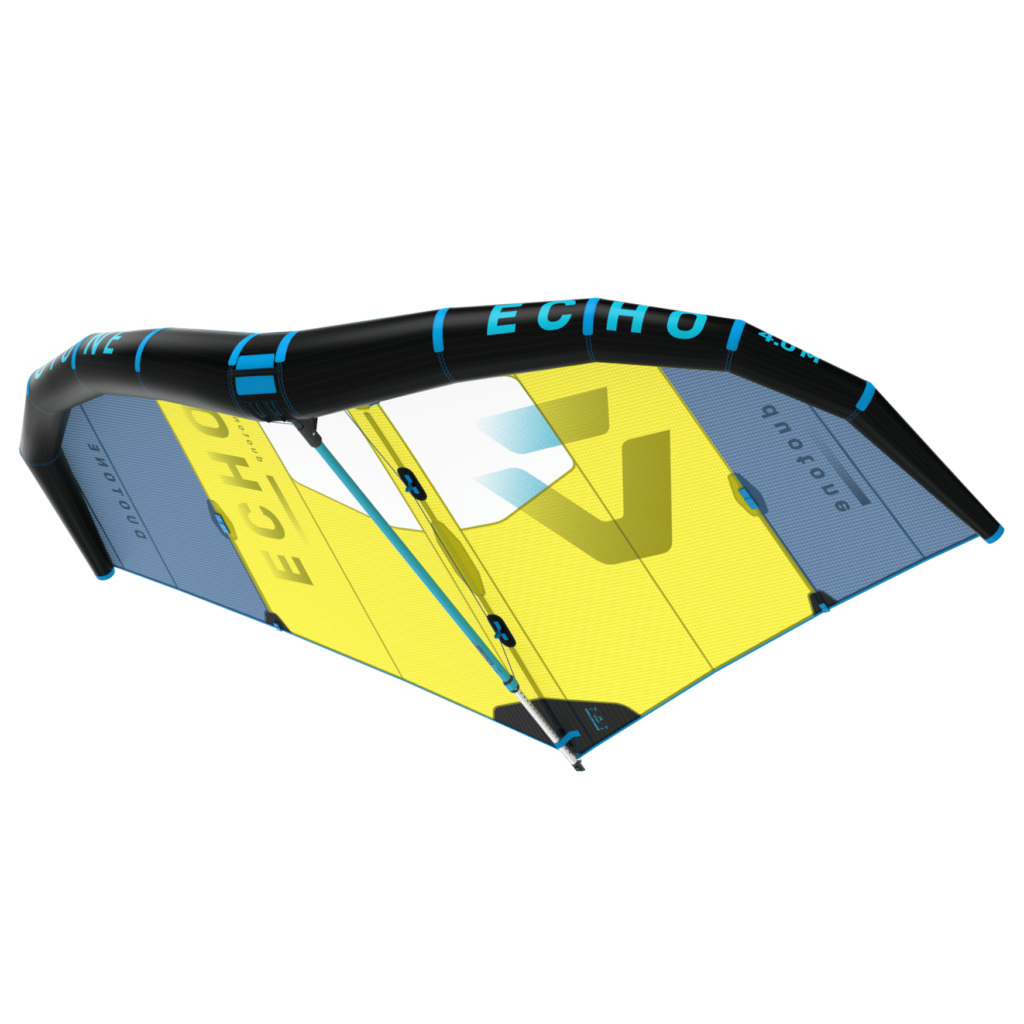 Twintips
Gonzales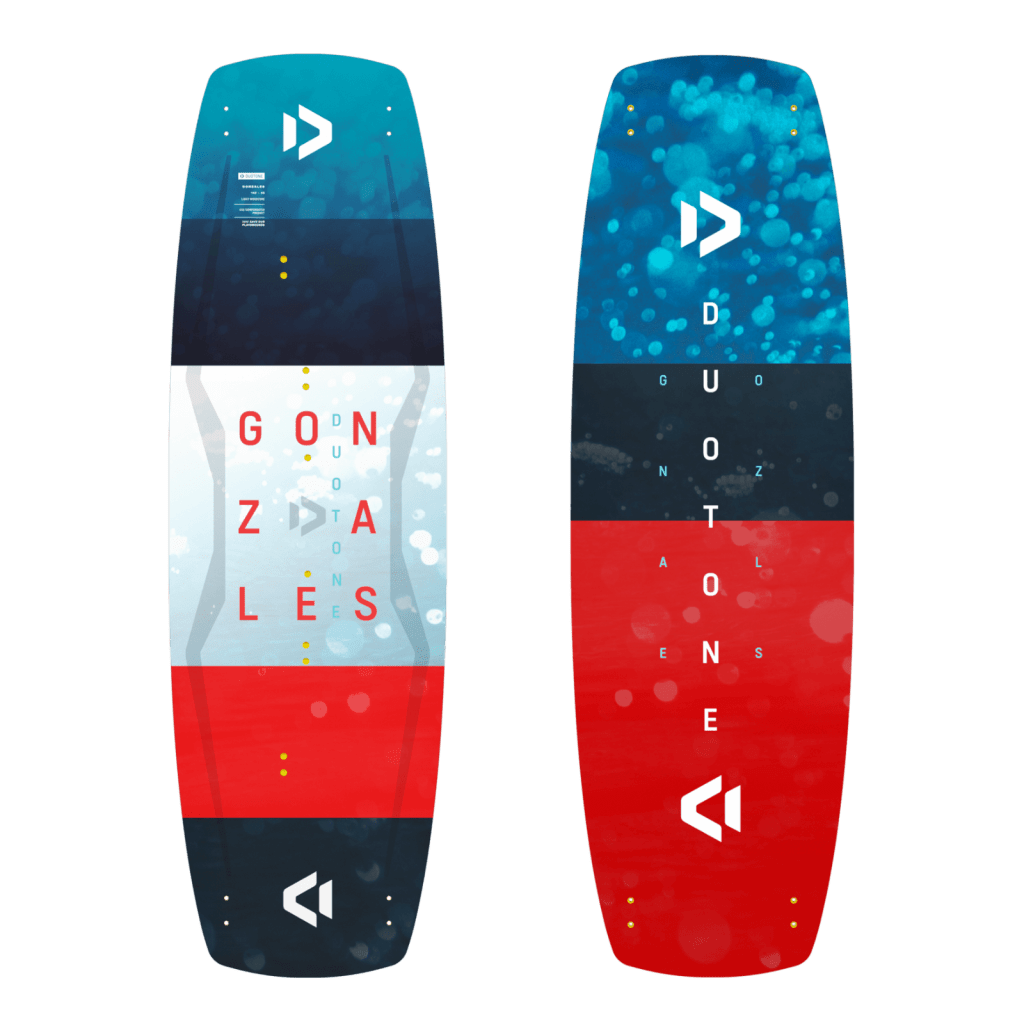 Jaime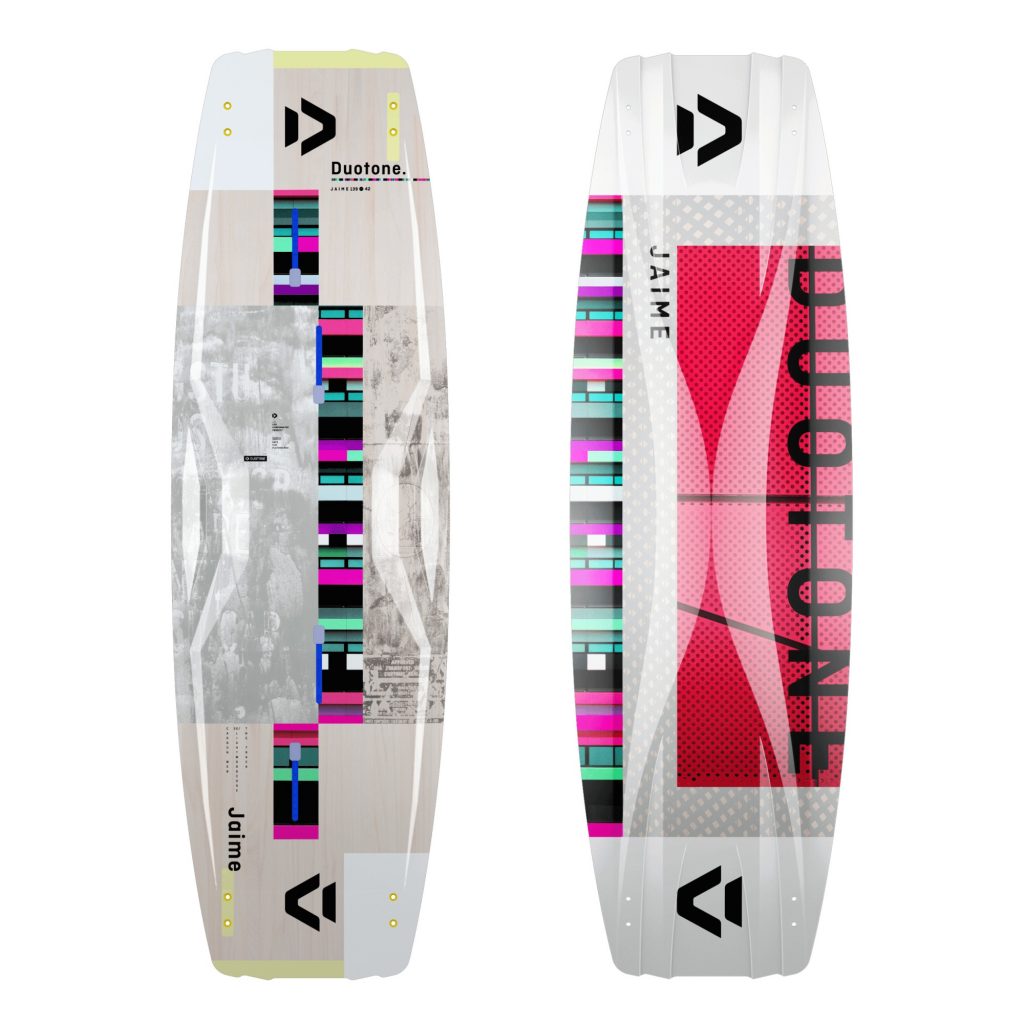 Soleil Girl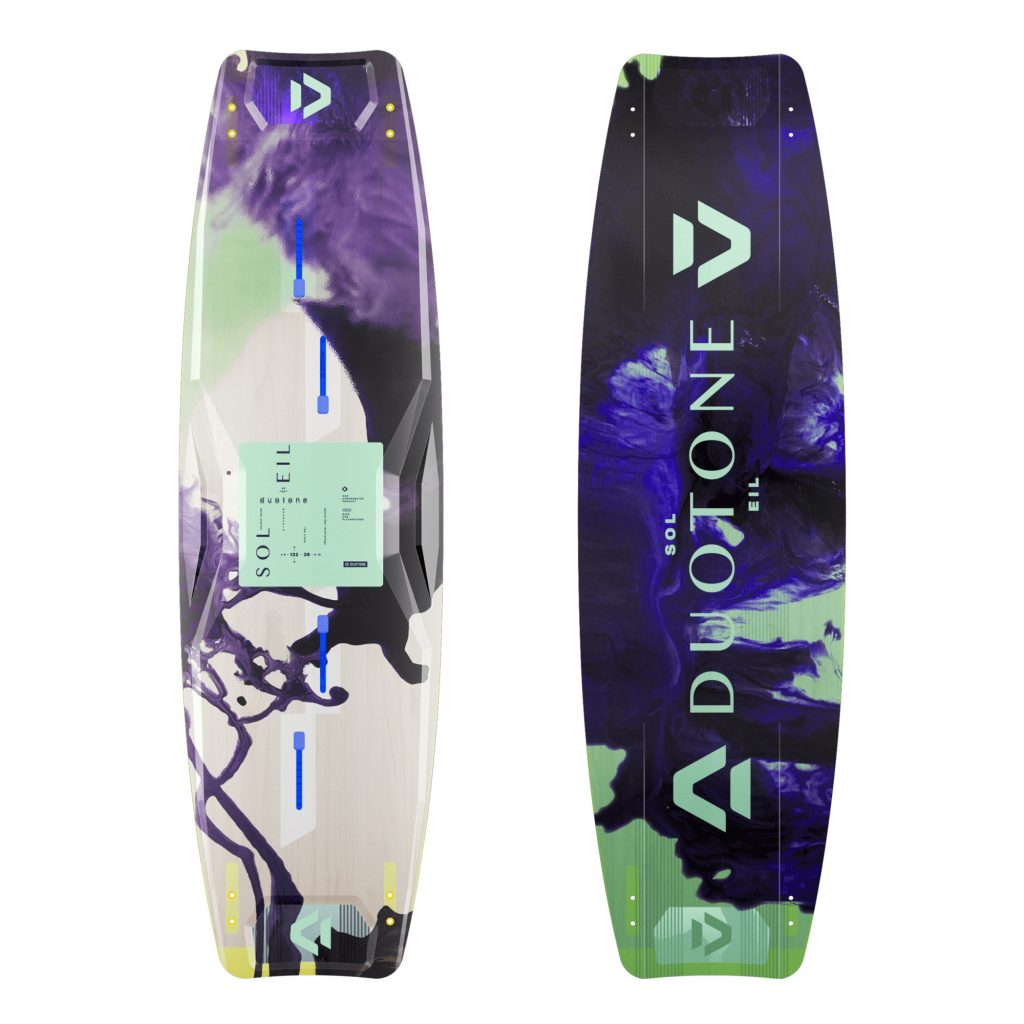 Soleil Girl SLS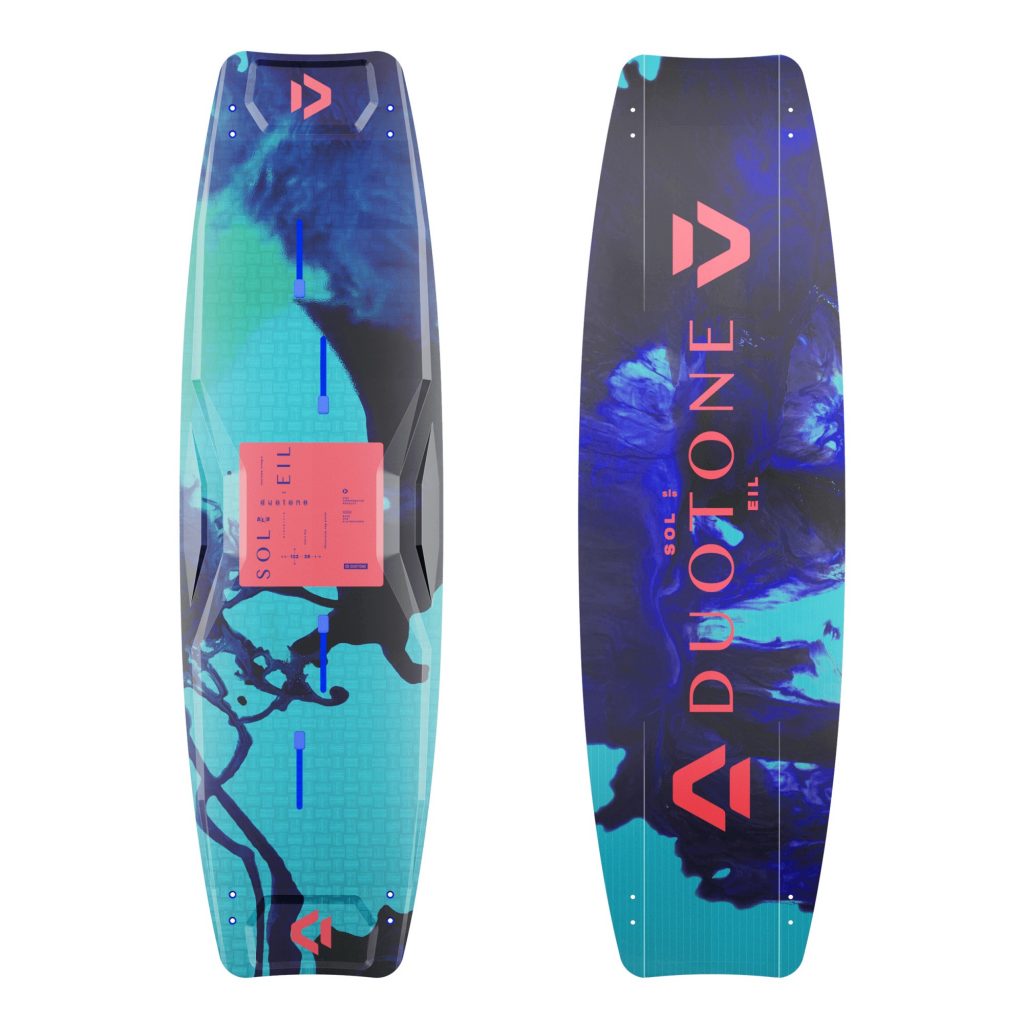 Spike SLS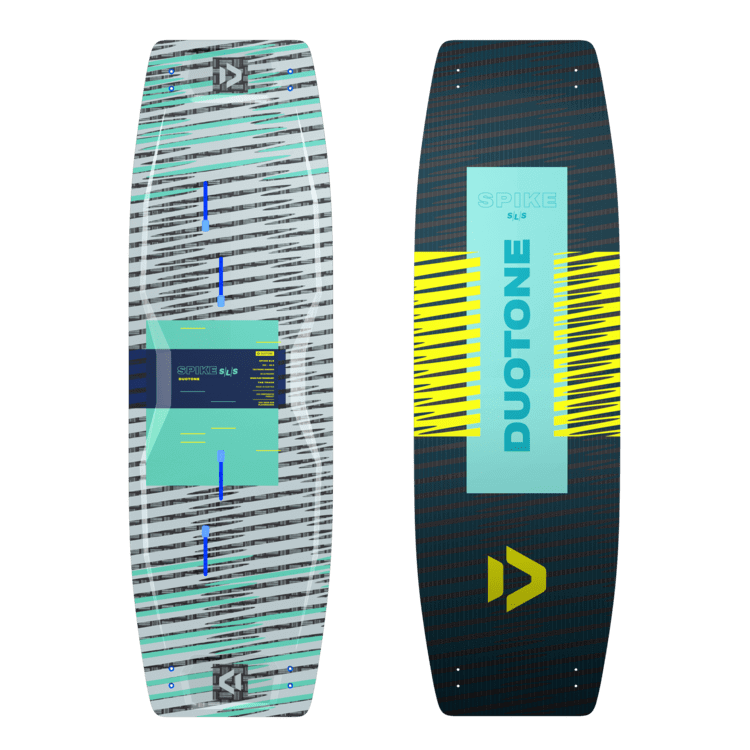 Team Series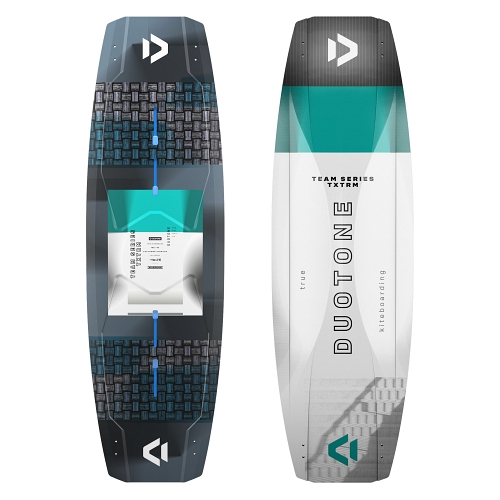 Surfboards
Wam
Whip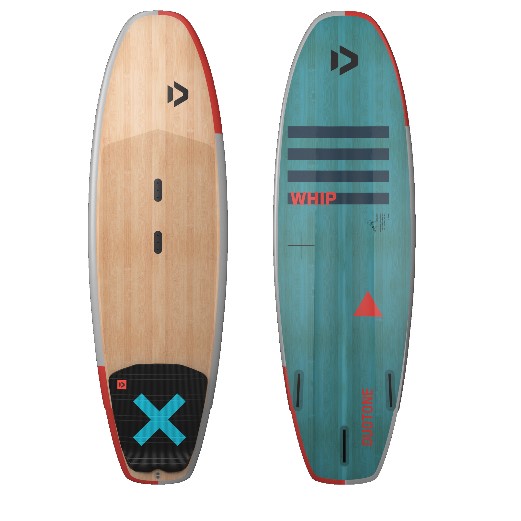 Fish SLS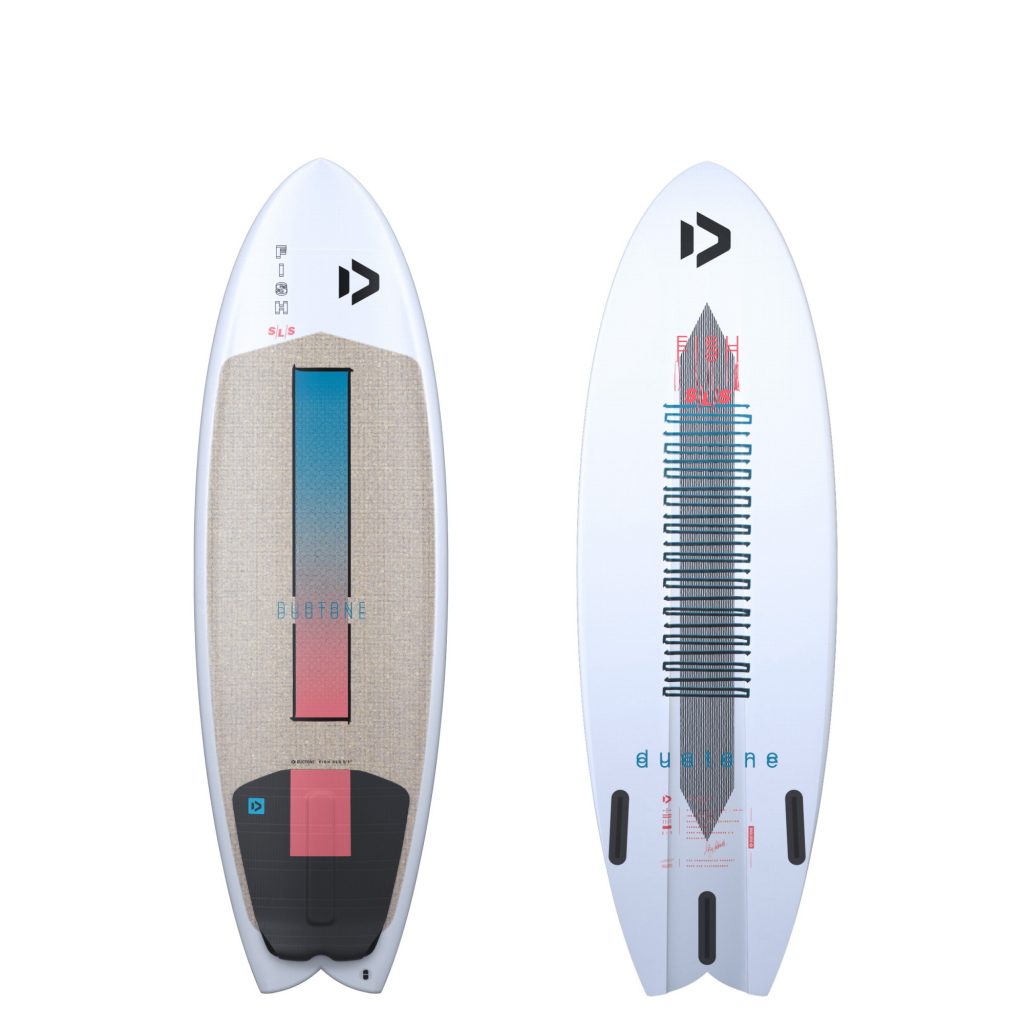 Hybrid SLS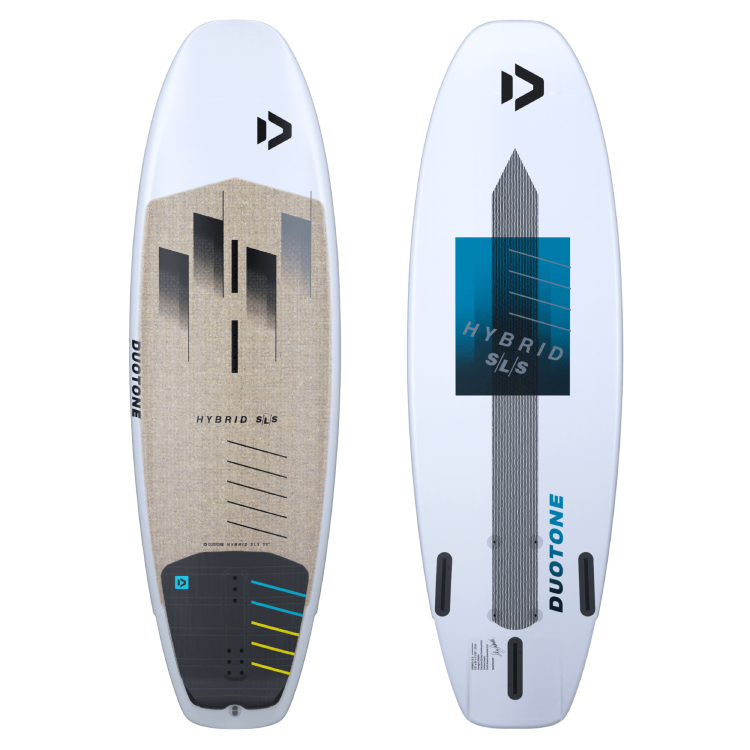 Voke SLS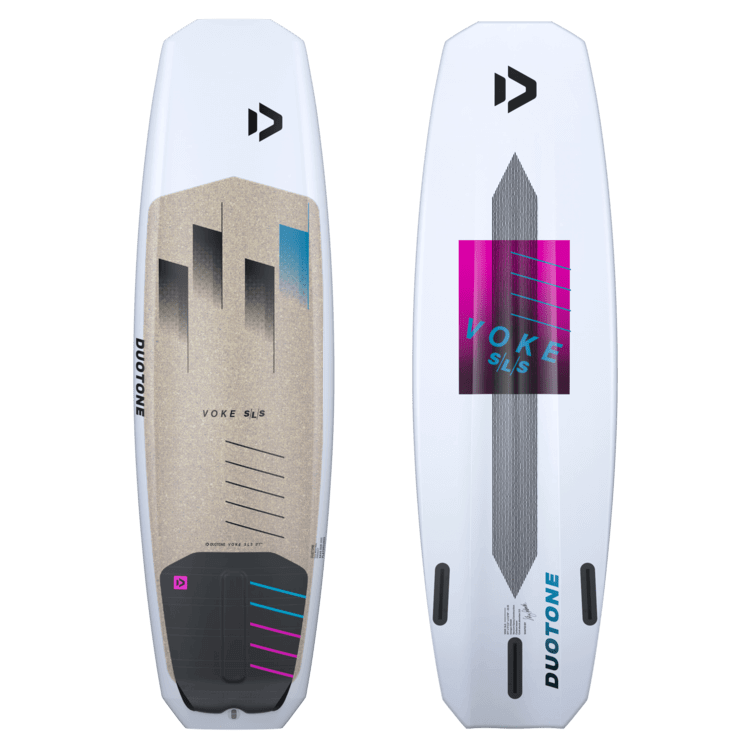 Wam D/LAB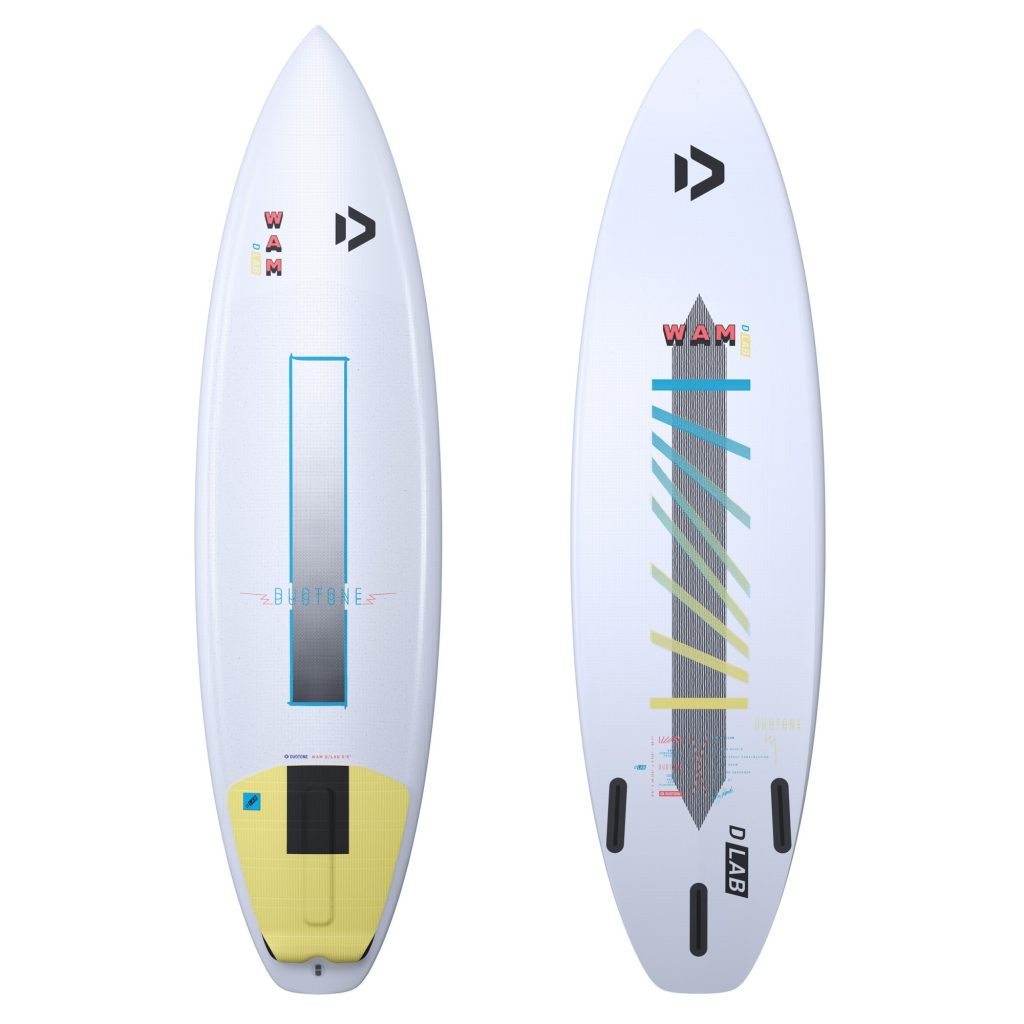 THE DUOTONE KITEBOARDING BRAND
Duotone Kiteboarding have garnered a well earned reputation for performance and quality. Since their inception 2 decades ago they have steadily grown in popularity by continually pushing ahead with innovative designs on their kites, boards and bars. They have an impressive pro team to rigorously test their hardware to the extremes.
The Evo, Dice, and Vegas are the standards of the Duotone Kiteboarding kite range, and are familiar sites on any kitting beach. What's the best kite for freestyle? With it's superb unhooked performance take a look at the Dice,. What's the best kite for big air? Boasting more podium finishes then any other kite in the business, check out the Vegas. What's the best kite to do it all? Regarded affectionately by it's loyalist, the Evo is the kite that can go from drifting down a wave to boosting high in the sky.
Sustainability is also big in Duotone Kiteboarding. Ever year they publish their sustainability goals to set out how they'll reduce CO2 in their supply chain, whilst supporting smaller sustainability initiatives.
Here's a slice.