Kitesurf School & Shop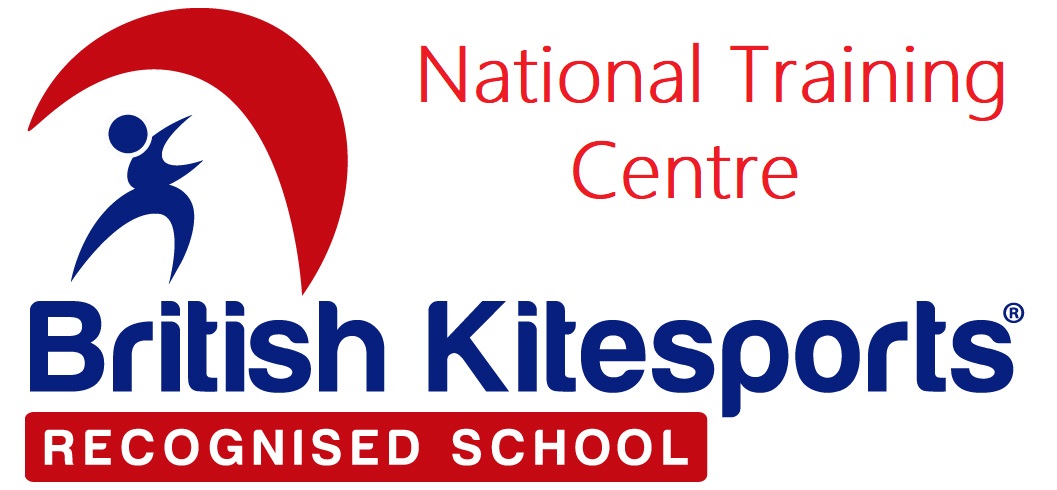 The Kitesurf Centre is located on Camber Sands Kite Beach and is one of just 3 BKSA National Training Centres in the UK.

The centre is the only kitesurfing school lucky enough to have premises on the beach and a Rother District Council issued instructing licence with dedicated zone.
The classrooms & changing rooms which are protected from the often persistent (and ideal!) elements and free car park make it the ideal location.
What our kitesurf & watersports school offers….
Professional & Dedicated Kite School Setup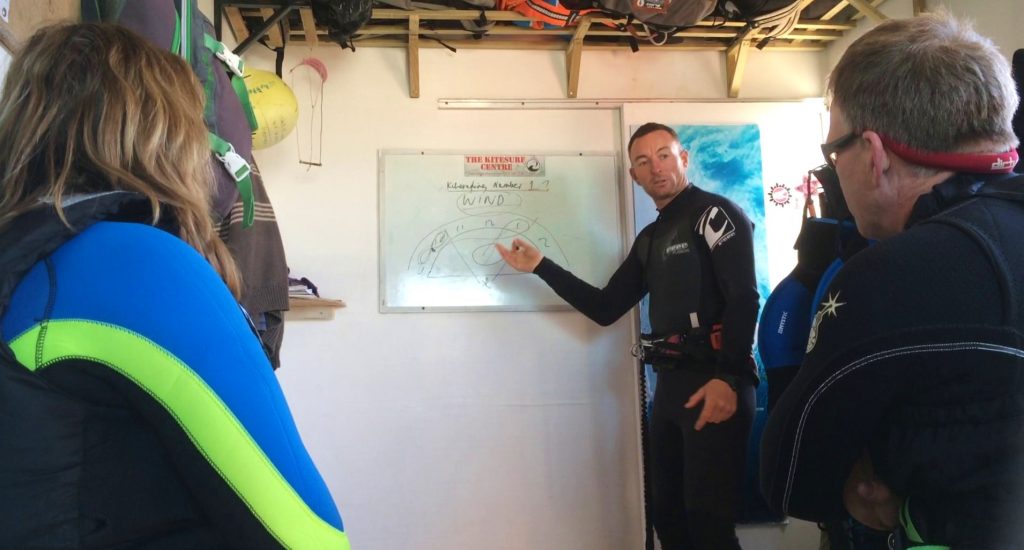 Within our centre is a comfortable classroom, reception, safe storage facilities, changing rooms, shop and all the equipment you could ever need for a kite lesson.

Fortunately we are located on a peninsular, which not only has the best wind stats in England, but offers a second beach option only 10 minutes from the kite school and faces the opposite direction (north, but on the south coast). It's the only beach on the south coast to pick up this wind direction and gives us the choice for the best conditions each day. We predominantly use Camber beach which is just 20 metres walk from our kitesurfing school.
Kite school and Recognised Equipment Test Centre
The Kitesurf Centre is a recognised Duotone, F – One, North, RRD, Airush, Mystic and O'neill test centre. Which means there is a lot of demo equipment available for you to try before you buy, and for us to try before we use it in the kite school.
After 15 years of testing equipment for kitesurf magazines & use in the school, we feel we've got the best equipment available to allow progression while staying safe. We aren't affiliated to any brand, we choose what we know works.