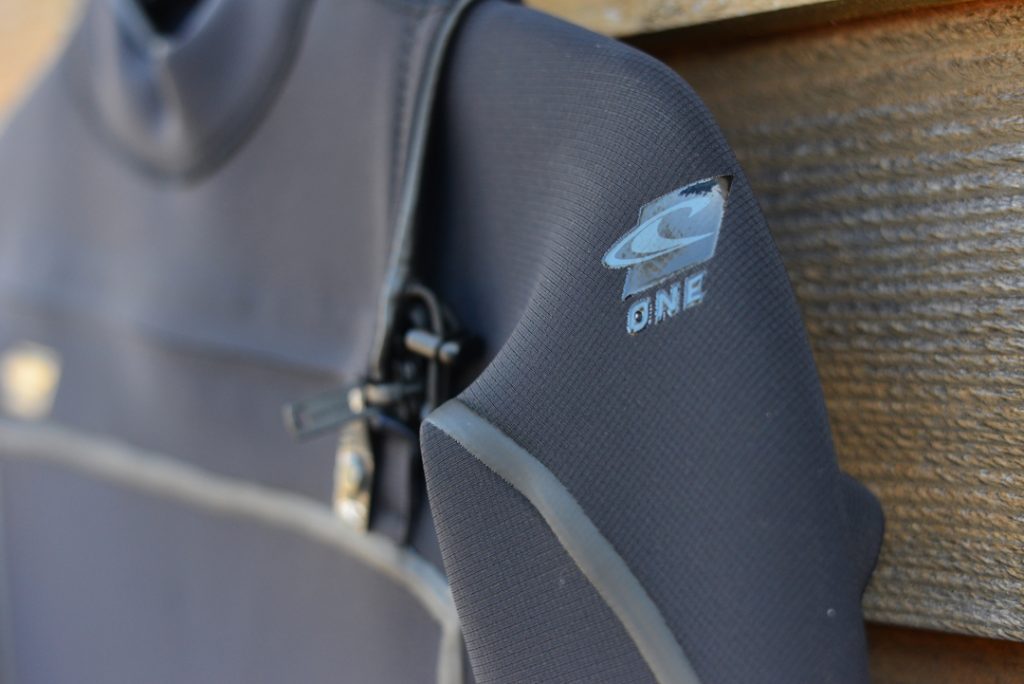 The Epic Range
The Epic has many of the same great features as O'Neill's high-end wetsuits, as it includes 100% UltraFlex neoprene, double seal neck closure, LSD (lumbar seamless design) and re-engineered covert blackout zip for instance. Clean graphics and sharp style lines make the Epic the best value in the industry. Here at The Kitesuf Centre we have many of the sizes available in mens and womens.
Epic Mens Winter Chestzip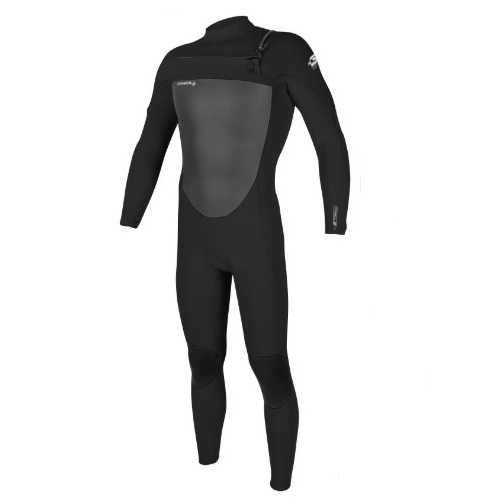 Epic Mens Winter Backzip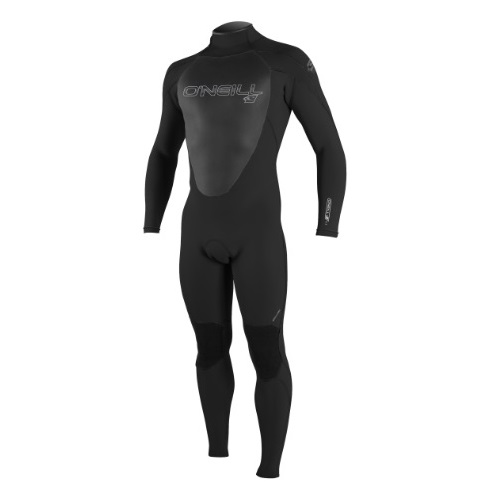 Epic Womens Winter Backzip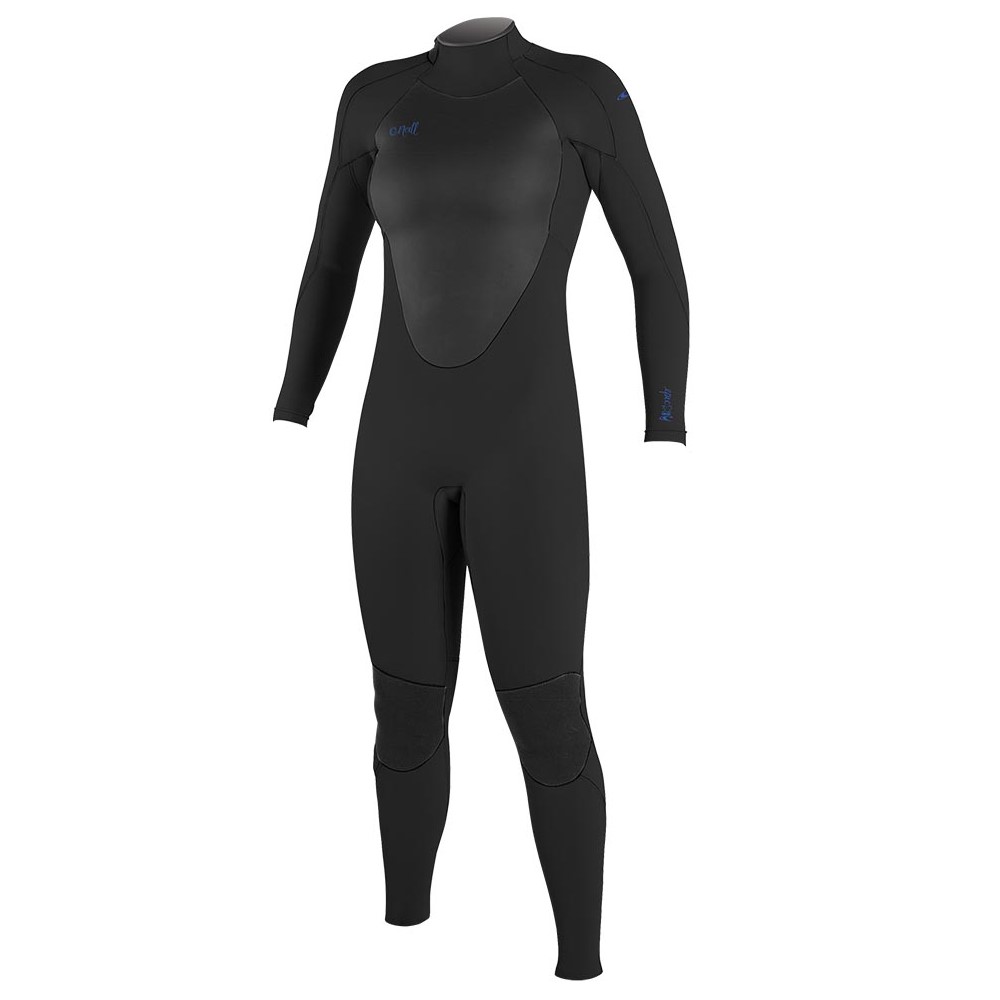 The HyperFreak Range
The HyperFreak F.U.Z.E. is constructed with super light TechnoButter 3 and TB3X neoprene. O'Neill have added 0.5 mm thicker material as a step-up from the HyperFreak Comp. Becasue of the minimal seam design, lightweight, quality construction, and attention to detail, this range has become another team inspired favorite.
Hyperfreak Mens Winter Chestzip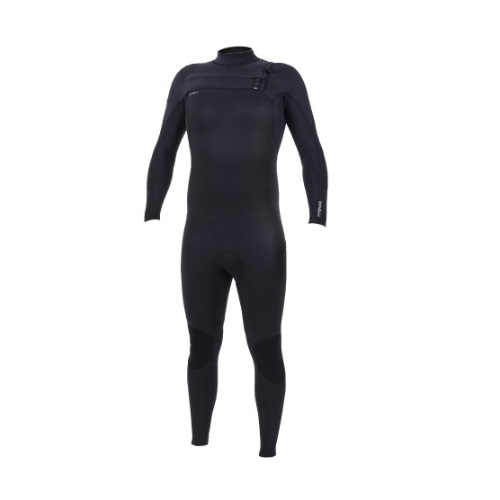 The Pyscho One Range
The Unparalleled Premium in Lightweight Flexibility and Durability. Now featuring TB Firewall with heat retaining thermal interior layer in the chest, back, and legs. Team inspired minimal seam design.
Pyscho One Mens Chestzip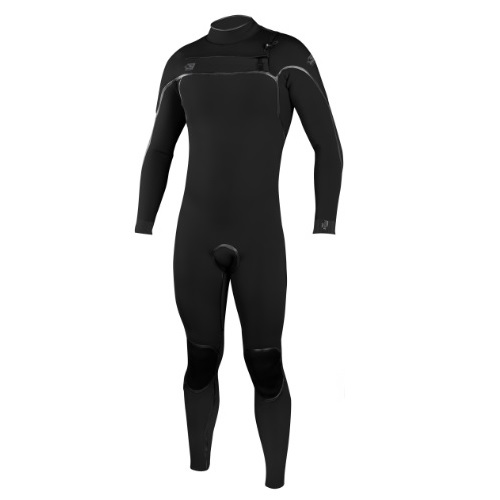 The Pyscho Tech Range
O'Neill's Psycho Tech combines their exclusive TechnoButter 3 and added heat-generating TechnoButter Air-Firewall. It's offered in a wide range of styles with the hi-tech features you need to stay warm and toasty in any condition.
Pyscho Tech Mens Winter Chestzip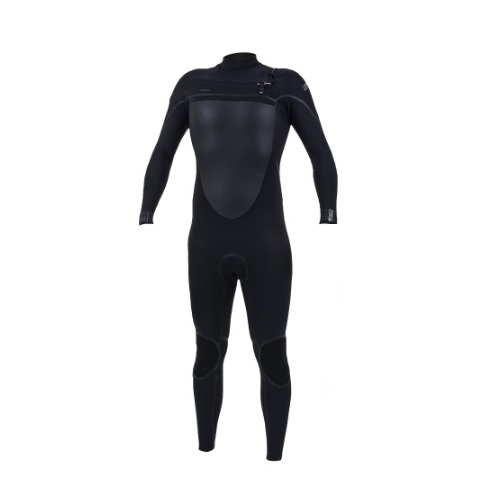 Pyscho Tech Mens Winter Backzip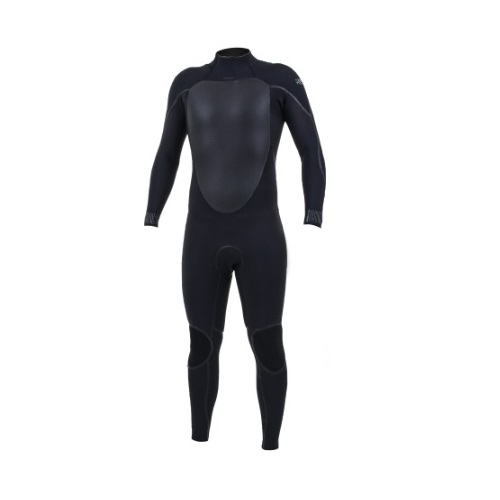 About The Brand
Almost everyone's heard of the surfing brand O'Neill. Starting out in California way back in the 1950's, they have steadily and surely refined their brand to become one of the best respected and well known wetsuit manufacturers of today. As a result they have earned a reputation for quality and comfort. O'Neill wetsuits are often the choice of water sport instructors and pro riders. They are lauded for their unparalleled warmth and flexibility. Men's wetsuits, women's wetsuits and children's wetsuits are standards of their range. They have summer wetsuits and winter wetsuits available for more temperate climates.