Kitesurfing Careers & Gap Years
8 Week FastTrack Kite & SUP Instructor Course
In 2020, The Kitesurf Centre will run it's 8 Week FastTrack Instructor Training Course for the 6th year. Hugely successful in previous years with instructors going on to work all around the world, the course is a fantastic way to dive into the world of instructing and come out fully qualified to teach kitesurfing, powerkiting, kitebuggying, landboarding and stand up paddleboarding. The course also covers power and safety boating, personal nutrition and first aid applied to extreme sports instruction.
Click here to view a leaflet containing all the details with regards to what the course entails.
Next Course
Due to complications caused by COVID-19, the 8 week course will not run in 2021. An alternative private tuition structured course is available. Please contact us for more information.
Course Outline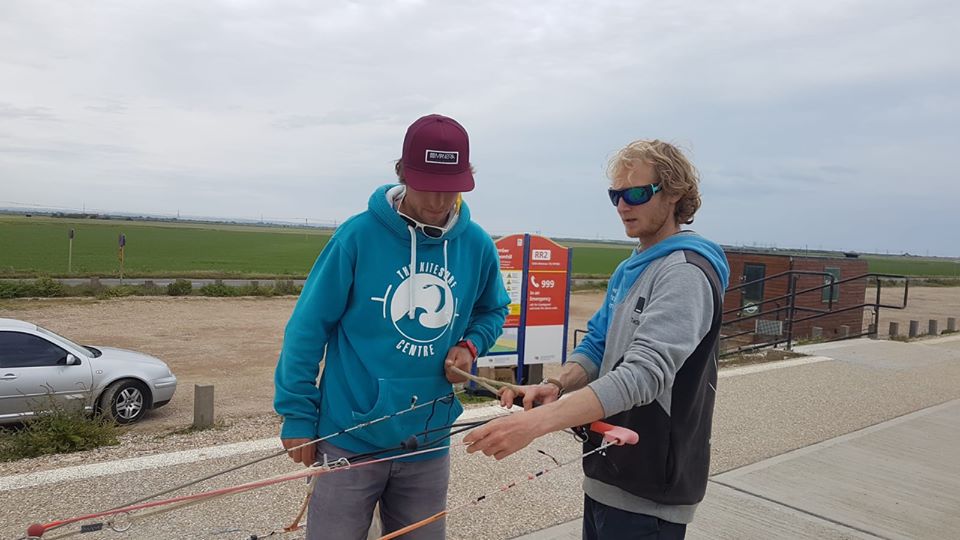 Throughout the course, trainee instructors are introduced to the theory and safety background to the sports before going through training to reach the required level of personal competence in each. Reaching this level is important, as teaching something you are unable to do yourself is incredibly difficult.
The slightly tamer, but equally important, theoretical side covers all the knowledge needed about the sports and instructing them as well as useful information regarding the industry, how to get a job and travelling the world; an easy task with all the qualifications!
Qualifications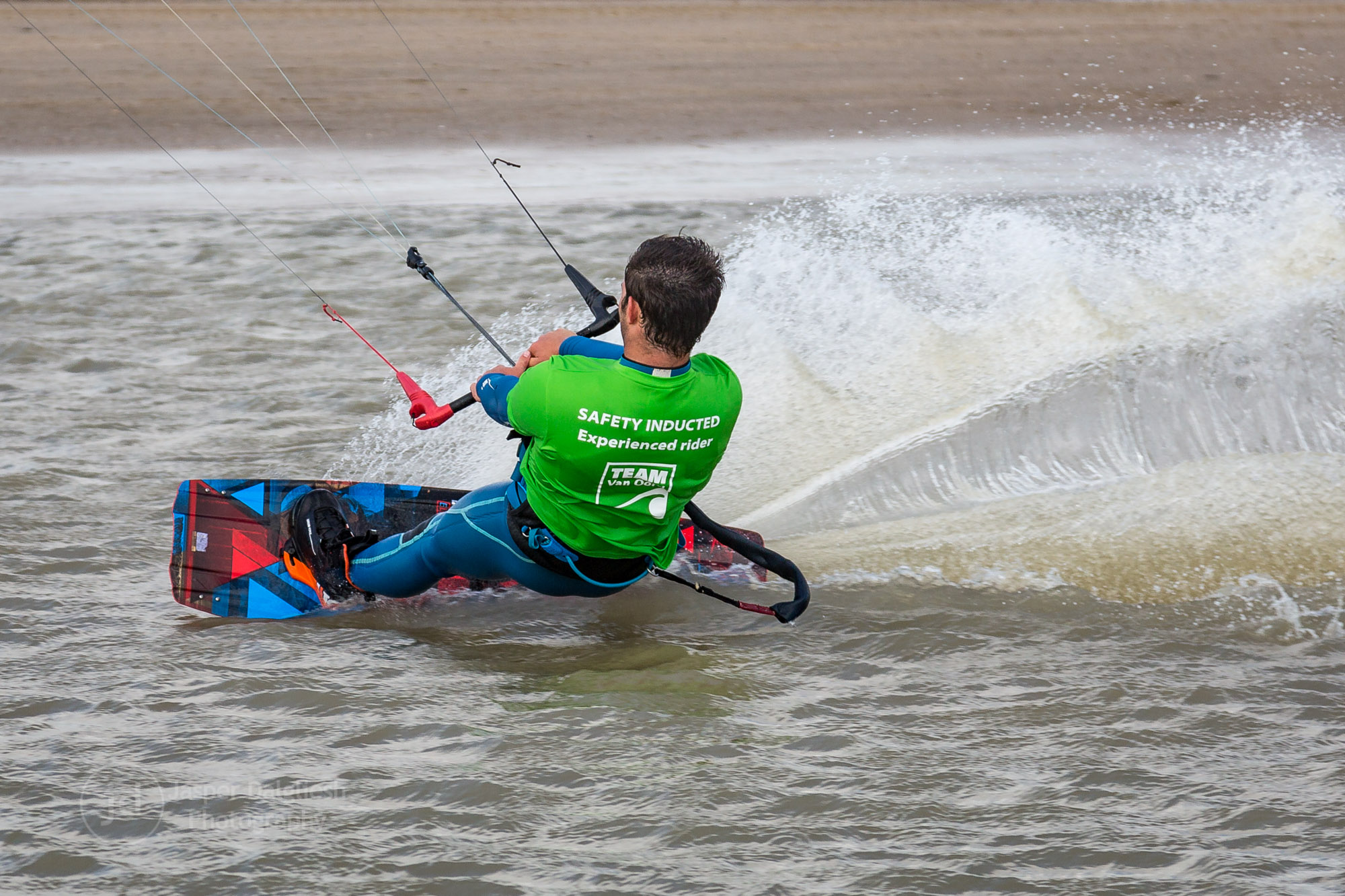 Upon successful completion of the course you'll receive the following qualifications:
Riding Qualifications:
Level 1 BKSA Powerkite
Level 1 BKSA Kitebuggy & Landboard
Level 1 & 2 BKSA Kitesurf
Level 1 BSUPA Stand Up Paddleboard
Instructor Qualifications:
Level 1 BKSA Powerkite Instructor
Level 1 BKSA Kitesurf Instructor
Level 1 BSUPA Paddleboard Instructor
Level 2 RYA Powerboat
First Aid at Work
Eligibility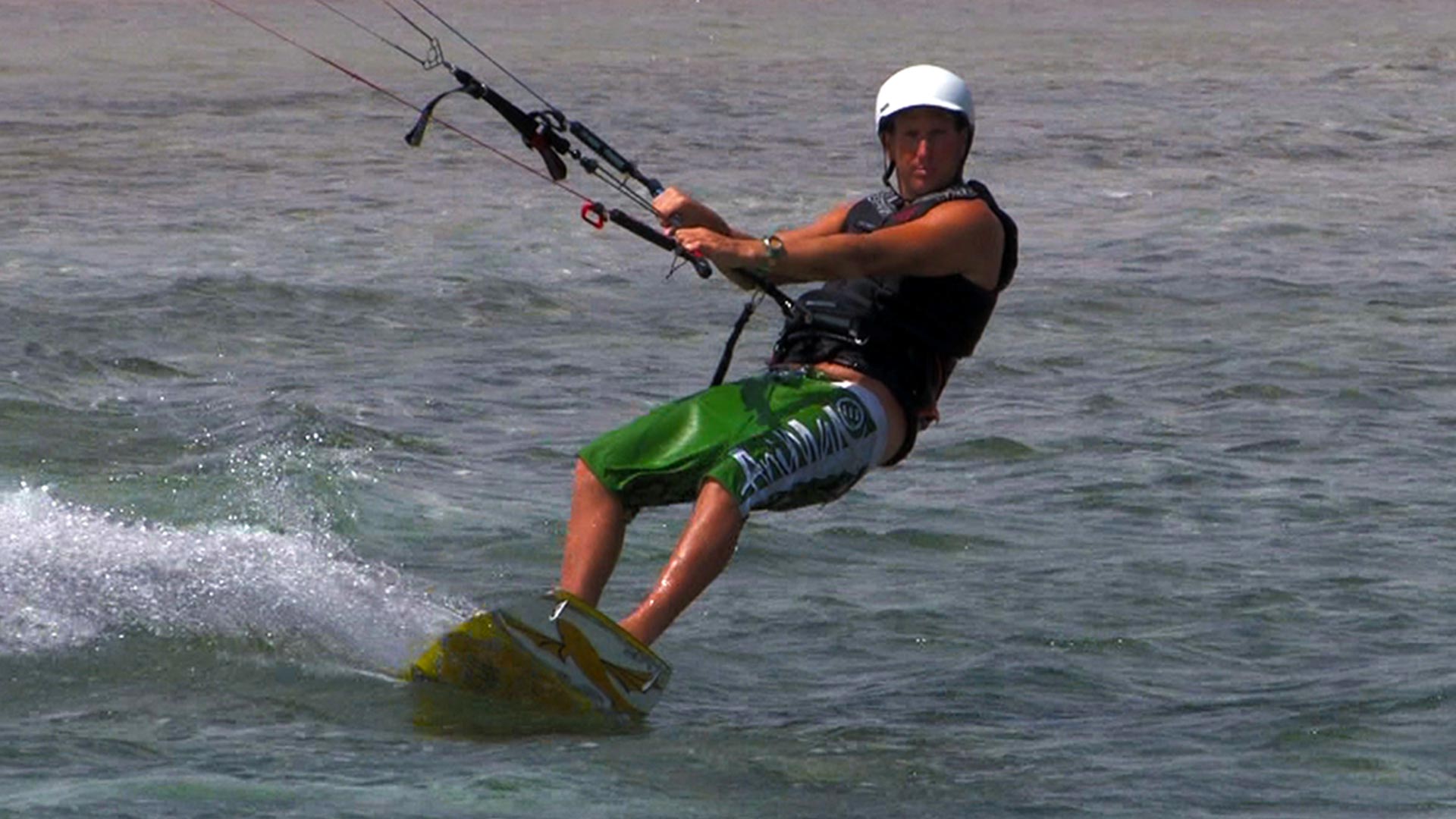 Anyone is welcome to join the course, regardless of current riding ability or previous experience, but we recommend completing a 3 Day Kitesurfing Course beforehand if possible to give you a head start.
You will need to be available Monday – Friday for the duration of the course, and it is advisable to be available on weekends throughout the course in order to spend extra days practising and to allow you to gain experience shadowing lessons.
Opportunities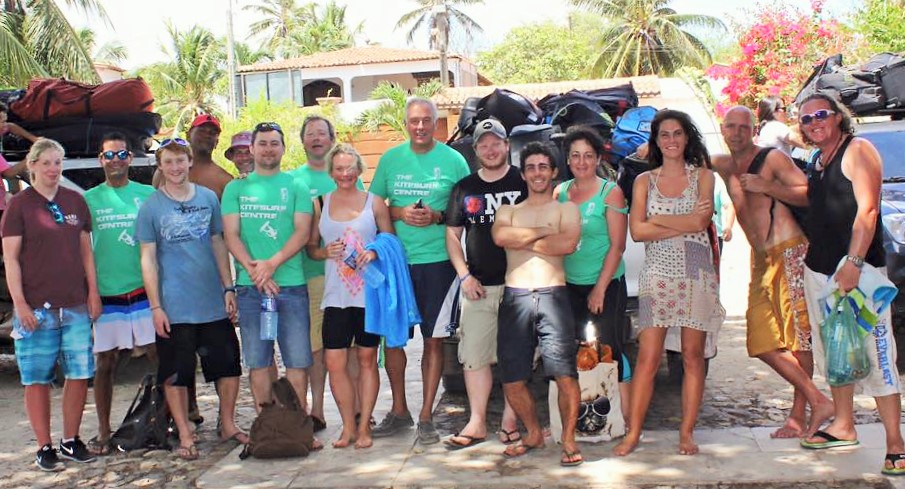 With the range of experience and qualifications you'll receive from this course, you will be able to work around the world. Previous seasons have seen our instructors head out to:
Zanzibar
Egypt
South Africa
Turks & Caicos
The Philippines
Belize
Kenya
Benefits of the Course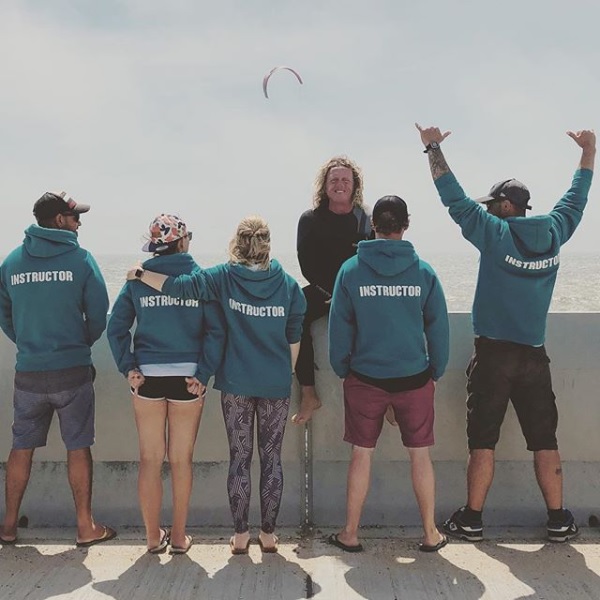 Set of qualifications costing over £3,000 if taken individually
Full equipment set up included to use and practice with throughout the course and take with you afterwards
Train with a world-wide renowned school and gain internationally recognised qualifications
Meet and be trained by some of the most experienced instructors in the UK
More Information
Whether you're taking a sabbatical, are still deciding your career or fancy an entirely new one, this course will give you the opportunity to travel the world and work in some incredible places.
If you'd like to find out more information, you can download the course information booklet with all of the details of the course here.
Why Choose This Course?
Check out the video below of some of The Kitesurf Centre's instructors discussing what they love about teaching and a video made by one of the participants on the 2019 course.
Don't have 8 weeks to spare?
Following on from the success of our annual 8 Week Fast Track Kite & SUP Instructor Course, and the subsequent enquiries for additional 'zero to hero' style kitesurfing instructor courses to be provided all year round, we have created the Kite Sports Instructor – Career Accelerator Course.
The Kite Sports Instructor Career Accelerator course introduces complete beginners to 4 different kite sport disciplines and provides training for them to not only accomplish the sports themselves, but achieve a level of ability, experience, expertise and the qualifications to go on and instruct others.
Learn more about individual centred, flexible scheduling focus of the Kite Sports Instructor Career Accelerator Course here.