The Kitesurf Centre is located on the beach at Camber Sands in the Broomhill carpark
Ideal location – Being right on the beach directly behind the new promenade is hugely beneficial for us with quick access to the beach, maximising lesson time and giving you the opportunity to come in quickly and easily for a break or change of equipment.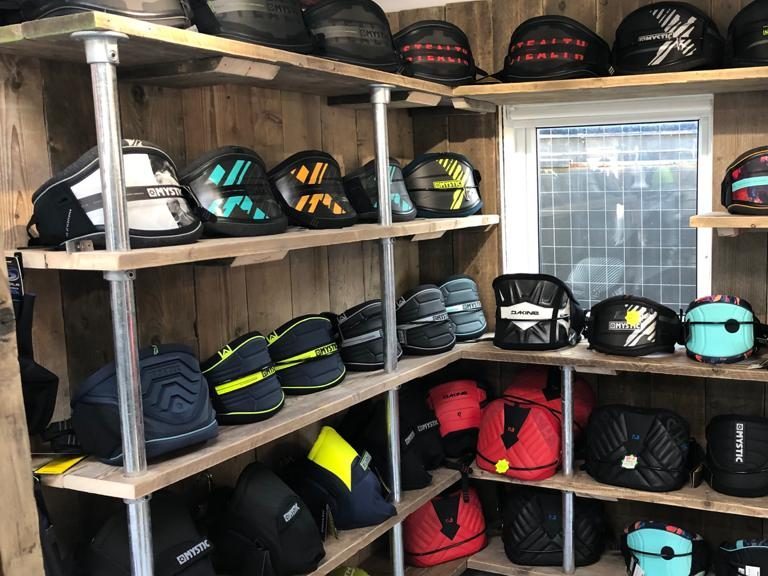 Onsite shop – Well stocked with everything you need for kitesurfing, SUP, landboard and buggy. We have a huge range of demo equipment so you can test kit out before you buy or try on a harness or wetsuit to find the perfect fit. Our friendly and experienced team are always available to give you helpful advice about the conditions on the day or aid you with your purchase.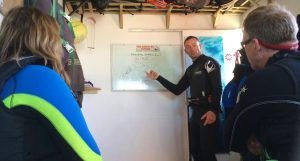 Classroom – Indoor area to go through all the theory and tuition in comfort with access to many props and teaching aids to improve your learning experience. We also have a lot of seating areas outside which are great to use when the weather is pleasant; which is often in Camber being located next to the UK's only desert!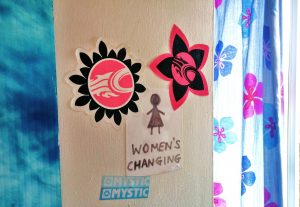 Male and Female changing – Keep warm and dry out of the elements with safe storage for your clothes and valuables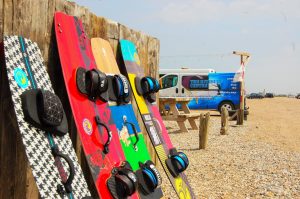 Abundance of equipment readily available – We have a huge range of brand new equipment to use in our lessons and available for hire, if there is a change in the weather or you are moving onto something different, we can quickly bring the kit out so you can swap straight over and no time is wasted on your session.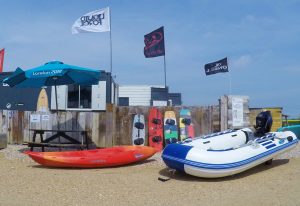 Safety boat – Our safety crafts are onsite and instantly ready for use if needed, the only school in Camber with this facility. We have 2 safety boats and an electric paddleboard for fast response.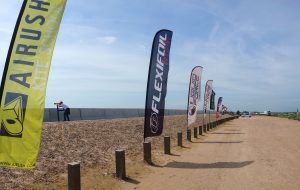 Free Car park – The centre is in the car park on the beach at Camber so there is plenty of parking and even better, it is free!