---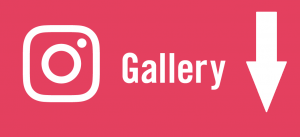 Below we've put together a selection of videos; the top section is of the lessons we offer, the bottom has videos of kitesurfing, including some of our team members out riding, holidays and useful information.
Click the bottom right corner of each video to enlarge to full screen
1 day kitesurfing lesson                                   2 day kitesurfing lesson - Coming Soon
Board control kitesurfing lesson  
Private tuition                                                  Kitesurfing and buggy lessons by drone  
Group activity days                                          Kite buggying
   
Kite buggy continued                                     Stand up paddle boarding
Fun Stuff!
Light winds - to the extreme                        Strong winds - other end of the scale!
   
14m vs 16m - which is best for you?          Kite Biking
   
Kitesurfing 2008
Snowkite Holidays
2015                                                                      2016
2019
Useful information
more coming soon...
[instagram-feed]