Kitesurfing Coaching Days
Is your progression becoming stagnant and you're ready for a new challenge?
Are you coming back from a session having just cruised up and down without trying anything new?
Do you want that extra 'push' to help you learn a new trick?
Do you want to try Hydrofoiling?
Private Tuition – Advanced lessons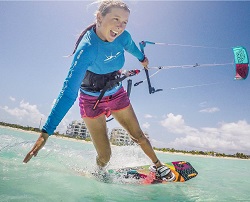 Aimed at kitesurfers that are riding along confidently and now want to try some more advanced techniques and tricks, including:
Advanced equipment tuning
Upwind and lightwind riding techniques
Turning and carve turns
Toeside riding
Pop
First jumps
Transitions
First rotations
Hydrofoil Lessons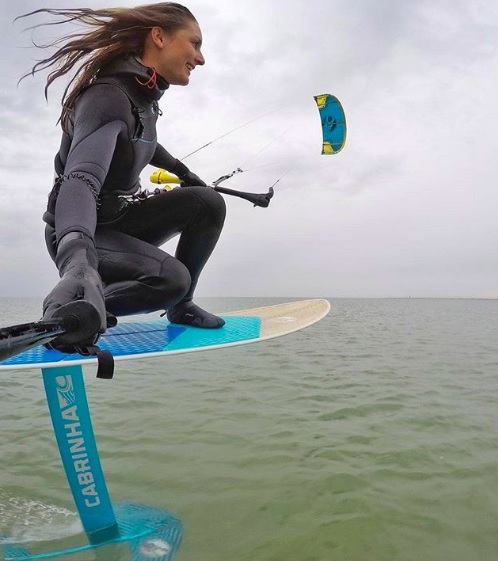 These lessons are designed for competent kiters who can already ride strapless; who now want to progress into foiling.
You'll learn key hydrofoiling techniques including:
Board management
Hydrofoil board starts
First and controlled rides
More refined kite control
Adjusted stance
Surfboard Coaching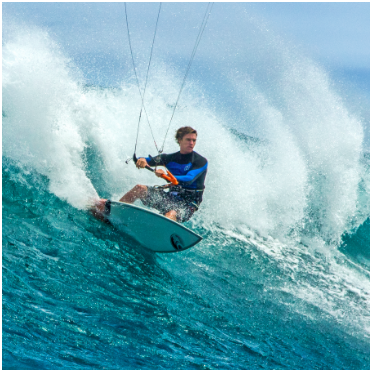 As well as freestyle we can also offer strapless surfboard lessons if you are looking to ride the waves:
Boardstarts without straps
Toeside riding and carving
Heelside and toeside carve turns
Changing feet position
Jibes and tacks
Equipment is included in the price of the lessons, you are welcome to use yours if you'd prefer and it is suitable for the conditions that day.
All of the above are available as private tuition and can be booked here.