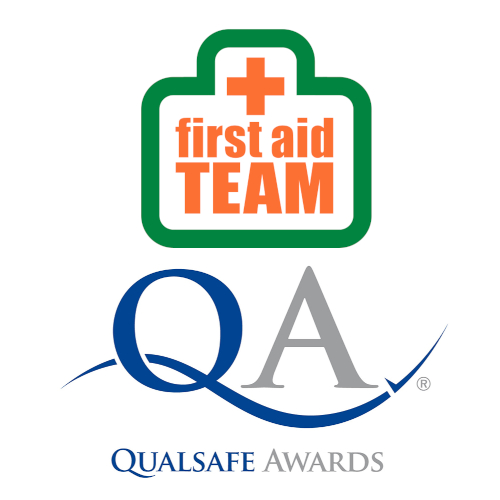 As the leading kitesurf school in the UK it seemed only fitting that we support instructors and other schools by offering the highest quality first aid training. Safety is our number one concern and we have made sure this is rolled out to everyone who attends the courses, run by The First Aid Team, at our centre.
Duration: 6 Hours
Cost: £110 per person
Trainer: The First Aid Team
Upcoming course: September 16th 2022
To become a British Kite Sports Association (BKSA) or British Stand Up Paddleboard Association (BSUPA) qualified instructor, you must hold a valid first aid qualification. This Emergency First Aid at Work course will certify you for 3 years.
Emergency First Aid at Work
The Emergency First Aid at Work course is designed for people who feel that they do not need a full 3 day First Aid at Work course and takes six hours of teaching time.
The course covers a range of topics such as:
First Aid and the Law
Incident Management
Acting safely including prevention of cross-infection
Recording incidents
Safe use of First Aid equipment
Unconscious Casualty management including recovery position
CPR (Cardiopulmonary Resuscitation)
AED usage
Seizures
Wounds & bleeds including tourniquets and Haemostatic dressings
Shock
Burns
Assessment is in the form of practical exercises and a straightforward multiple choice paper, and candidates must pass both elements to qualify.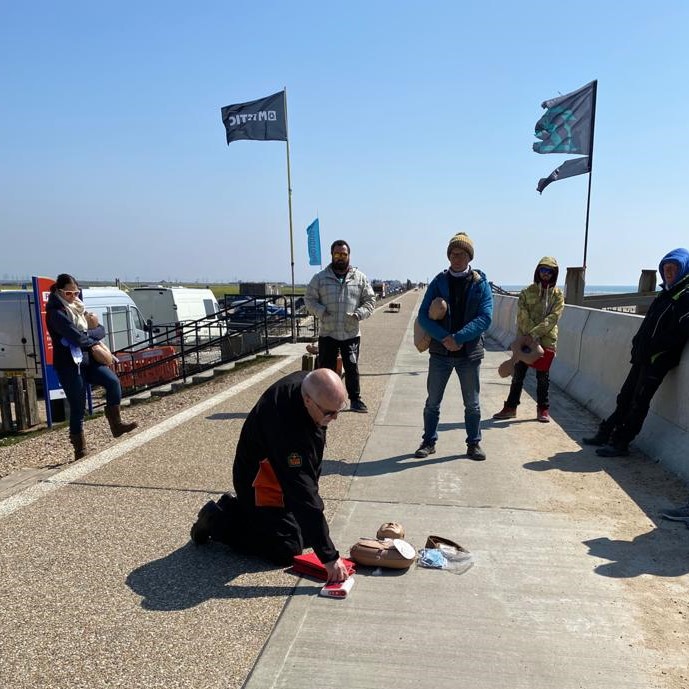 We offer stand alone first aid training that meet the legal requirements for the provision of first aid at work throughout the year. Perfect if you need to refresh your skills but also goes hand in hand with our eight week instructor training courses; setting you up on the right path from the very beginning of your kitesurf instructor career.
To find out more about our instructor courses click here or contact us to find out the next available first aid dates.