Hythe beach is one of Kent's premier beach's for kitesurfing. Facing slightly towards the south-east, Hythe works well with many different wind directions but south-westerlies work best. If the wind is not quite right for Hythe, Camber Sands is a good alternative. It is not an ideal venue for beginners as the beach is quite steep, however Camber Sands is just around the corner.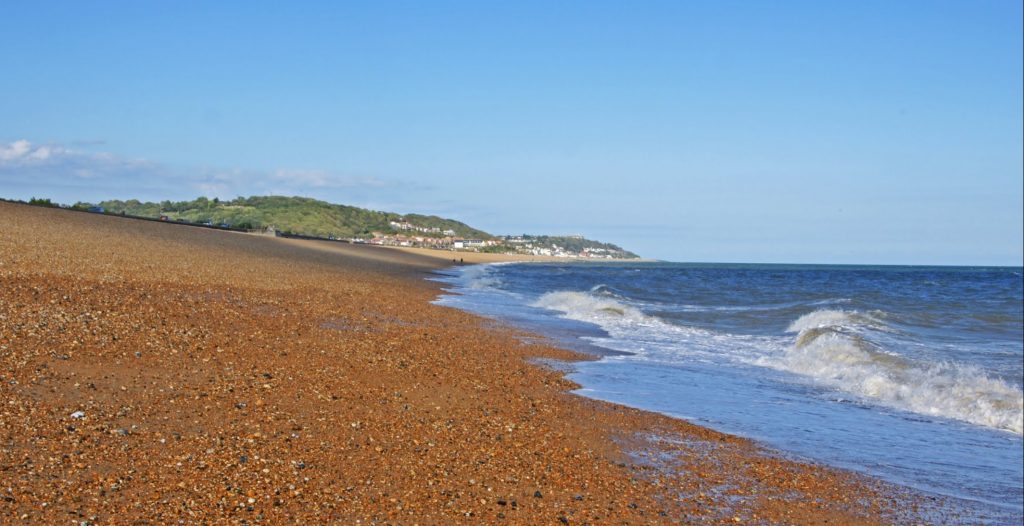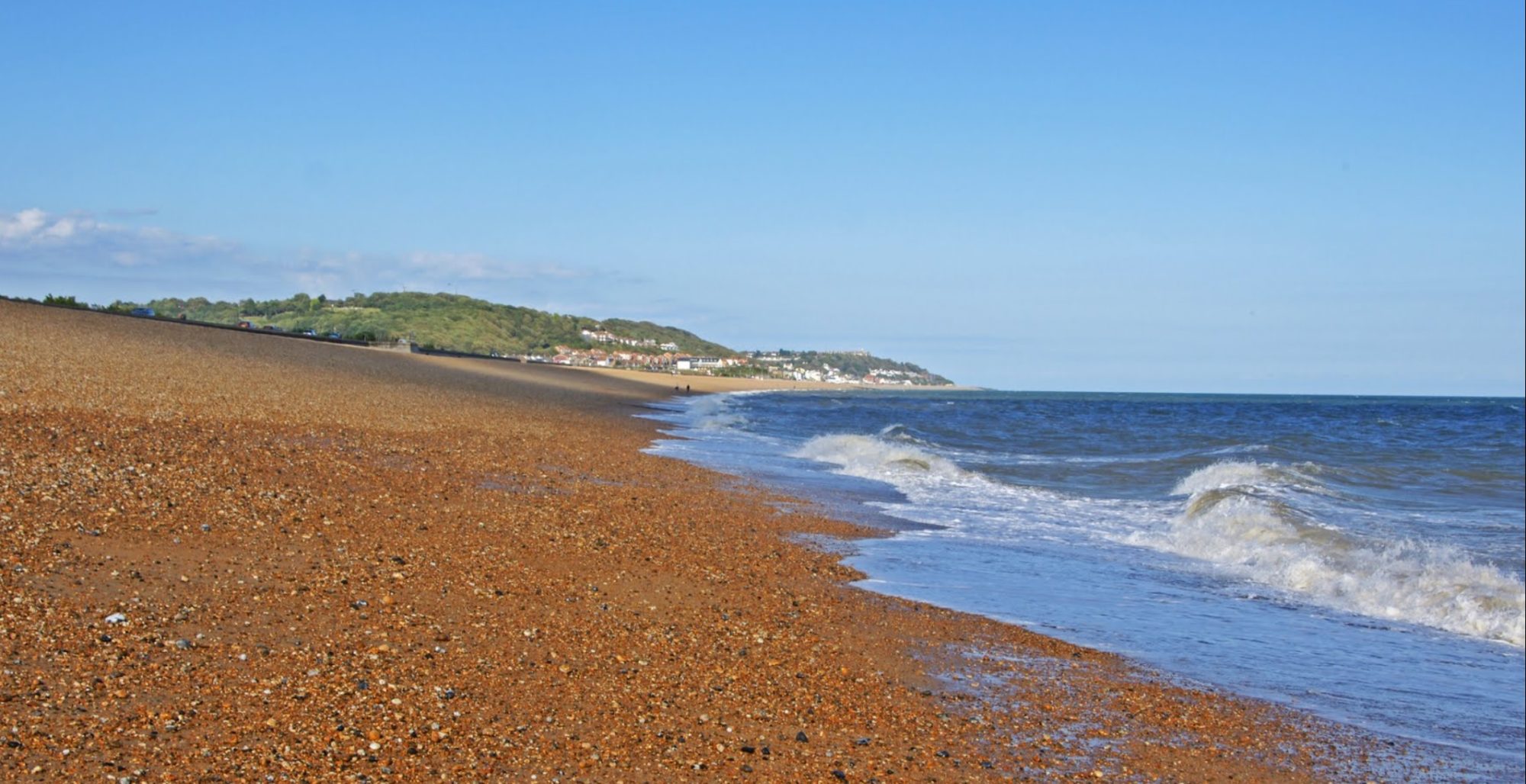 View our full selection of kitesurfing courses & lessons 

Access and Launching
It's location makes Hythe beach extremely easy for parking, with free parking along the promenade behind the beach. Launching is best done at medium to low tides due to a have shore dump and steep gradient.
Spot Information
A huge shingle beach provides loads of space for kites, especially at mid to low tides. These tides are the best to go out at because there is less shore dump and less of a gradient, however you are able to kite at all tide states. The best winds for this beach are from the west south west and the south west, however it can be used in winds all the way around from west south west, south and round to the east. There is a MOD firing range close to the beach which can be used night and day, so stay well clear!