Kitesurfing Holiday – South Africa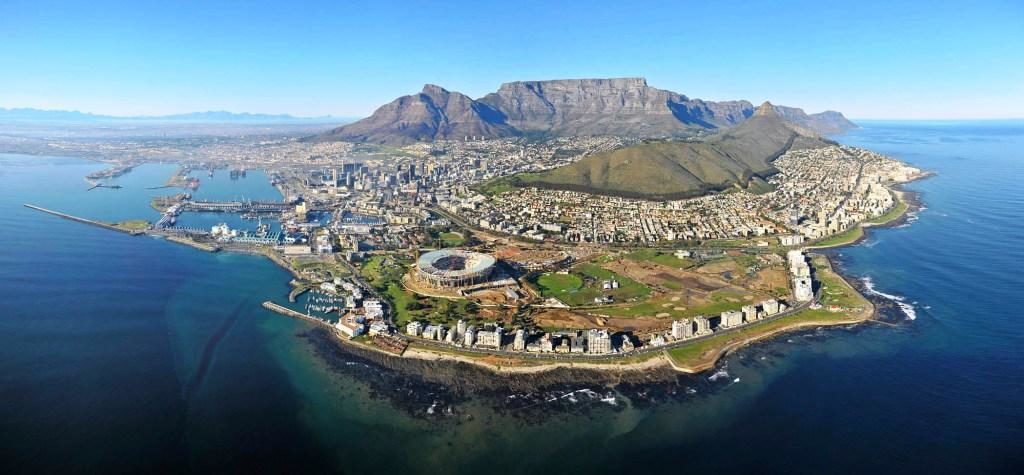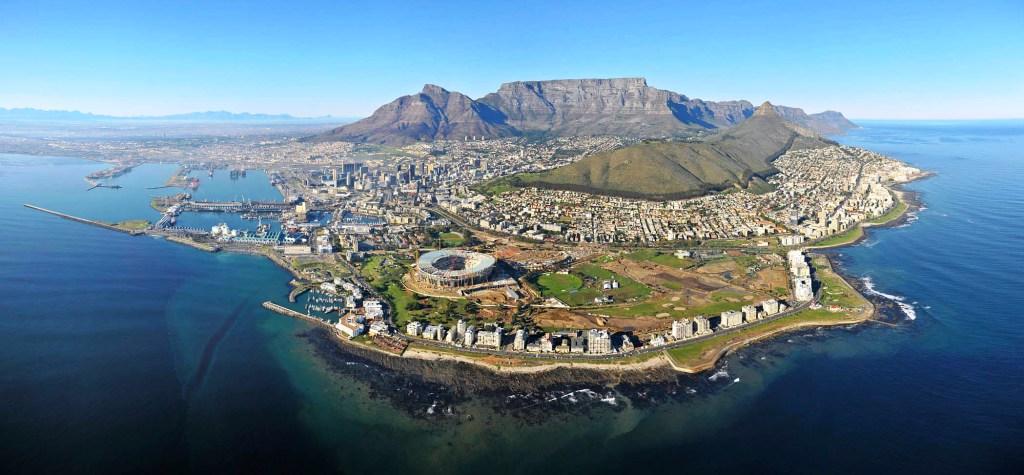 Location: South Africa – Langebaan & Cape Town
Duration: 2 Weeks
Rider Level: Any
Dates: There will be no 2020 trip to South Africa, as we are heading to Egypt instead. Check it out here!
Price: £1,999 (Coaching included)
The Location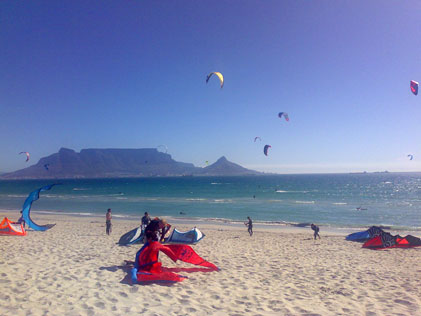 South Africa is probably the most popular destination for winter kitesurfing, and it's no surprise given the conditions it has to offer. The two beaches chosen for this trip were selected for their differing conditions; Langebaan for it's flat water and Shark Bay for some of the world's best waves.
The trip also coincides with the world's biggest kitesurfing competition – Red Bull's 'King of the Air'. If watching that doesn't inspire you, nothing will!
Coaching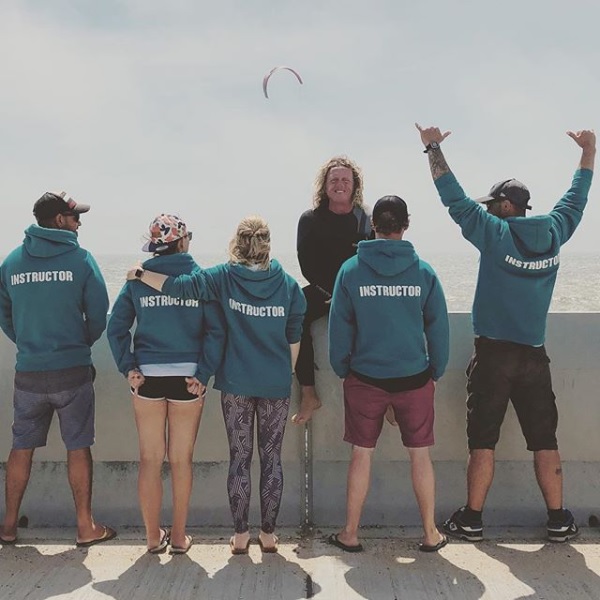 The Kitesurf Centre's own instructors will head out on the trip to ensure the same top quality teaching you're used to in Camber during the trip.
Coaching is included in the cost of the trip, meaning each day you'll have 4 hours of tuition in a group based on your ability.
After coaching sessions you'll have the opportunity to kitesurfing independently, though the instructors will be nearby just in case you need any advice! They'll be out on the water with you, having just as much fun but making sure you're all safe at all times!
See for yourself
Check out some of the pictures below to see just how great a place for kitesurfing Cape Town is!