Kitesuring Holiday – Brazil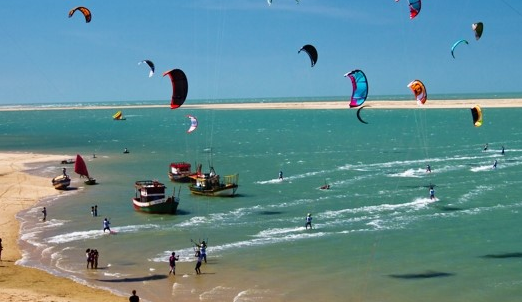 Location: Brazil – Icaraizinho & Ilha Do Guajiru
Duration: 2 weeks
Rider Level: Any
Dates: There will be no 2020 trip to South Africa, as we are heading to Egypt instead. Check it out here!
Price: £2,099 (Coaching included)
Brazil is one of most loved and talked about destinations for winter kiting, especially for those who love riding the waves. The ideal conditions Brazil offers in winter, thanks to the consistent trade winds, are like nowhere else in the world.
The Locations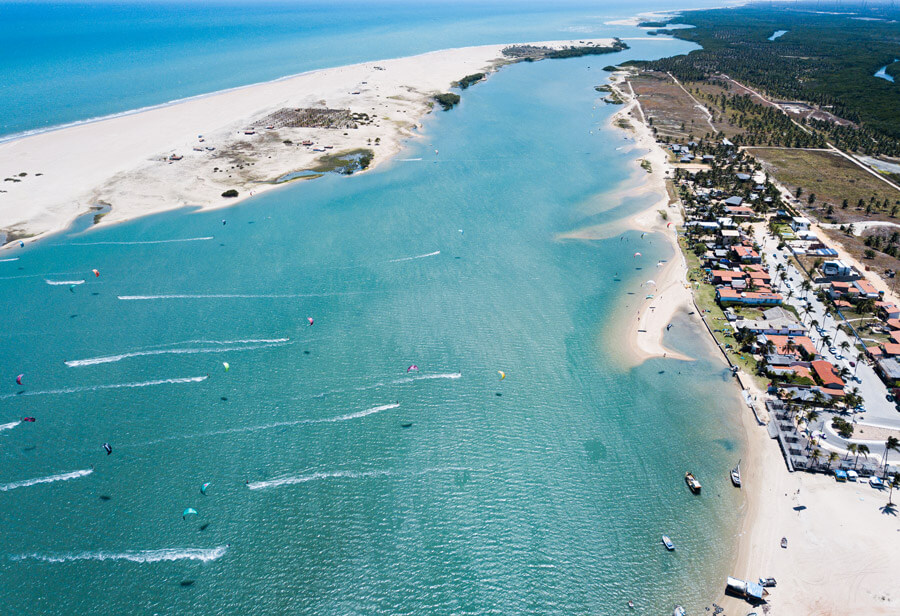 The first location, Ilha Da Guajiru, has been chosen for the fantastic flat water – perfect for progessing kitesurfing no matter what your level. Whether you're practising board starts or wanting to nail your next freestyle trick, this is the place to do it.
The wind stats for Brazil are incredible; check out the graph showing the kitesurf-able days throughout the year. There aren't many days you can't get out on the water, and November is one of the best months to go with almost 100% windy days!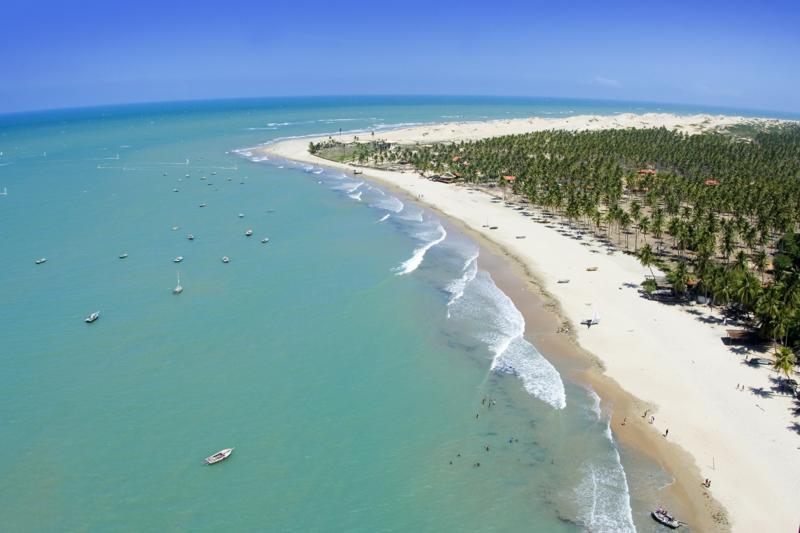 For the second week you'll head to Icaraizinho, a spot with lagoons, flat waters and waves – something for everyone. The wind is strong and regular, and there are fantastic facilities including an outdoor pool, sun terrace and BBQ area for the times you're not kiting.
Both locations were chosen deliverately away from the busier Combuco and Jericoacoara (Brazil's more famous locations) due to them being less busy and offering poorer riding conditions.
Coaching in Brazil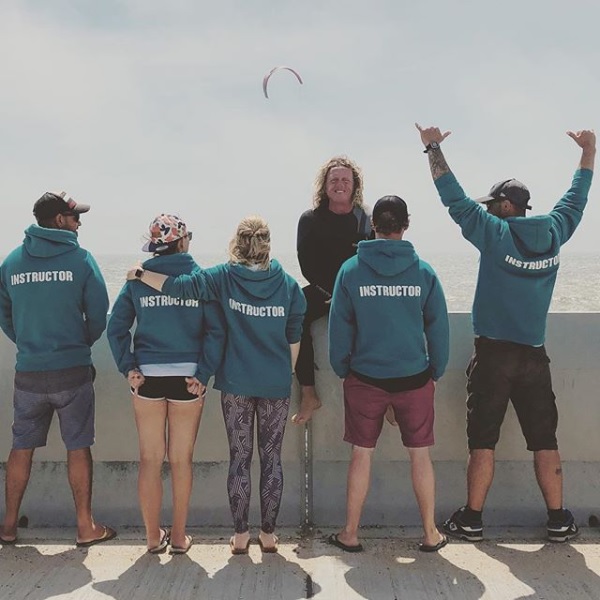 The Kitesurf Centre's own instructors will head out on the trip to ensure the same top quality teaching you're used to in Camber in Brazil.
Coaching is included in the cost of the trip, meaning each day you'll have 4 hours of tuition in a group based on your ability.
After coaching sessions you'll have the opportunity to kitesurfing independently, though the instructors will be nearby just in case you need any advice! They'll be out on the water with you, having just as much fun but making sure you're all safe at all times!
See for yourself
Check out some of the pictures below to see just how great a place for kitesurfing Brazil is!