Kitesuring Lessons Eastbourne
When conditions are unsuitable at Camber Sands, we occasionally teach lessons at Pevensey Beach, Bexhill or Cooden, near Eastbourne. Although quite restricted by the tide so lessons can only take place at low tide, the beaches offer an alternative for advanced kiters looking for new spots.
Eastbourne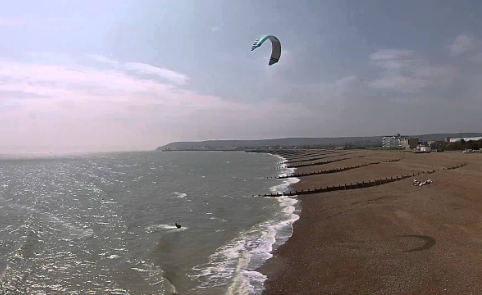 Eastbourne's beaches offer great conditions for intermediate and advanced kitesurfers looking to improve their skills either on the waves, or in different, unknown conditions at new locations.
Eastbourne and the several beaches in between it and Camber make it the perfect location for the start of a 25km downwinder accompanied by our safety boats.
Cooden, Pevensey and Bexhill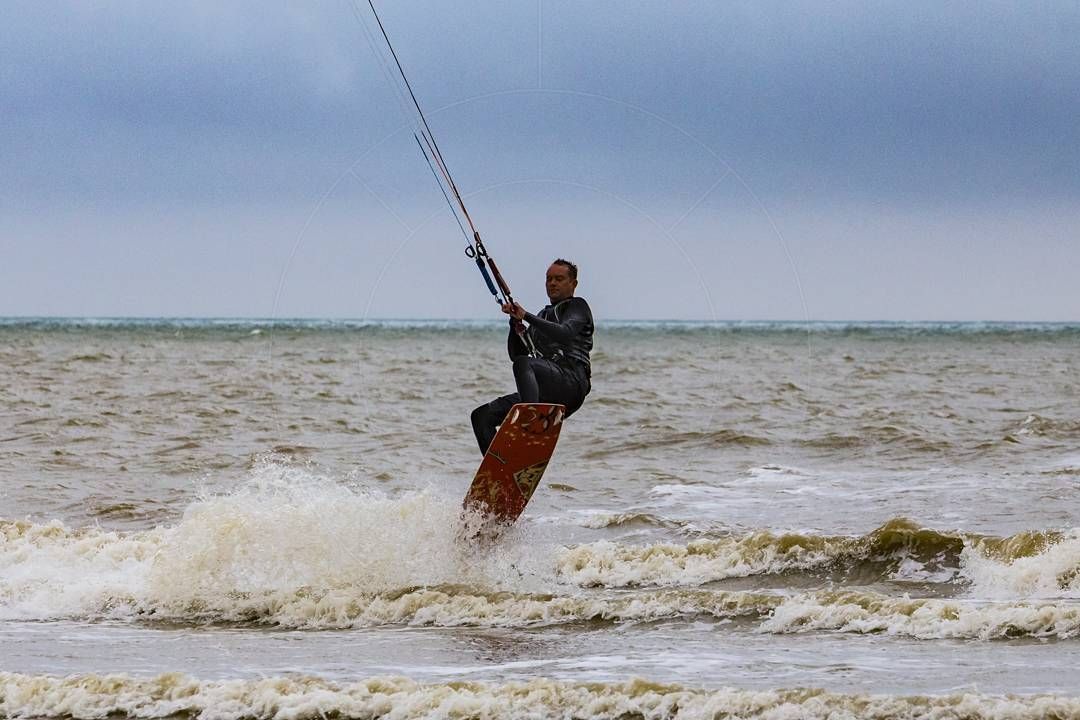 Cooden and Pevensey are sandy at low tide with a shingle bank at mid to high tide while Bexhill only shows sand on a big low tide and presents a steeper shingle bank making it only advisable for more advanced riders.
The beaches are not ideal for beginners due to the lack of space especially 'downwind' and sometimes confined launching & landing areas with obstructions nearby. The constraint of the tide (details above) severely restrict the time available during a day to conduct a course which leaves a narrow window of time for all natures conditions to fall into place. Introductory riders are strongly recommended to visit our centre at Camber Sands which is much more user friendly.
Learn to Kitesurf Near Eastbourne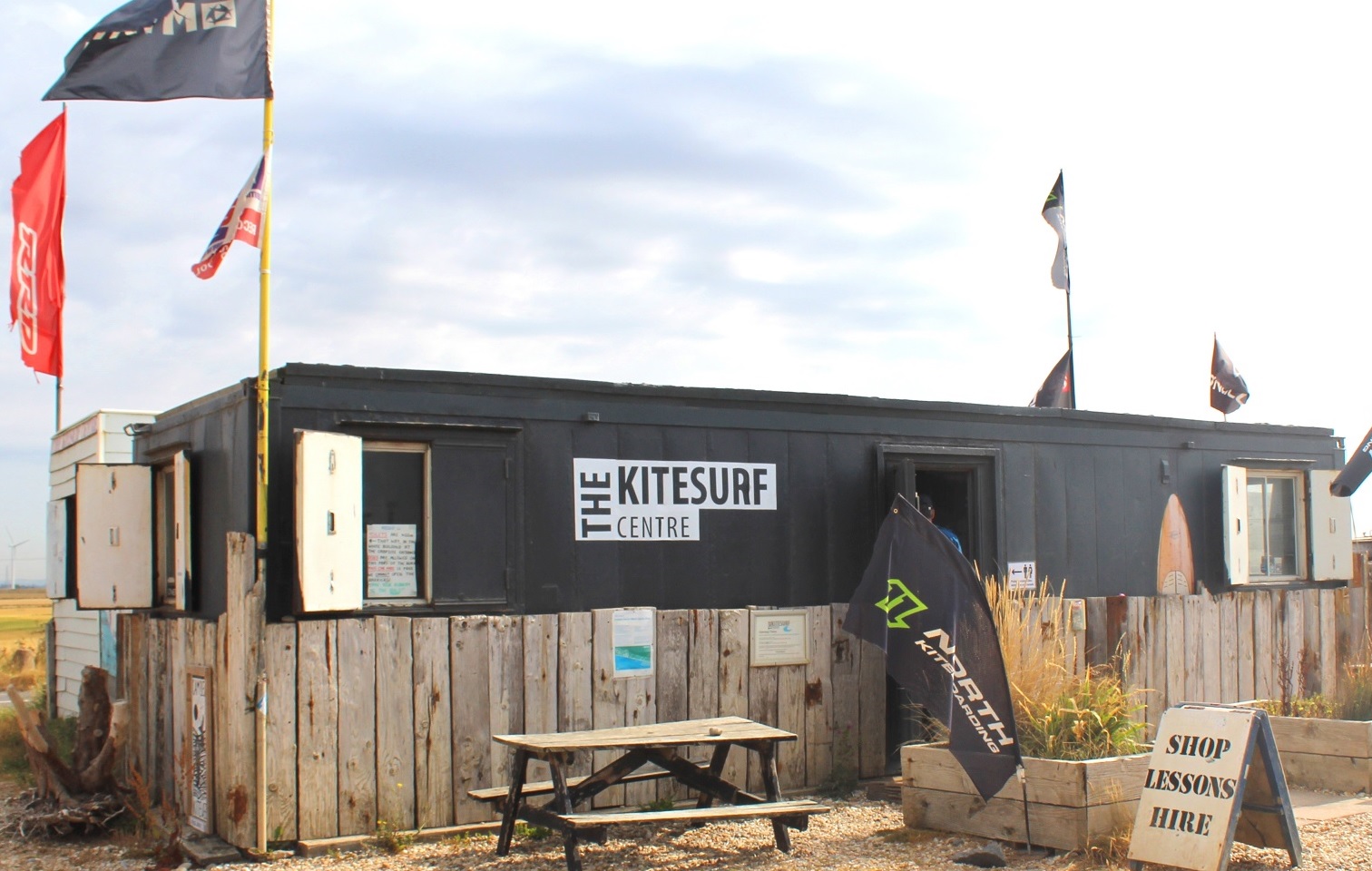 The Kitesurf Centre is based in Camber Sands, just an hour's drive from Eastbourne. With miles of flat, sandy beach and waist-deep water it provides the perfect location for beginner kitesurfing lessons. With some of the most experienced instructors in the UK, the school combines great learning conditions with enthusiastic instructors and brand new equipment to make the ideal learning environment.
You can check out the range of courses on offer here, and see why The Kitesurf Centre is the best place to learn here.