Hydrofoiling Lessons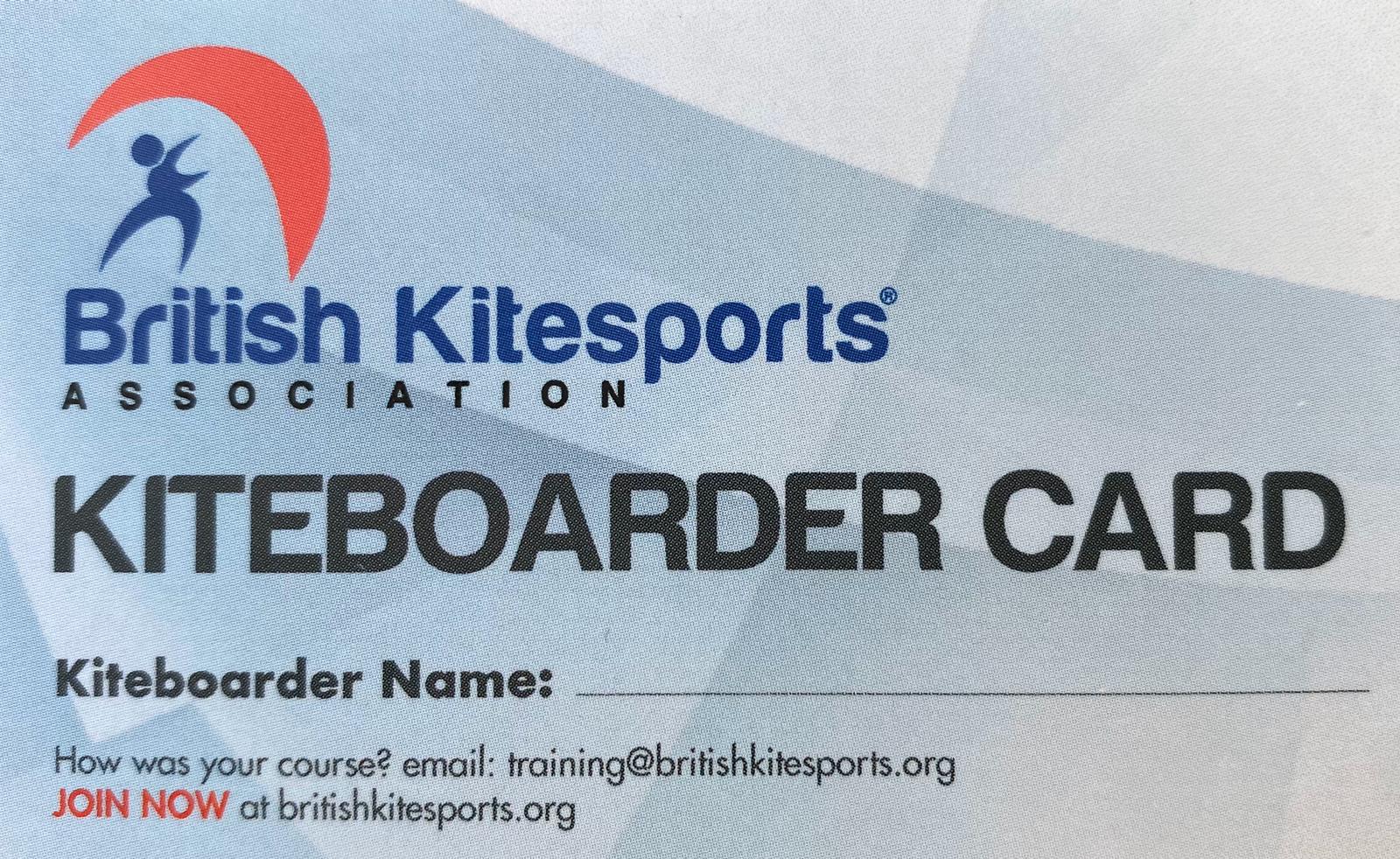 Duration: 2 – 3 hours (we recommend taking a 3 hour lesson if this is your first time hydrofoiling)
Cost: £75 per hour
Level: Advanced kitesurfers with surf board experience
Season: Year round
What To Bring: Swimwear, towel, drinks and snacks. All lesson equipment is provided, though you are welcome to bring your own if you have it.
Course Summary
If you're an experienced kitesurfer looking for the next new thing to try, hydrofoiling could be the answer. Make the most of the lighter wind days and experience an all new thrill as you glide along above the water on the smoothest ride of your life. A perfect introduction to the newest form of kitesurfing!
Course Outline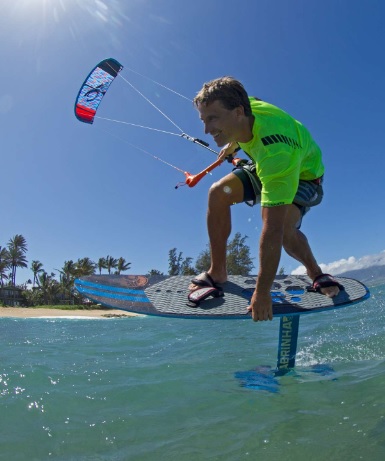 A 2 to 3 hour private hydrofoiling lesson will give you a great chance to learn (and fall in love with!) the newest form of kitesurfing. Starting out with the basics and moving through the more advanced techniques and little tricks to help you learn, the lesson is tailored to you and runs completely at your own pace.
You'll learn key hydrofoiling techniques including:
Board management
Hydrofoil board starts
First and controlled rides
More refined kite control
Adjusted stance
We're not disguising that this is difficult and we only advise taking a lesson if you have a minimum of 1 years kitesurfing experience and have at least tried riding a directional board before (even if unsuccessfully). Be prepared to crash a lot before getting the hang of it!
It is very rewarding though and if you've found that you're no longer improving at regular kitesurfing or have hit a bit of a plateau, this is a fantastic way to renew the enthusiasm and begin the learning again.
Booking a Hydrofoil Lesson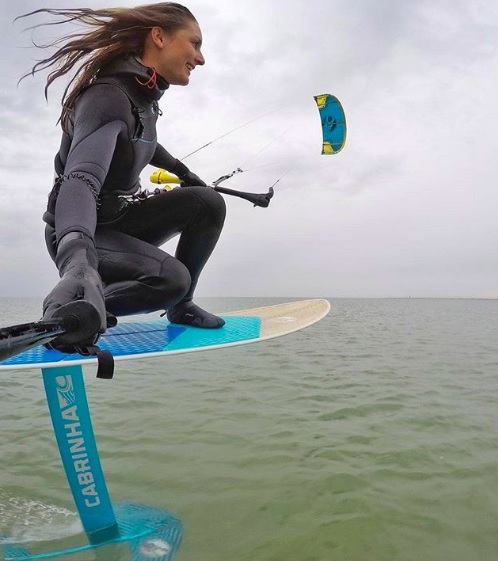 We will provide all of the necessary equipment for the hydrofoiling lesson at no extra cost. You are welcome to bring your own kit also.
If it is your first time hydrofoiling, we recommend taking a 3 hour lesson as there is a lot to cover when you first start out. After that, the minimum lesson duration is 2 hours. We are able to teach a maximum of 2 students at a time kitesurfing, with the price increasing to £100 per hour for 2 students. For 2 students, we recommend a 4 hour introductory lesson and 3 hour lessons after that.
Hydrofoiling requires calmer conditions and specifically qualified instructors, so we don't have it listed on our standard booking form. We are however, able to teach it all year round, so please get in touch via phone or email if you'd like to book in.
You can call us on 07563 763 046, email us at [email protected], or drop into our centre at Kite Beach to book in.
Our Students on Instagram
Check out some of the photos of the students and customers who have visited us recently!
[elfsight_instagram_feed id="2″]