This page has information regarding the course times and weather conditions. Please check it the day before your lesson to make sure nothing has changed that you're unaware of.
KEY –
A = All OK, no changes
B = The lesson has had a time change or adjustment. Please see details below or contact us.
C = Lesson postponed, contact us to rearrange the booking
Use the route map below to avoid traffic as the Rye to Camber road can be extremely busy during the summer with cars heading to the beach.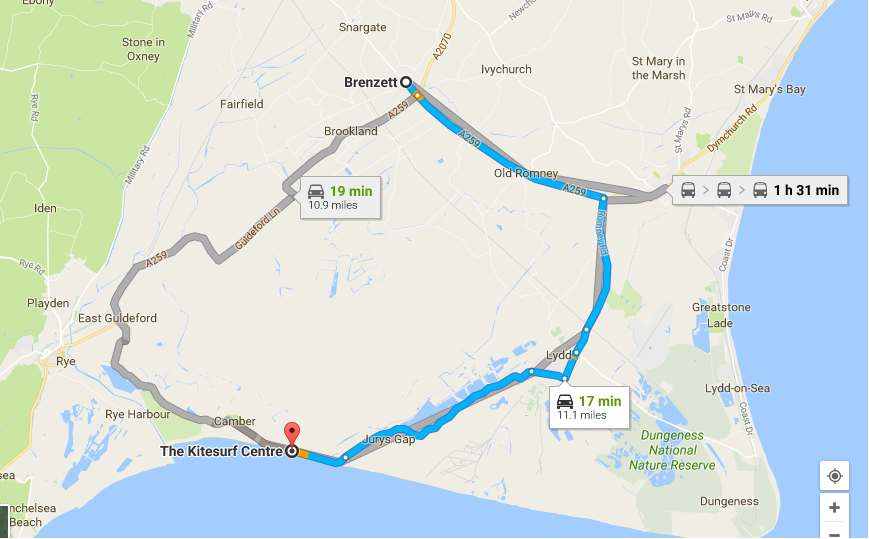 PLEASE BE SURE TO ARRIVE AT LEAST 10 – 15 MINUTES BEFORE YOUR LESSON START TIME