Part Exchange Kitesurfing Kites
We part exchange kitesurfing kites, boards, bars, harnesses & even accessories. If you're looking to upgrade your equipment, we'll give you a good price for your old stuff and an even better price on the latest equipment.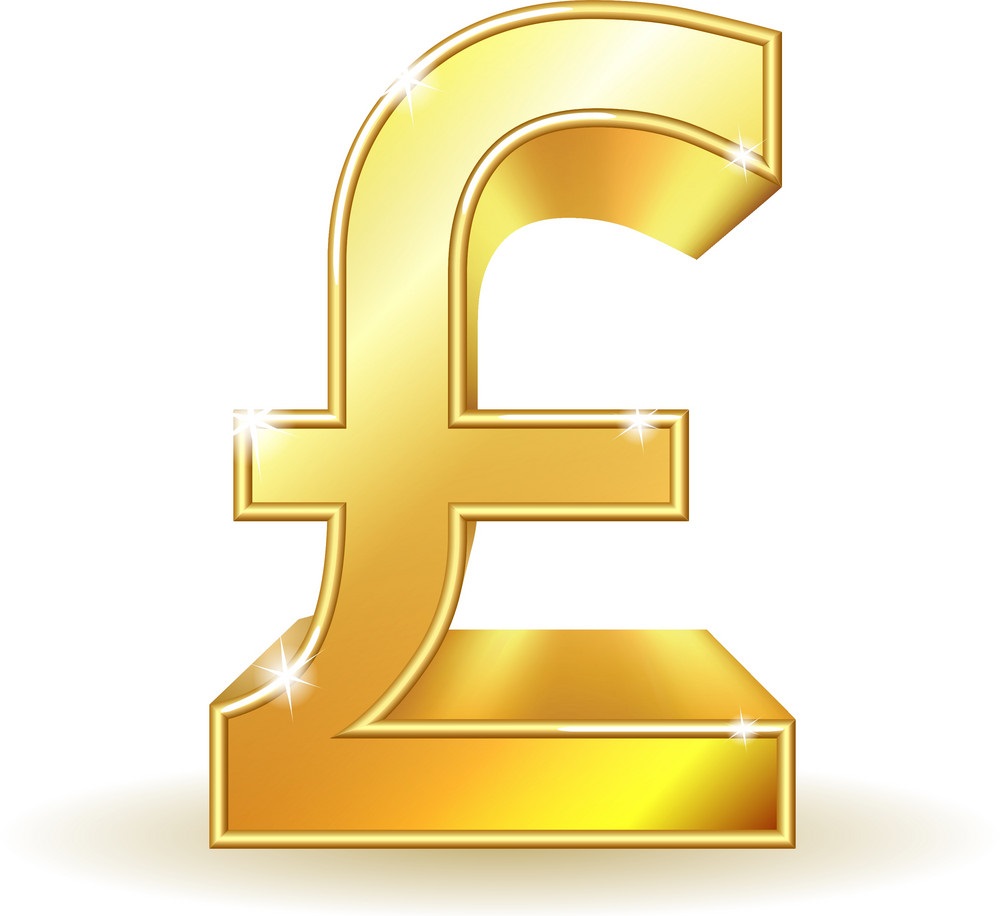 If we think you'll get a better price or there's a better option elsewhere, (like selling it privately online) we'll let you know this at the time – we don't want to rip anyone off!
Trade In Kitesurf Kite
We also appreciate that selling second hand equipment is more difficult than part exchanging so this process does take the hassle out for you.
Contact us either via email, phone or in store and we can give you an instant quote for your kitesurfing equipment.
Never throw your kites away….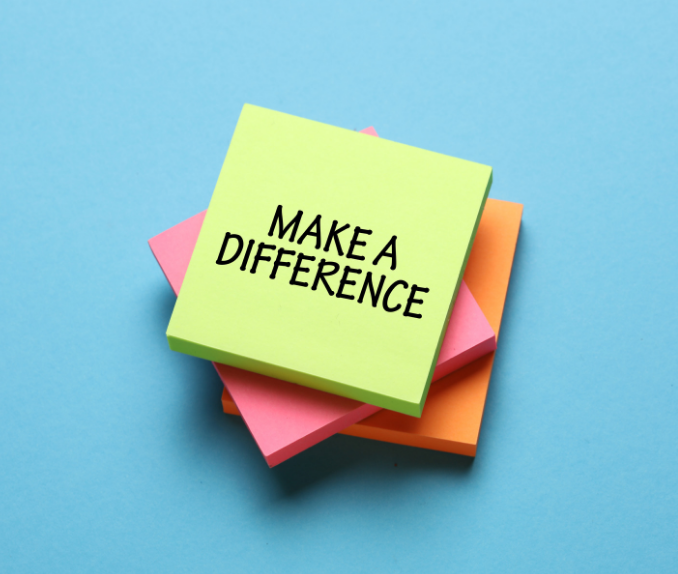 We will not part exchange kitesurfing kites more than 7 years old unless in exceptional circumstances. Older or broken equipment is donated to a charity which supply children with equipment in Mauritius, so please don't ever bin your old gear. Someone may be able to use it, even if just for spare parts.
Each kite is dealt with on an individual basis, which will come down to age, condition & the amount of use it has had. We can assess the equipment very quickly & give you a price immediately.
What To Expect For Your Part Exchange Kite
Please note, this table is just a very rough guide to a kites value, and just like a car would differ in value when part exchanging it at the garage, the kite will also, depending on the condition & brand of the kite.
It's likely we would offer a better price than shown here but it gives a estimate.
| | | | | | | | | |
| --- | --- | --- | --- | --- | --- | --- | --- | --- |
| Age – yrs | 1 | 2 | 3 | 4 | 5 | 6 | 7 | 8 |
| Size | | | | | | | | |
| 5m | £330 | £230 | £150 | £130 | £120 | £90 | £60 | £35 |
| 6m | £340 | £240 | £160 | £140 | £130 | £100 | £70 | £40 |
| 7m | £350 | £250 | £170 | £150 | £140 | £110 | £80 | £50 |
| 8m | £360 | £260 | £180 | £160 | £150 | £120 | £90 | £60 |
| 9m | £370 | £270 | £190 | £170 | £160 | £130 | £100 | £70 |
| 10m | £380 | £280 | £200 | £180 | £170 | £140 | £110 | £80 |
| 11m | £390 | £290 | £210 | £190 | £180 | £150 | £120 | £90 |
| 12m | £380 | £300 | £220 | £260 | £190 | £160 | £130 | £100 |
| 13m | £390 | £310 | £230 | £210 | £195 | £165 | £135 | £105 |
| 14m | £400 | £320 | £240 | £220 | £200 | £170 | £140 | £110 |
| 15m | £410 | £330 | £250 | £230 | £205 | £175 | £145 | £115 |
| 16m | £420 | £340 | £260 | £240 | £210 | £180 | £150 | £120 |
| 17m | £430 | £350 | £270 | £250 | £215 | £185 | £155 | £125 |