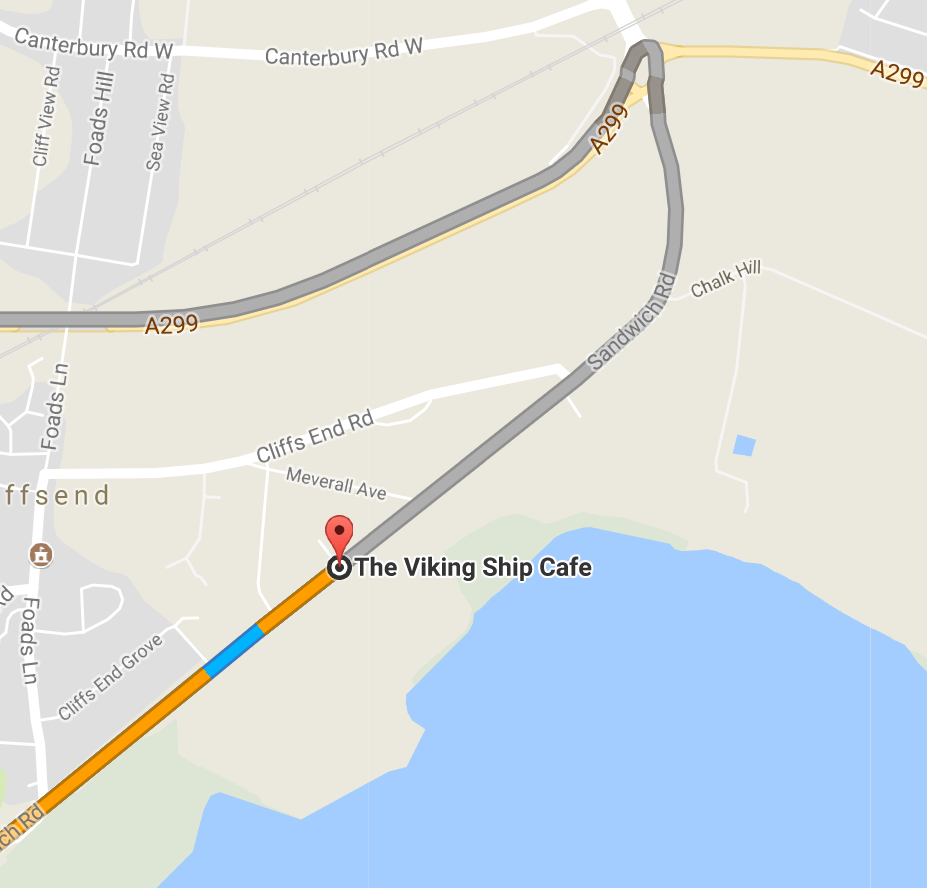 Getting There & Access
Getting to Pegwell Bay is easiest via the A299 or A256 and the drive is approximately 2 hours from London. Parking is available opposite the Viking Ship Cafe - a path from the left hand corner of the car park leads down to the bay which is about a 5 minute walk away.
Launching & Landing
In 2004 an agreement was signed between kitesurfers and conservationists, restricting the areas in which you are able to launch from and kitesurf. At high tide you can launch from Pegwell Beach, whilst at Low / Medium tide you must launch from Western Undercliffe. Launching from the car park opposite the Sportsman Pub is prohibited at all times, and only half the bay is available for kitesurfing once you have launched. This agreement is in place to protect local wildlife, so please abide by it's restrictions.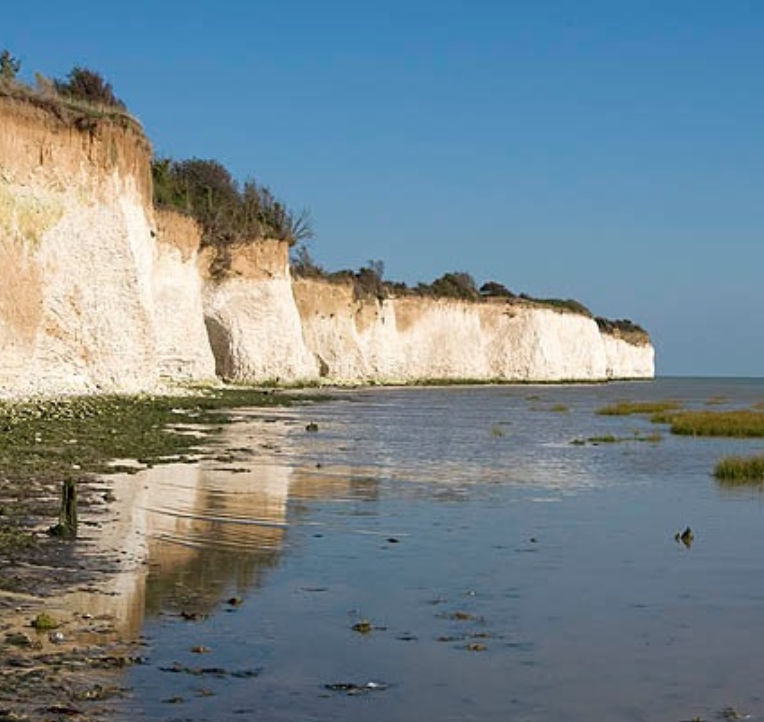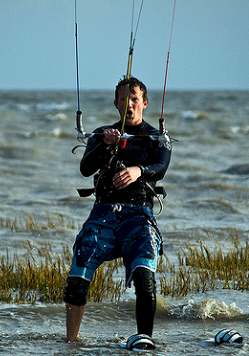 Hazards
Pegwell Bay is known by some as "Devil's Beach," and this is for good reason. With the wind often reaching 30 knots and being very gusty, the beach at Pegwell is recommended for experienced kitesurfers only, and is definitely not for beginners. The beach has a lot of debris and waist high grass, which can make it very difficult for launching and riding in the shallower water. Once you are out on the water, the wind picks up very quickly, adding at least an extra 5 knots to the speed on the beach.
Staying Nearby
Pegwell Bay and the surrounding area has plenty of hotels, B&Bs and campsites to suit all budgets. Many of these are within walking distance to the beach.