Sell or Part Exchange Kite & Water Sports Equipment in the UK
Are you looking to sell kitesurfing kit, gear & equipment? If so, you've come to the right place. The Kitesurf Centre offers instant quotes on the equipment you're looking to sell or part exchange and offer cash or the value of the equipment against a new order.
The centre will not be beaten on price, so if you do get a better offer elsewhere, provide the details and we'll be sure to improve on it.
The Kitesurf Centre has been offering fair prices on used kitesurfing equipment for the past 15 years. If we think you'll get a better price selling it privately or if it's not worth selling, then we'll let you know, we won't rip you off. It's a small industry and most the kitesurfers are our friends as well as customers.
We can collect your kitesuring kit, equipment & gear by courier
If you're not within sensible driving distance The Kitesurf Centre can organise to collect your equipment from your chosen address and have it shipped to the shop. The kit will generally be paid for in advance as well.
Part Exchange Kitesurfing Kit, Gear & Equipment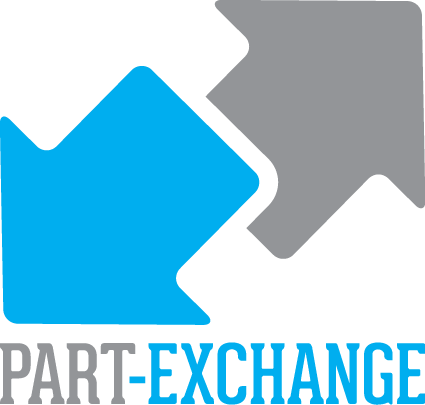 If you're not looking to sell kitesurfing kit, gear & equipment, we do also offer the best prices available on part exchanges, if you're looking to trade in and upgrade your gear. Contact us for an instant quote and offer on new kite or water sports equipment.
Take a look at our online shop for any equipment you may be interested in.
We offer part exchanges on both new & used equipment, so you don't have to chop in your older kite for something brand new, you can also purchase from our new or used fleet.
Finance Available On Part Exchanges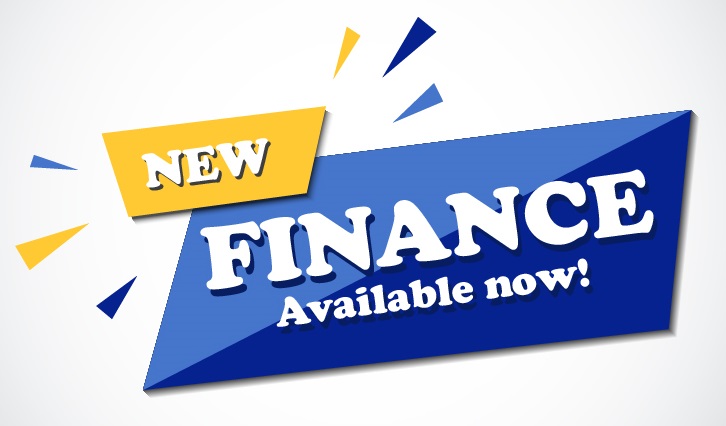 100% interest free finance is still available on part exchanges.
Upgrade Your Kitesurfing Kit – Before It's Too Old
It's no secret that kitesurfing equipment depreciates quite quickly; as with any high end piece of kit. But, so long as you've managed to get some use out of it and upgrade it every 2 – 3 years, it doesn't actually cost you that much per session, because you'll get a good price on it if part exchanged or sold, and we'll give you a decent discount on any new kite or water sports gear.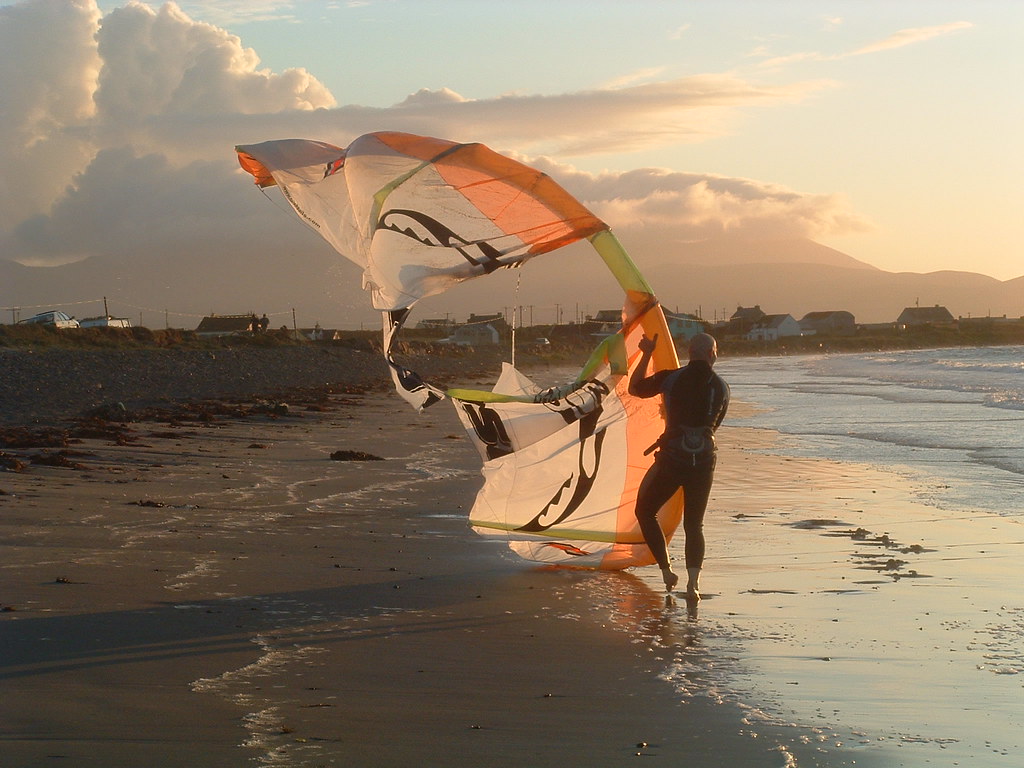 If the gear is held onto for too long, that's where it becomes expensive to upgrade, because the older gear does lose between 10 – 15% of it's value each year (on average across the brands) It also gets weak with UV and salt exposure, and then damage is more likely, resulting in expensive repairs.
Contact us for more information or a quote