YOU'VE MADE IT!
We're really happy to welcome you into our hand picked VIP short list as a sincere thank you for your continued support. Without it we wouldn't have a business. We update the very exclusive list each year to include our most valued customers.
What You Get – ALL Free Of Charge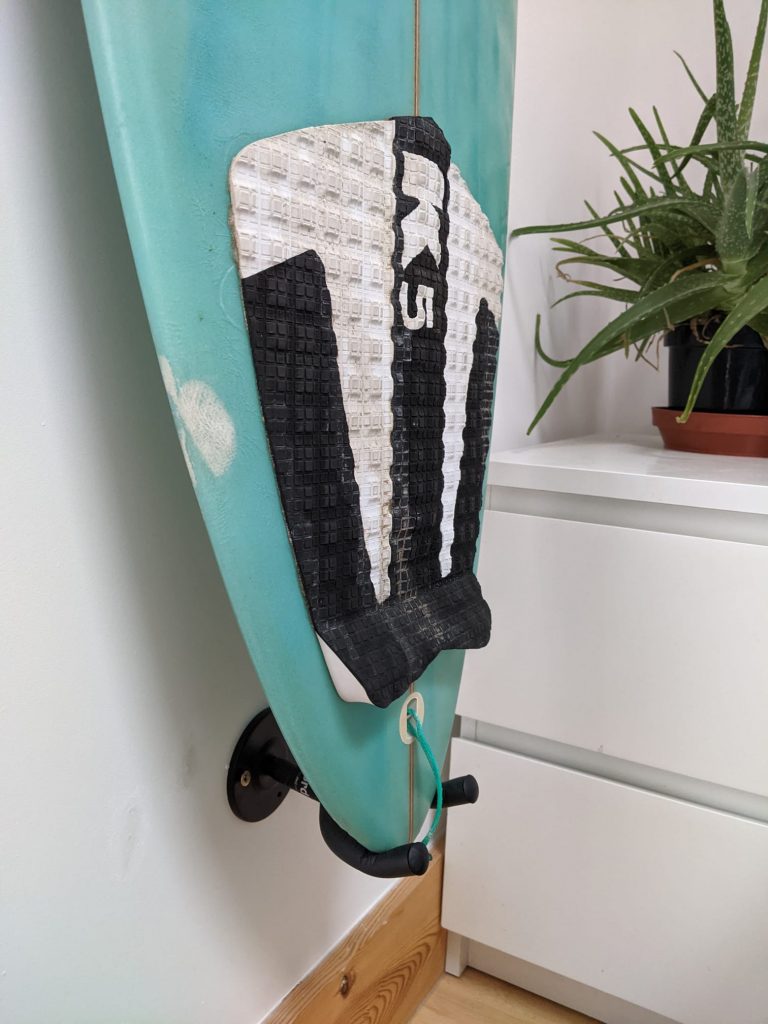 A board hanger with your next order worth £29.99
Please put a note at the checkout so we don't miss it!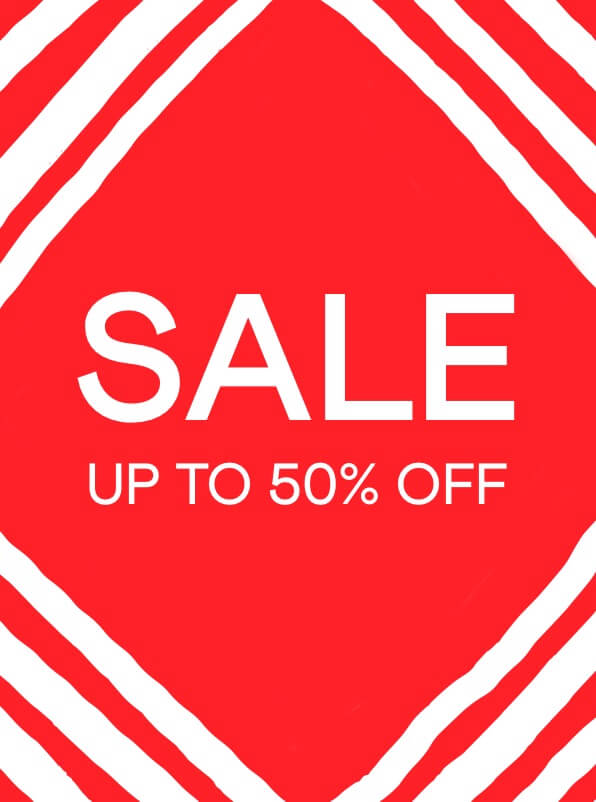 Exclusive offers on current and clearance items before they become public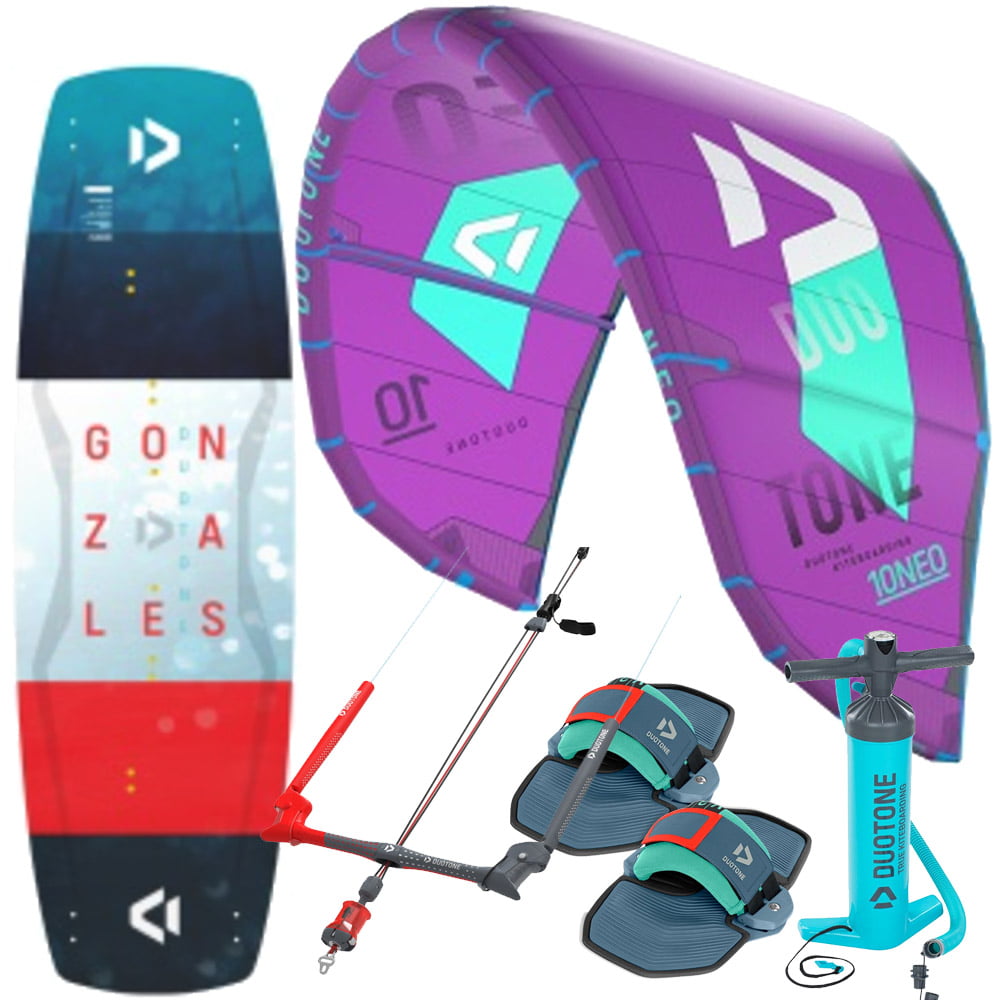 The truly best prices on new kit. ALWAYS give us a shout as we can offer our best customers a better price than anything found online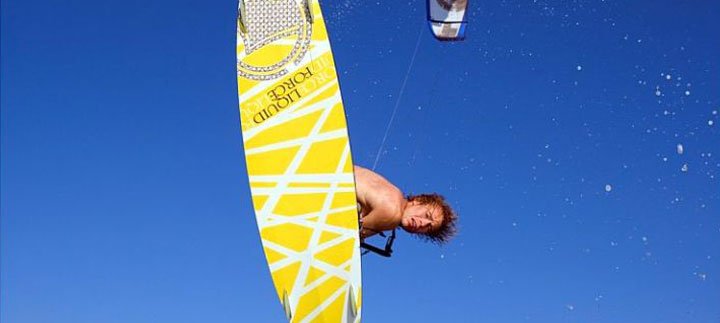 Coaching & improver sessions throughout the season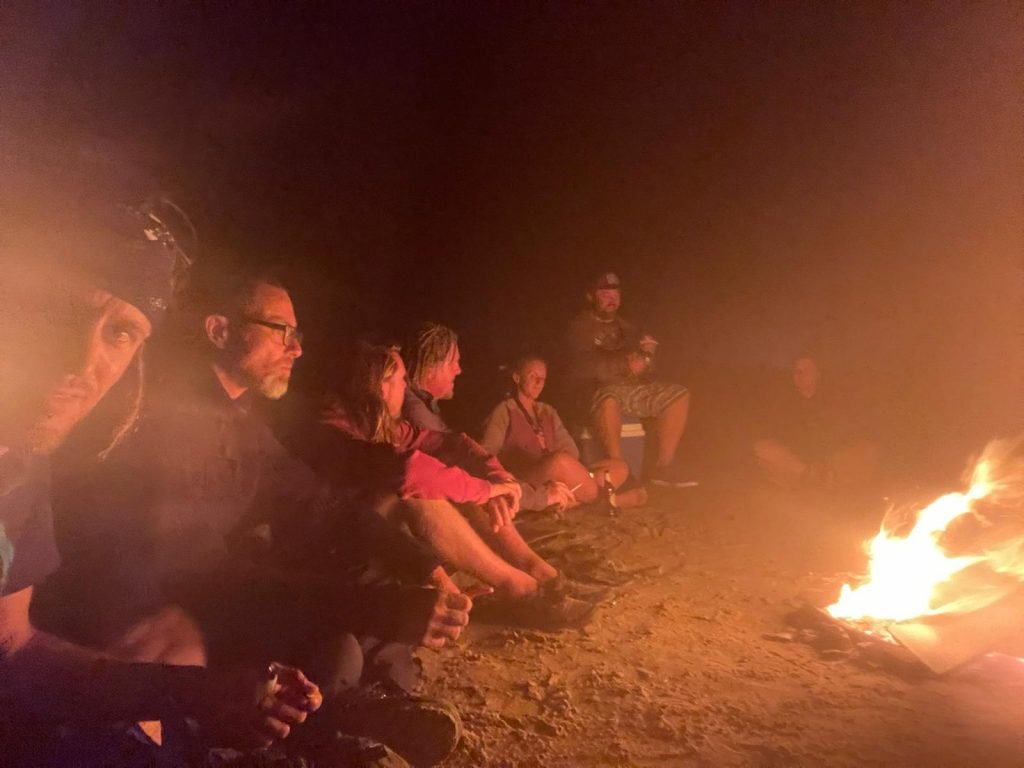 Invite to all social events with coaching and tips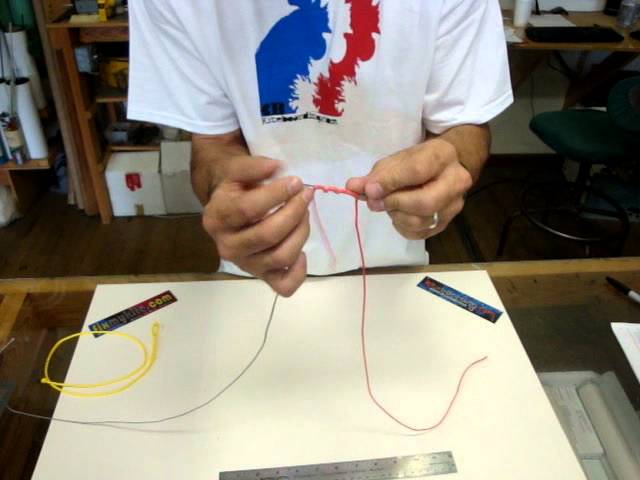 Equipment checks and gear MOT whenever you need them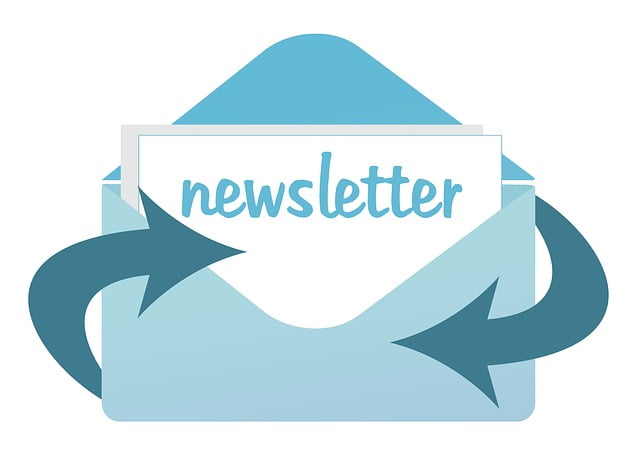 Regular newsletters with useful information & tips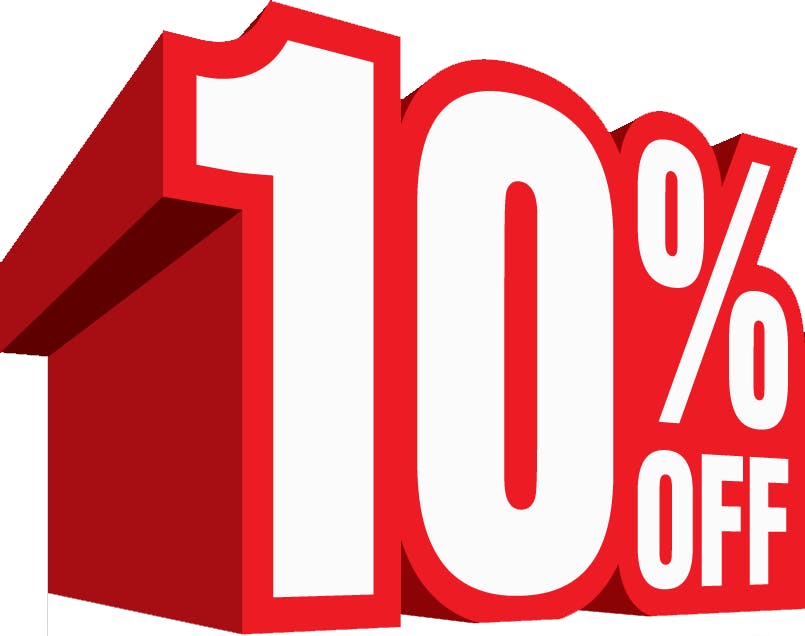 Use VIP KITE at checkout for 10% off any order or reorder
What do we want in return? Nothing.
We value your support and hope you continue to do so in the future. Without you we don't have a business!