Kitesurfing Lessons Kent
There are a number of great locations for kitesurfing along the Kent coast offering a range of conditions for beginner to advanced riders. The Kitesurf Centre is based in Camber Sands, on the Kent / East Sussex border, but also teaches at Greatstone (a 15 minute drive away) and occasionally takes more advanced lessons further along the coast.
Greatstone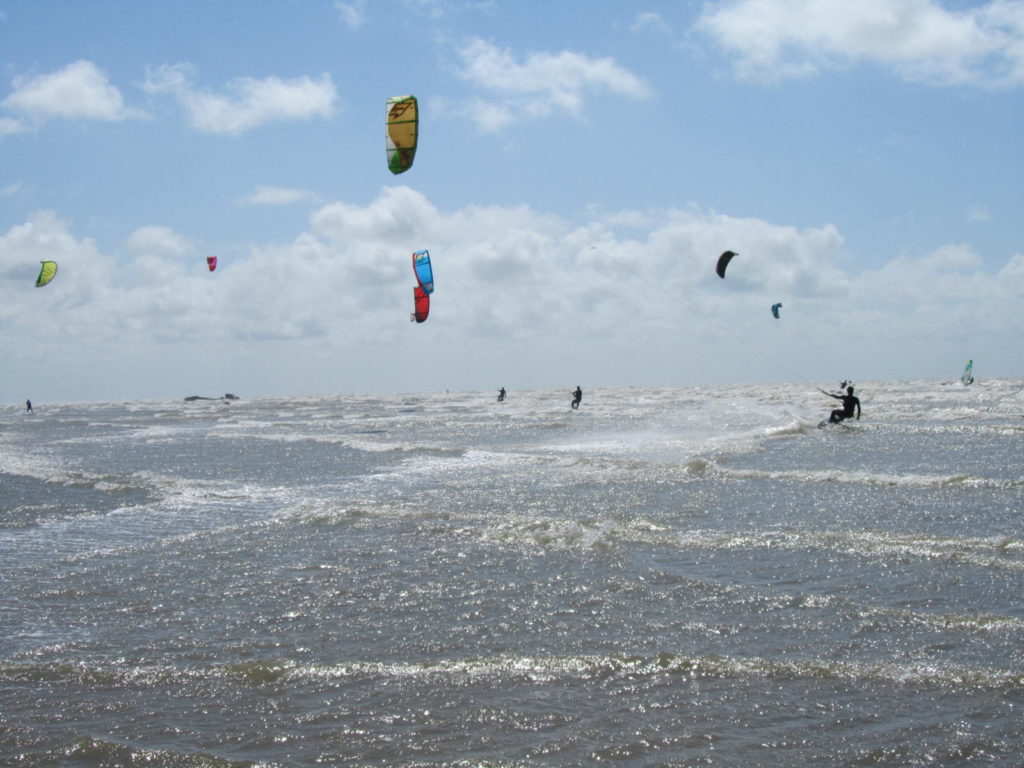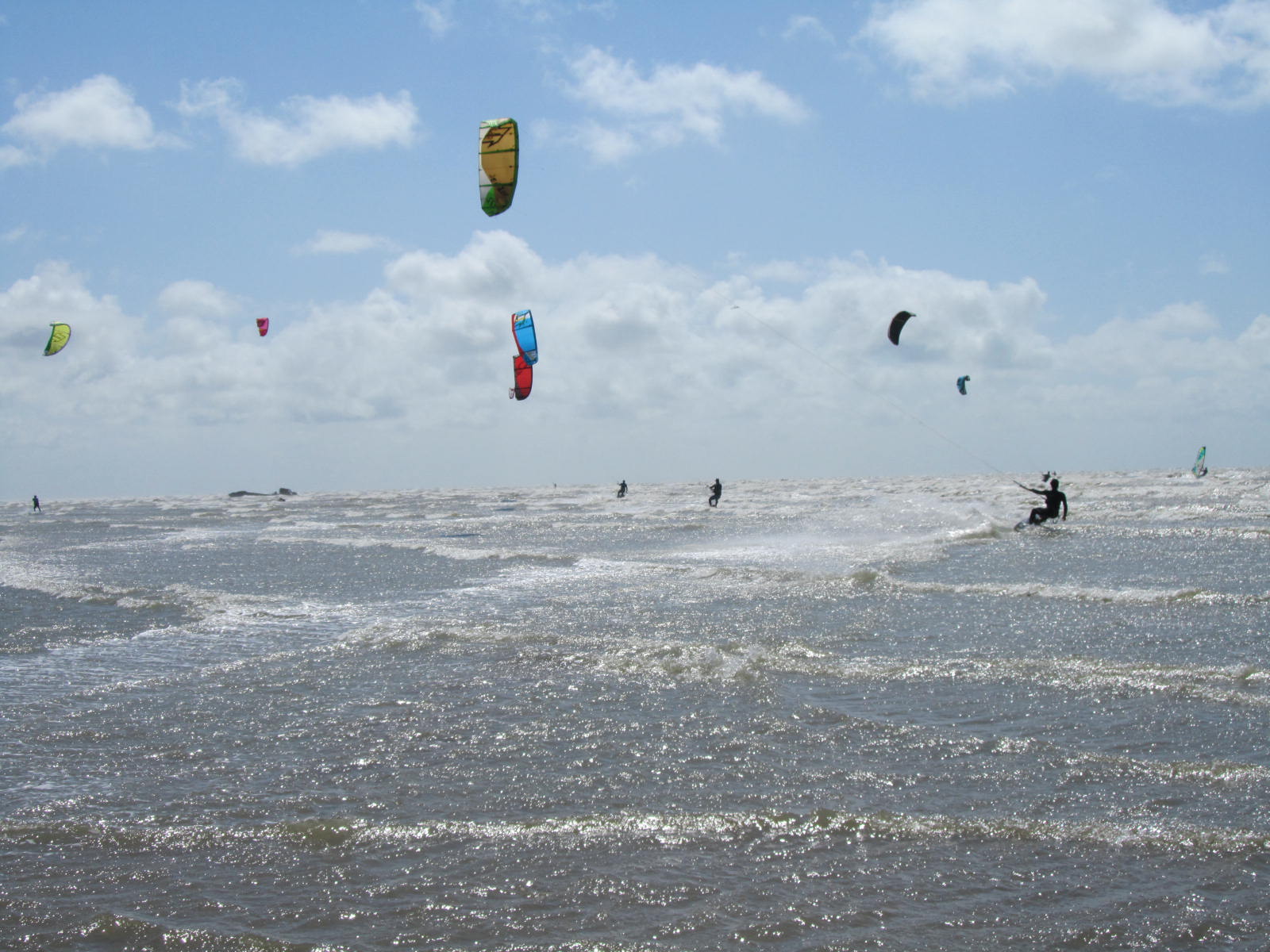 One of the largest beaches in the area, Greatstone is a fantastic location for beginner and advanced kiters alike.
Sheltered by the peninsula and on a flat beach, the water is calm even in windy conditions. The beach itself is huge, so there is plenty of waist-deep water for everyone. Though it can be a 30 minute walk to the shoreline at low tide, it's well worth it!
Greatstone works in Northerly wind directions, making it the perfect alternative for Camber as the wind is onshore (and therefore safe to kite) at one of the two beaches in almost every wind direction. Just a 15 minute drive from the centre, Greatstone is one of the best places in Kent to learn kitesurfing.
Hythe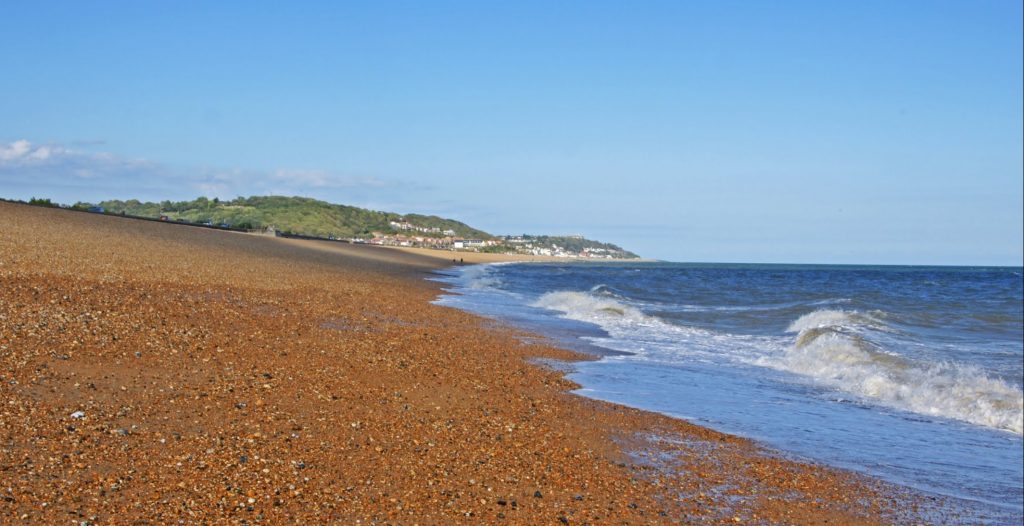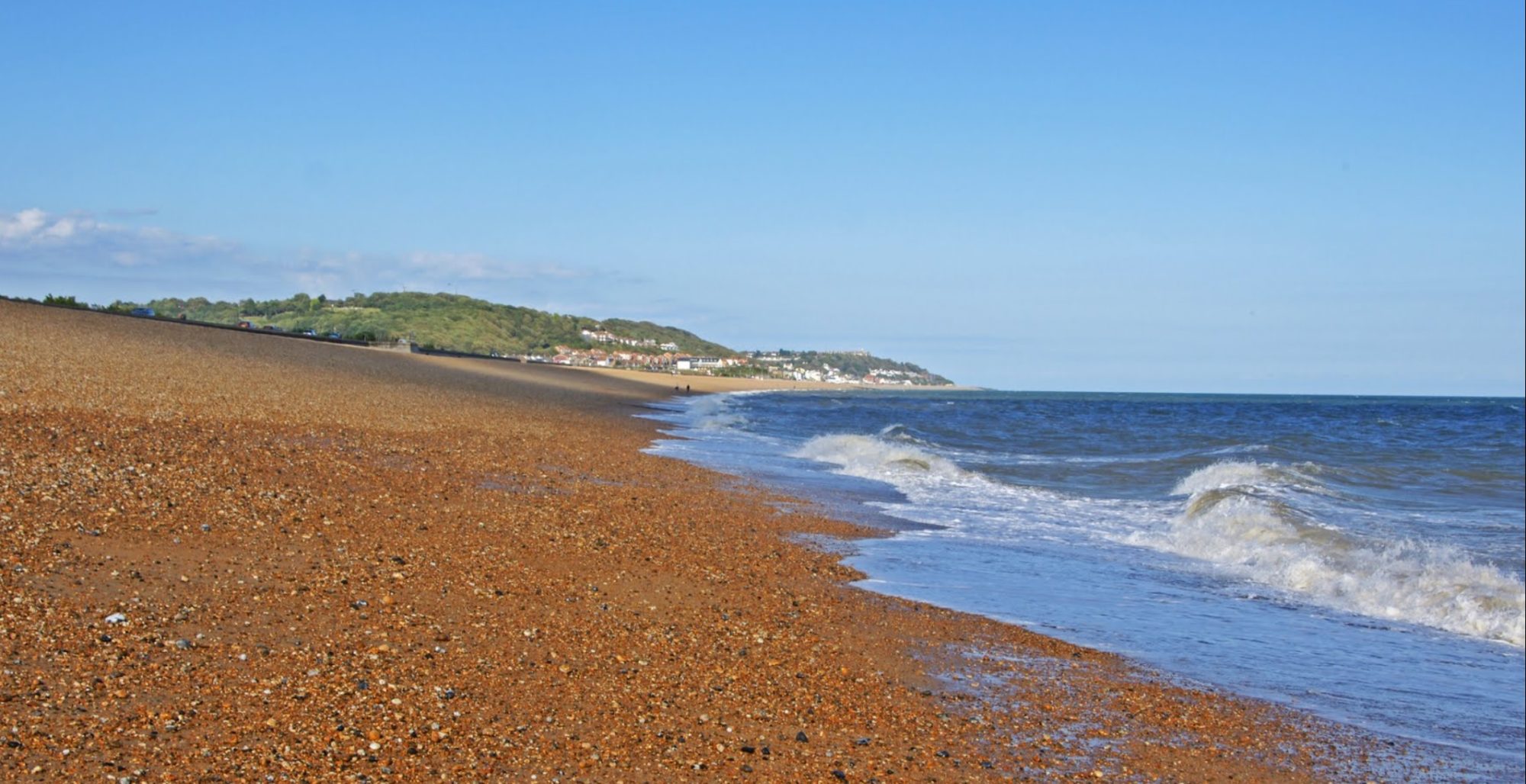 Hythe, further along the South coast from Greatstone, Hythe beach works well in Southerly wind directions with South Westerly being the most favourable.
Hythe is only suitable for advanced kitesurfers due the steep beach and shore dump, so beginner kiters are recommended to go to Camber Sands instead.
Learn to Kitesurf in Kent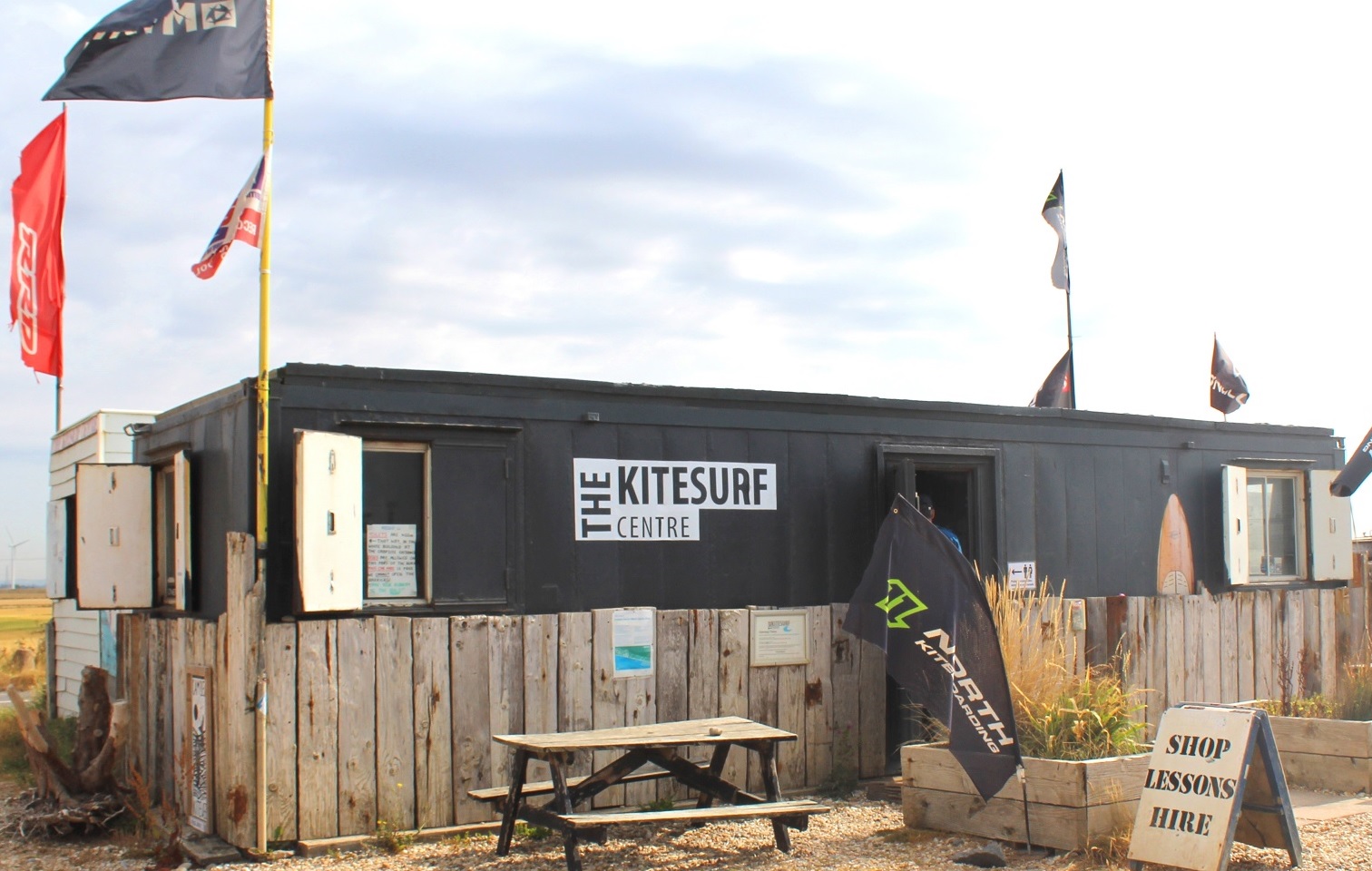 The Kitesurf Centre is based on the Kent / East Sussex border and is the largest kitesurfing school in the area. Offering lessons at all levels in powerkiting, kitebuggying, landboarding, kitesurfing and stand up paddleboarding, its the perfect place for beginners and advanced students to progress.
Private tuition lessons run all year round with group lessons available from March – November. You can find out more about the courses on offer here.