£280.00
With no damage to the kite at all and little use, this kite is in excellent condition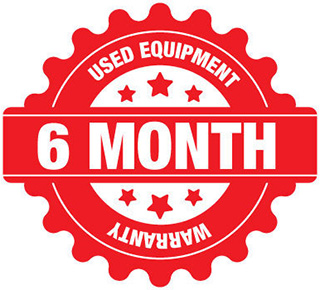 Description
2015 Gaastra Spark 8M
All round performance with effortless relaunch make the 2015 Gaastra SPARK an incredible gem in our lineup! Take your water time to the next level with this cross over machine made to fly!
ALL RIDING STYLES, ANY LEVEL
SUPER EASY RELAUNCH
SUPER LOW END PERFORMANCE
Our most universal flying machine "the Spark" offers all-round versatility and power. This true crossover kite covers all aspects of the sport. Masterminded by Urs Hungerbühler, his aerodynamic background and experience has made the Spark very popular with all riders. An amazing kite with HUGE depower that will work in almost any conditions, no matter what your style of riding is. Outstanding low end power and top end stability give extreme lift and hang time while in complete control.
Light use and no repairs – Excellent condition