View basket
"2019 Mystic Women's Poncho" has been added to your basket.
Sale!
Clearance
£79.98 – £89.99
2016 Mystic Diva with Specialised Female Shape, Multi-Use, Anatomical back support, Multi Clicker bar / Low Torque fixation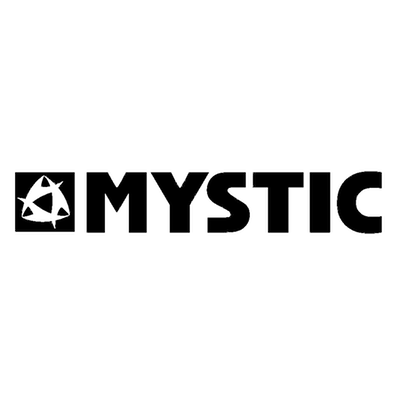 Description
2016 Mystic Diva Ladies Waist Harness
The Mystic Diva Ladies Harness is one of the best selling female specific harnesses from Mystic! It fits really well with a specialized female shape, anatomical backplate and molded foam. Constructed with soft neoprene that offers a more comfortable fit and prevents rash while riding with no wetsuit. Combing the advantages of thermo molding, the mould is fitted with bending lines to let the harness adapt to the continuous altering of the human body. Spreaderbar protector pad reduces pressure on the chest and stomach and helps prevent injury and gives an extreme soft feel. All this comfort will keep you more on the water for longer sessions! . The Mystic Diva just looks amazing, offering premium back support and lots of comfort!
Multi hook | Clicker bar 3.0 | 4 point fixation
Two symmetric webbing traingles set up fixating the spreaderbar. Combination of two 25mm webbings and two Mystic ladder buckles. Custom tension possible. Compatible with the Bananabar.
HARNESS FEATURES
The Mystic Diva Waist Harness is and has:
Soft neoprene edges
Spreader protector
Including knife
Anatomical back support
Covered side parts
Double power leash ring
HP system included
Spreader down system
Battle belt waist closure
Key pocket
Extreme soft feel
Multi Clicker bar – 4 point fixation
Specialized Female Shape
COLOURS
Black/Red
Bruna Kajiya Mint
Pink
SIZES
The Mystic Diva Waist Harness comes in the following sizes:
Unsure of your size? You can check out Mystic's harness size chart here. The best way to check whether the Mystic Diva Waist Harness is the right choice for you is to come and try one on. We stock many harnesses in our beach shop at Camber and have a chicken loop set up so you can try the harness on and feel how it will feel with the pull of the kite.
Read our handy guide on how to look after your harness here.
Brand
Mystic