£99.95
Very flexible and comfortable front zip impact vest with extra padding and buoyancy, giving lots of protection.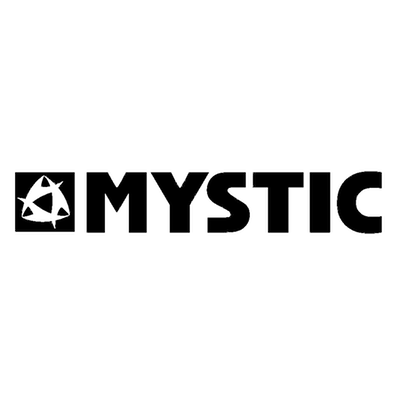 Description
2019 Mystic Block Impact Vest
The 2019 Mystic Block Impact Vest with front zip is very flexible, easy entry and light weight giving you the protection during crashes but without sacrificing your maneuverability. It has thicker padding than the Star vest offering increased protection and buoyancy.
Features
Tri Span Neoprene – Extremely light and flexible with 100% stretch and its is super soft. The liner is cross weaved for maximum durability.
Kite specific harness fit – Area around the waist is only neoprene, there is no padding where your harness sits over the Mystic Block impact vest allowing your harness to fit tight against your body. Having only neoprene along the waist also makes it easier to put on and take off.
Harness position print – helps 'stick' the harness to the vest keeping it in position
YKK front zip – Gives easy entry and exit
Anatomical Fit – The flexible foam padding is positioned around the chest, back and all around your rib cage for ultimate protection. The block vest is cut to fit perfectly around your torso.
Lightweight material – solely made from neoprene and foam the impact vest is not bulky or heavy.
Extra thick segmented foam core – The foam sections are shaped to fit with the way your body flexes so there is no restriction of movement. Extra thick for added buoyancy and increased protection
Slim fit – The tight fit keeps your body compressed to minimize damage on impacts
Oversized arm holes – gives you maximum movement so you can still do all your favourite tricks
Sizes
Measure your chest with your wetsuit on. If you are unsure which size is best, please contact us.
XS: 34 – 37            S: 36 – 39           M: 38 – 41            L: 40 – 43            XL: 42 – 44          XXL 43 – 46
Read our handy guide on how to look after your equipment here.
Brand
Mystic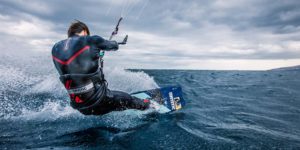 Market leading products from Mystic boarding - Wetsuits, Kitesurf Harnesses, Impact vests, Boots, Hoods, Gloves, Ponchos, Board bags, Clothing & Accessories