Private Tuition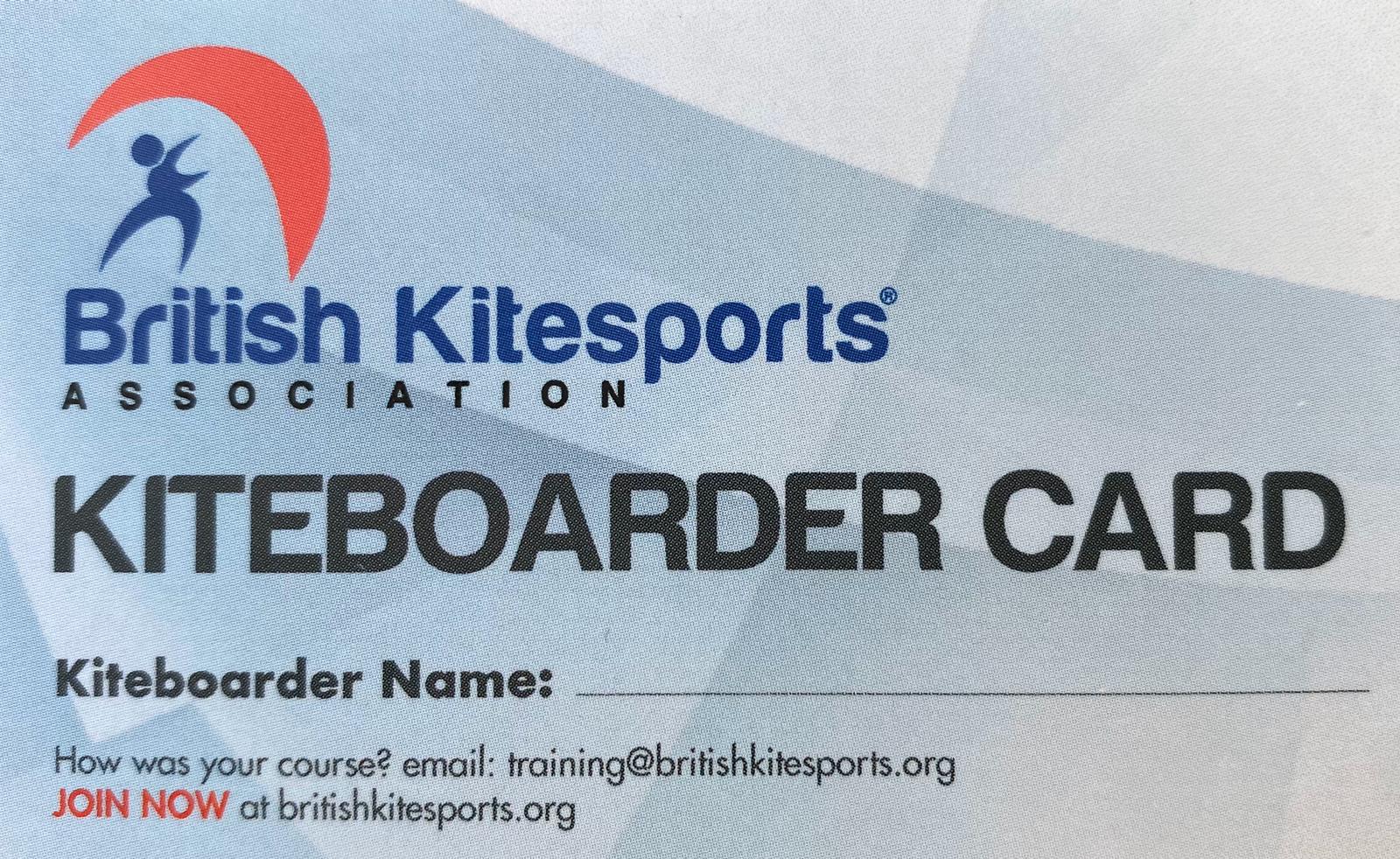 Duration: Book by the hour. We recommend 2 hours for 1-2-1 tuition, with an additional hour for each extra person.
Cost:
1-2-1: £55/h (Weekday), £65/h (Weekend)
2-2-1: £70/h (Weekday), £80/h (Weekend)
3-2-1: £90/h (Weekday), £105/h (Weekend)
Level: Any
Season: Year round
2020 DEAL! Book 6 private lessons and only pay for 5!
Private Tuition lessons are perfect for anyone looking to speed up the learning process. We offer private tuition for any level, from beginner to advanced, in any of the sports we teach; kitesurfing, kite landboarding, kitebuggying, introduction to kitesports, hydrofoiling and stand up paddleboarding. If you've got friends who are at a similar level to you, instructors can take up to three students in each lesson.
Benefits of Private Tuition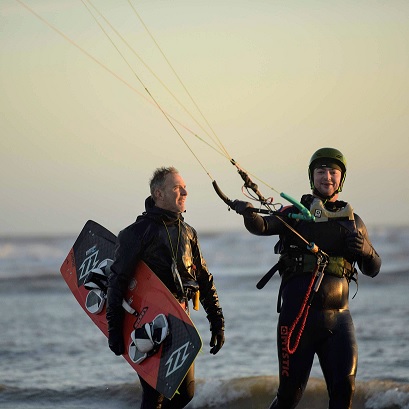 Improved Progression: With an instructor by your side at all times, you can progress at your own pace – without the worry of being left behind or having to wait for others to keep up. You'll get the maximum time with the kite and board – no sharing it with others, and you'll progress so quickly! A day's group lesson can be covered in just 2 hours of 1:1 private tuition.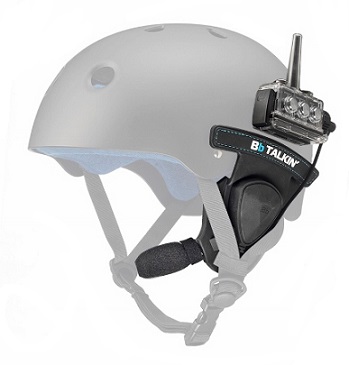 Radio Communication: Our 2 way radios allow the instructor to give live, real time guidance and input even when you're out of earshot. If you've got a question at any point, you can ask it straight away without having to ride back to your instructor. The radio helmets are a great way to boost your confidence as you begin to ride more independently. The radios cover our entire teaching zone so you can ride as far as you like and still feel like you've got the instructor right next to you! This always works perfectly for those wanting to try freestyle tricks as the instructor can talk you through it step by step as you do it.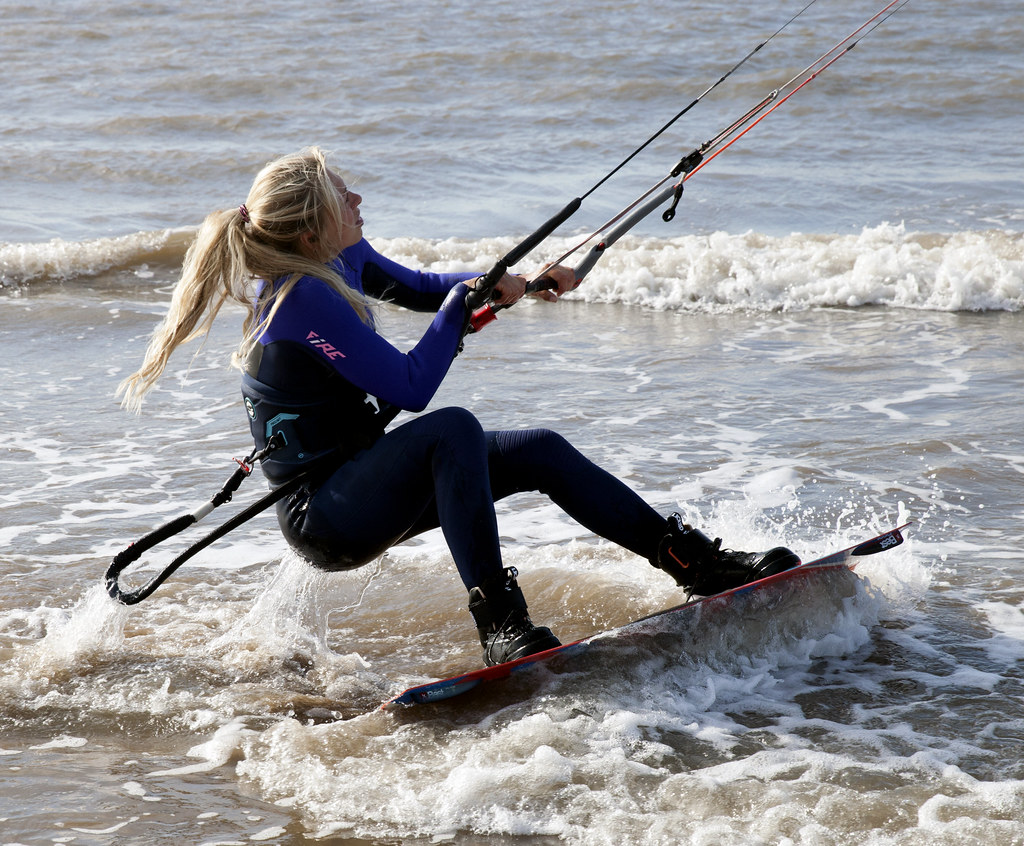 Bring Your Own Equipment: If you'd like to bring along your equipment to rest out riding it, have an instructor show you how to tune it, or just ask any questions you might have, private lessons are the time to do it! All of The Kitesurf Centre's instructors are experienced kiters with up to over a decade of kiting experience. They will be able to assist you in getting the most out of your kite with handy hints and tips for tuning and maintaining it.
Our Students on Instagram
Check out some of the photos from students and customers who have visited us recently!
Please note that the activities listed above are aims for the course and that the outline of the day may be adapted by the instructor in line with conditions on the day and the ability of all students in the group. All decisions made by the instructor are done so with the safety of the group and optimum progression as the main priority.