£299.00
Great all round kite and ideal to get you out kitesurfing on those lighter wind days
1 in stock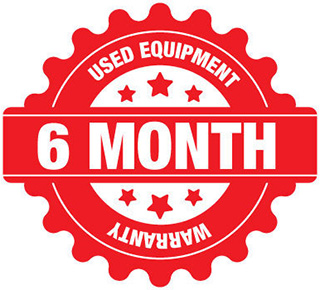 Description
2011 Blade Trigger 14m
Good condition, a great kite, a couple of small repairs as shown in the photos.
Brand new leading edge bladder fitted
The Blade Trigger 14m kite received some revision in 2011, both in the construction and performance. Fine tuning to all the sizes has increased further its performance while the construction became even more perfect than before. The Blade Trigger is now even more versatile than ever.
If you are looking for an all-around kite with well-balanced characteristics the Blade Trigger is a great option.
If doing a little of everything on the water, actively in control of responsive high-energy fun is what you enjoy, the Trigger was designed to be your ideal kite.
The 4th Generation Trigger continues to excel as a fast, nimble and powerful all-around kite.
The powered profiles and refined overall kite geometry lead to the Triggers dominant feel and provide the big low-end fun. The Blade Trigger has perfectly engineered bridles which are a key factor in the excellent stability and depower, balancing the Triggers dynamic handling with predictability and safety. This refined engineering is also responsible for a very direct bar feel that you rarely find with a bridled kite.
The swept back LE contributes to the Triggers effortless Reflex Relaunch, so you can push yourself past the limit and get up and riding again in seconds.