£199.00
Used 10m Liquid Force Envy in perfect condition.
1 in stock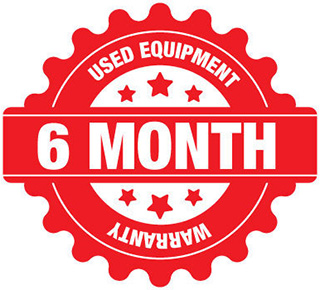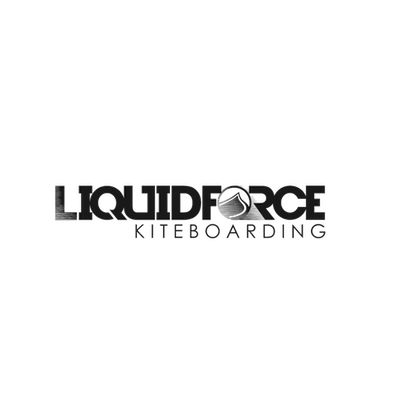 Description
2010 Liquid Force Envy 10m
This kite is in excellent condition, canopy still bright and crispy and all bladders are airtight. It has been a secondary kite for the previous owner which sat in their home in Spain, used just once per year. It's immaculate.
Fantastic all round kite for every type of rider from beginner to expert. The Envy is super stable, has effortless relaunch and huge depower.
The Envy has the best and highest quality build of any kite on the market plus with the USB 2.0 bridle and diamond wingtips it will be able to withstand all the crashes and tumbles.
Liquid Force Envy is an awesome kite as it is very solid in the sky, giving it direct turning and quick response. It holds it's shape and flies perfectly even in the strongest and gustiest of winds making it great for jumping as well as wakestyle plus it is a great wave kite due to its amazing stability and drifting.
Max flow inflation system, extremely easy and fast pumping up of you kite.
Brand
Liquid Force