£349.00
With one small professional repair to the leading edge, which does not effect the kite at all, this used kite is excellent value for money.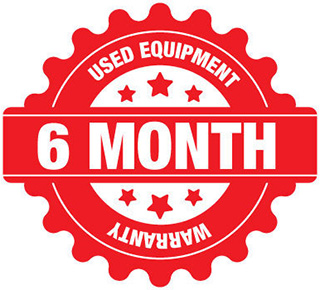 Description
2014 Mutiny S series 10M
The 2014 Mutiny S series is designed to cross over discipline boundaries and offer you reliable and efficient freeride and waveriding performance. The increased stability, easy relaunch, fast turn and easy boosting abilities make it a great kite for virtually any rider out there. It is perfect for charging waves with style, speeding down the line, boosting huge airs or enjoying a smooth cruise. It a perfect all round kite for progressing riders or those who want to try their tricks with confidence.
Once you try the Mutiny S-Series in the waves of in a freeride session, you won't look at any other kite. This kite is tailored to accommodate to your riding needs and always feels reliable. It features a medium to low aspect ratio that makes it very maneuverable and assures excellent depower and relaunch, but also a solid power delivery and direct control.
A clean two strut design makes the kite light and responsive in the air. It also assures excellent stability. Thanks to a large center chord and a slightly swept wingtips the kite is very easy to relaunch. The four line system, combined with a no pulley bridle assures a direct and sharp control. The bigger wing tips, combined with this system and the direct rear line connection, provide fast and controllable turns.
The thinner leading edge and clean trailing edge boost the kite's upwind performance and reduce drag. They also prevent stall. The kite accelerates quickly and offers a nice speed. It is also very efficient when drifting and has good park and ride abilities. It's just what you need to surf the waves or enjoy a cool freeride drive.
With one professional repair to the leading edge, this used kite is excellent value for money.