Sale!
Half Price
£399.00 – £529.00
To describe the Vision MKIII as an all terrain kite is simply reductive. It outperforms most of the concurrent kites in the market in every discipline.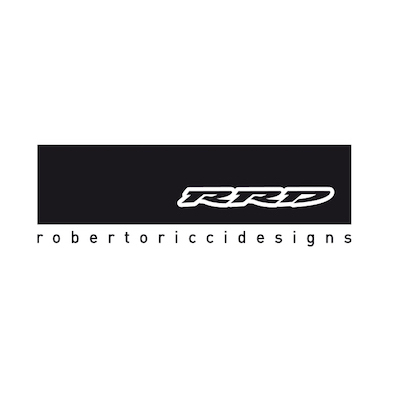 Description
RRD Vision MkIV
The RRD Vision MkIV was introduced 5 years ago as an entry level allround kite in the RRD range, it has received tremendously positive feedback and likings from a consistently growing group of kiteboarders around the world. A real versatile, easy to use, fun, responsive and predictable kite that will allow you to freestyle, waveride, learn how to kite or go fast on a freeride board both upwind and downwind. A real thrill to have in your hands. Simply a REAL ALL TERRAIN MACHINE.
50% off !!!
We use the RRD Vision MkIV both in our school as well as for riding ourselves, a popular kite with our students and instructors. Easy to use, responsive, big depower, quick  water re-launch and good freeride performance for learning, riding waves, jumping….it does it all!
Available kites
7m – Yellow/Cyan/Red
9m – Ex demo – Yellow/Cyan/Red – Very good condition, no repairs
2016 RRD Vision Mk4 – All round kite
For 2016 RRD greatly improved the finishing details on the Vision MkIV. They introduced all the new features the same as on the other kites in their range:
1)B.U.S.T system (Bridle Untangle Stiff Triangle system) to prevent bridle tangling around tips.
2)Double reinforcement tape around the leading edge closure to further extend lifetime of the kite.
3)Segmented trailing edge reinforcement to prevent fabric wearout
The designers at RRD improved the water-relaunching which is especially important on the bigger sizes in low wind, a feature that is hard to achieve on a 3 struts kite. Now the RRD Vision MK4 is ready to be your choice of quality if all you need is simplify your life and use only one kite that makes you do all you want to do.
Sizes: 5, 7, 9, 10.5, 12, 13.5, 15
Video
Brand
Roberto Ricci Designs