Sale!
Clearance
£399.00
Only £289!!
The Airush Vox is Smooth, comfortable board allowing you to play and play. Easy to manage freeride board great for riders starting out.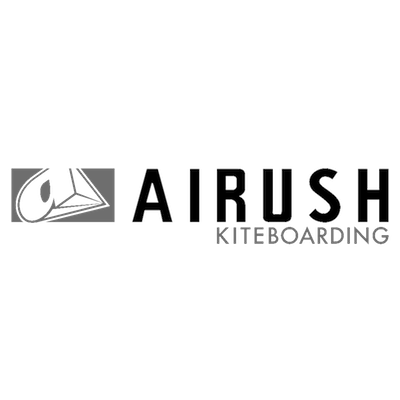 Description
2017 Airush Vox
Upgraded with a new overall design, the Airush Vox features many performance enhancements while remaining soft and easy to manage.
Plug and Play Performance
Ultra durable and easy to use
Perfect stability and upwind performance
An ideal freeride board for entry-level riders. The Airush VOX utilises a new outline and wider tips, which means better stability, upwind tracking, and low-end performance. Utilising our trusted Paulownia wood core, this years VOX is lighter than ever, delivering the perfect combination of flex and durability.
Discipline: Entry Level, Freeride
VOX Construction
The Airush Multizone Biotech construction is a vertical wood core sandwich comprising of a dual density Balsa and Poplar core with ABS rail and tips. The higher density poplar stringer creates a hyper responsive center section while the outer balsa section minimizes the weight. Our wood cores are renowned for their response, durability and smoothness, and are combined with a versatile triaxial laminate, for all-round performance and durability.
TIPS & TUNING
The Airush VOX range is the perfect board for entry level riders because it has a nice blend of flex and rocker for a smooth ride through flat water or chop.  There are 3 sizes which covers a good amount of riders sizes.  From a entry level of riding the 145cm is the best for larger riders (85kg+), 140cm would be ideal for Average weights  (55-85kg range) while the 135cm are for much smaller rider (sub 55kg).  This is recommended for the easiest learning experience while having a board that can remain with you.
Brand
Airush Kiteboarding