Sale!
Half Price
£379.00 – £859.00
The new MKVIII Passion has three struts; meaning a lighter kite but the same great power and stability!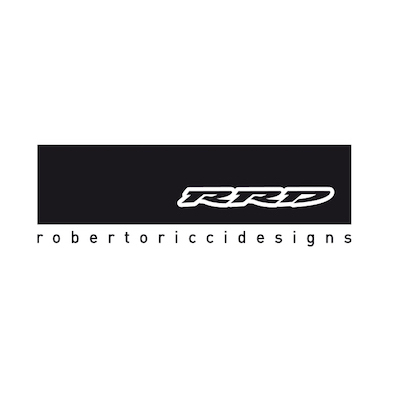 Description
 2017 RRD Passion MKVIII
Nearly 50% off!!
The 2017 RRD Passion MKVIII has three struts; meaning a lighter kite but the same great power and stability!
Very popular kite here, we use it in our kitesurf lessons and our instructors often take it out to ride themselves. The 2017 RRD Passion MKVIII is hugely improved from previous models, now much more responsive, solid in the sky, excellent stability, big wind range and high quality construction
FREERIDE
Excellence through Passion; the definition of the new Passion MK8.The MK8 delivers pure, predictable power, paired with amazing stability. The new best thing is a fantastic kite for all-round freeride, big air, and freestyle progression that provides a perfect blend of turning speed, handling, and jumping ability. Expect incredible performance from this kite due to the changes made to the profile shape and aspect ratio. The MK8 is re-designed, refined, and has redefined the durability of its predecessor, the Passion MK7. One of the largest differences is that the new 2017 RRD Passion MKVIII now has 3 struts instead of 5. The reduction of two struts translates into a lighter kite with increased low-end. The MK8 is especially easy to relaunch, even in low wind conditions. Furthermore, the gradually changing power while sheeting is coupled with consistent bar pressure. Thus aiding in the MK8s predictability. Boosting huge airs is a blast on this kite because the kite is smoother and more stable in gusty conditions with increased turning speed.
Features
New 3-strut construction with additional reinforcements
Leading edge seam protection
Quick air flow valve with protection cap
45degrees Leading edge reinforcements panels
Bridle anti-tangle device
Radial reinforcements
3m version for schools
Brand
Roberto Ricci Designs