£759.00
The new Livewire Team is designed with the high-performance freestyle rider in mind, focusing on the perfect balance of weight, rocker, flex and response.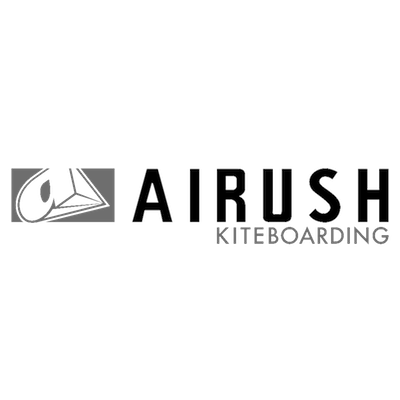 SKU: 2019-airush-diamond-team-v2
Categories: Kiteboards, Twintips
Tags: 2019, airush, board, diamond, diamond team, freestyle, kiteboard, kitesurf, twintip, wakestyle, watersports
Description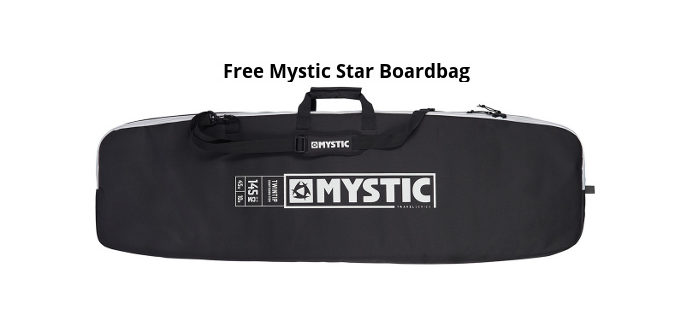 2019 Airush Diamond Team v2 & Element Footstraps
Ultimate female freestyle/wakestyle and park machine.
Bombproof Carbon Nano Rod technology.
HD Grindrite sintered base for park riding.
The 2019 Diamond Team V2 twintip expands the women's board collection with wakestyle performance in mind. Having taken Bruna Kajiya to her third World Championship title, Airush decided to release this board to elevate female riding.
Having taken a number of components from the Livewire into the design, the Diamond Team has been adapted specifically for lighter riders. Leading the industry as the only female board on the market with a 4mm HD Grindrite sintered base for insane durability at the beach and at the cable park. The narrower outline, stance and a softer flex pattern allows riders to push their limits and improve their techniques when focusing purely on hardcore freestyle.
Key Features
The Nano Rod Tech utilises 3mm diameter carbon rods embedded through the paulownia wood core. This allows the board to have amazing torsional response and strength without needing to change core thicknesses and adding excessive layers of composite.
The unique arch formation featured in Nano Rod Tech allows the board to have torsional twist. This torsional twist makes for a smoother ride, increased responsiveness, and improves load and pop while increasing durability in the core by distributing and absorbing the exerted load.
The HD Grindrite base featured on the Livewire and Diamond Team is our ultra durable multipurpose sintered base. The dual composite bottom sheet is self-lubricating, self-healing and highly abrasion resistant. This makes the  Diamond the perfect cross-over board for competition wakestyle, as well as for sliders and kickers.

Brand
Airush kiteboarding