£899.00
A crossover surf and foil board, perfect for traveling. Ride waves or hydrofoil in lighter wind days.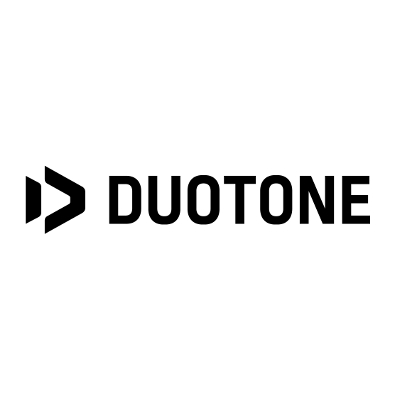 Description
2019 Duotone Hybrid
CROSSOVER SURF AND FOIL BOARD
The 2019 Duotone Hybrid is a crossover surf and foil board built in the high performance and light Pro Construction.
Its shape is inspired by the Pro Whip and works in small to medium size waves.
The fully integrated 4-point mast connection has minimum influence on the weight and flex of the board to keep its surf characteristic while giving you a solid connection to the foil.
Especially for traveling, this versatile combination is perfect to travel with only one board. If you want to ride waves and enjoy light days on the foil, the hybrid is the perfect board of choice.
KEY FEATURES
FAST AND STABLE
SPEED IN COMBINATION WITH ABSOLUTE CONTROL IS THE MAGIC COMBINATION
CSC DESIGN
COMPACT SHAPE CONCEPT DELIVERS DIRECT FEEDBACK AND IMPRESSIVE RAIL GRIP
SNAPPY AND CARVY
PERFECT FOR TIGHT SNAPS AND SMOOTH CARVES
4-POINT CONNECTION
MINIMUM INFLUENCE ON THE WEIGHT AND FLEX
LIGHT TEAM CONSTRUCTION
A VERY LIGHT, STILL VERY ROBUST CONSTRUCTION WITH A LOT OF FEEDBACK FOR THE RIDER
VACUUM EPOXY CUSTOM
THE BEST MIX FOR A PURE SURF FEEL, BUT STILL ROBUST AND DURABLE ENOUGH TO TAKE THE IMPACTS A KITESURF BOARD NEEDS TO TAKE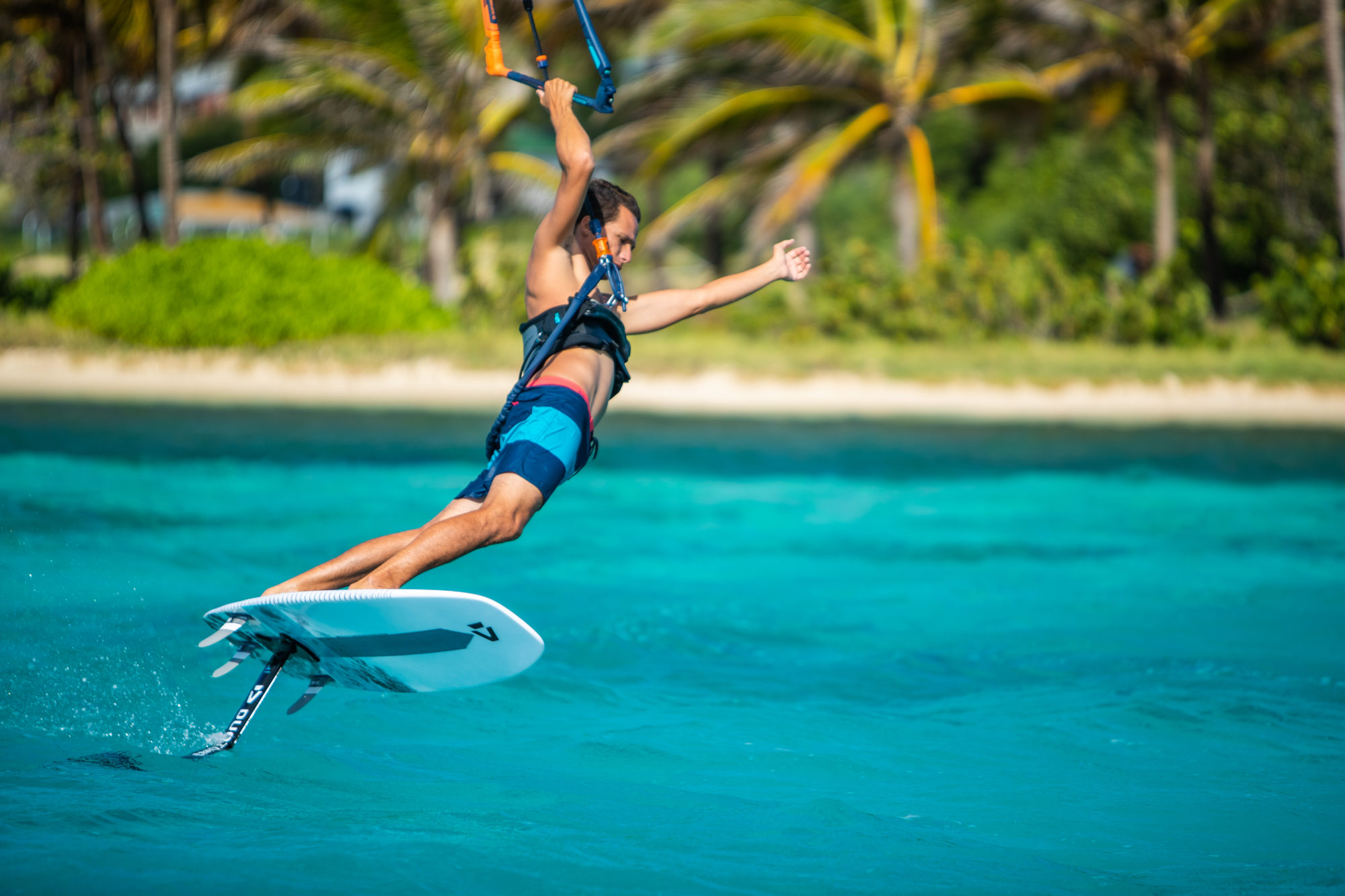 "FOR ALL ROUND PERFORMANCE MY BOARD OF CHOICE IS THE HYBRID AS THIS PRO TEAM CONSTRUCTION BOARD IS SUPER LIGHT WEIGHT AND VERSATILE WHEN IT COMES TO TRAVELING. ABLE TO BE USED BOTH WITH AND WITHOUT A FOIL ATTACHED, THE HYBRID MAKES IT POSSIBLE TO TAKE ALL THE TOYS YOU WANT WHEN YOU ARE GOING ON A TRIP!"
Brand
Duotone