Description
2019 Mystic Brand Mens 3/2 Longarm Shortleg BackZip Wetsuit
The 2019 Mystic Brand 3/2 back-zip wetsuit is designed for kitesurfers who like to standout. The Brand is a durable wetsuit with tons of features made from the very flexible M-Flex neoprene, which stands for high quality neoprene with an awesome stretch ratio. It comes with a polar lining on the chest that will keep the warmth inside and on the outside a mesh neoprene chest panel. The Mystic wetsuits are designed for the toughest conditions that the water sports can throw at them, offering a comfortable touch and flexibility.
All the wetsuits in the Brand series have been equipped with a back-zip entry, a key pocket and a lining saver to keep your suit in good shape. The Brand series wetsuits have been stitched using the flat-lock method, which means that the panels have been constructed with a slight overlap and a wide stitch has been used to create a very strong connection.
WETSUIT FABRICS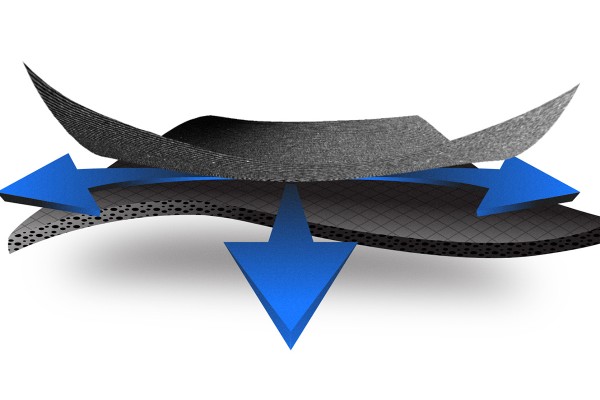 M-Flex (50%)/ Soft touch (50%)
M-Flex is a very good flexible neoprene. It stands for high quality neoprene with an awesome stretch ratio.
WETSUIT FEATURES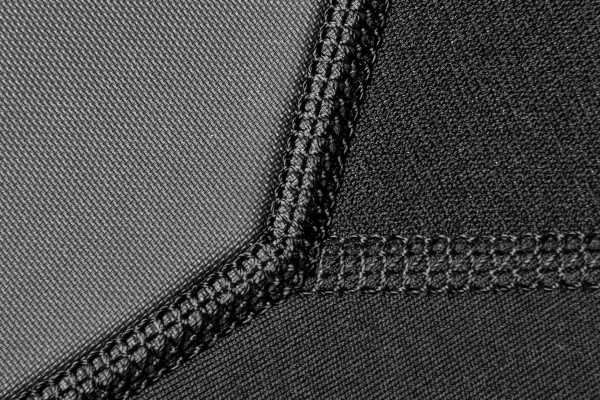 Flatlock stitching
The neoprene panels are constructed with a slight overlap, and use a wide, strong stitching to create a very strong connection. Compared with a GBS construction flatlock stitching allows more water penetration through the seams.

Mesh neoprene chest panel
Closed cell neoprene with one side of fabric lamination. The outside of the mesh neoprene offers a better protection against wind chill.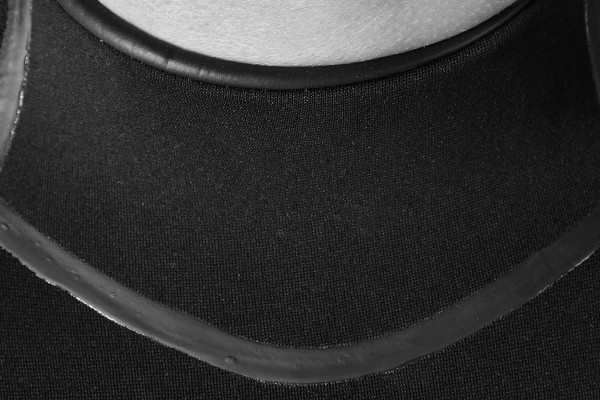 Glideskin double neck construction
The panels are folded stitched, this leaves only soft round edges in the neck area. With the glideskin inner lining the neck also makes for a good water closure.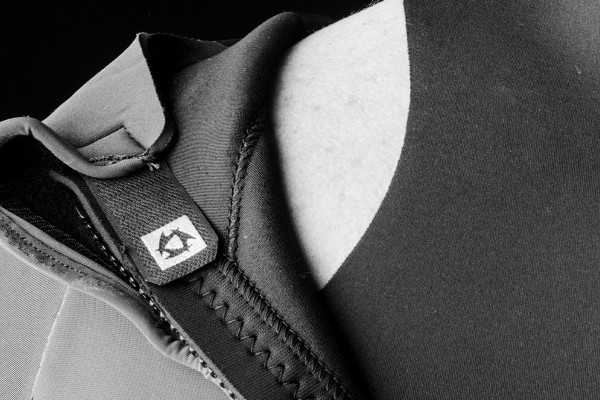 Lining saver
Soft Velcro piece attachment on the inside of the suit to fix your collar tag. This will prevent damaging the inner lining.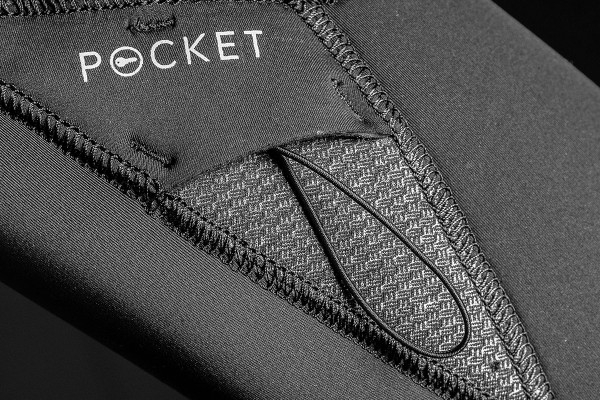 Key pocket
External neoprene key pocket, positioned on the lower leg of the suit.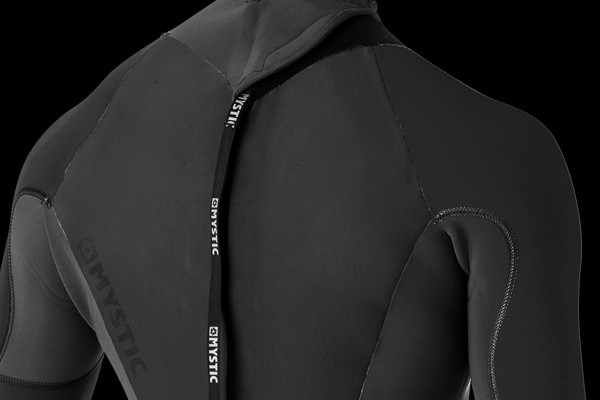 Back-Zip
The B-ZIP is the classic wetsuit closure, due to the wide zipper opening on the back the entry is very easy. Depending on the model the zipper is often double lined to prevent water entry through the zipper.
COLOURS
Black, Teal
SIZES
The Brand wetsuit is available in the following sizes:
XS  S  M   L  XL  XXL  XXXL
Unsure of your size? You can check out Mystic's wetsuit size chart here.
Brand
Mystic