Sale!
£69.95
The 2019 Mystic Deluxe Explore Poncho is what the name suggests, a luxury poncho you can stay warm in all year round. The thick Polyester Design and Teddy Lining makes it the perfect option for the winter months.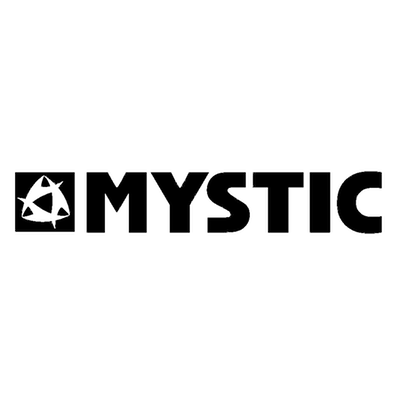 Description
2019 Mystic Deluxe Poncho
The 2019 Mystic Deluxe Poncho is ideal for anyone looking to sit in their car without the worry of getting the seats wet! It features a Carseat Protection Fabric in the back and a heavy weight toweling robe to get you dry and warm while changing.  Perfect for the cold days, with the waterproof, windproof out layer of the Deluxe Poncho you can simply jump in the car in your wetsuit without soaking the seats.
Poncho Features
High-neck button closure
Windproof
Isolated side pockets
Car seat protection fabric
Side split
Large hood
Wide arm opening
Fabric
Polyester (100%)
Teddy lining inside
Sizes
Brand
Mystic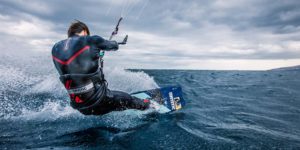 Market leading products from Mystic boarding - Wetsuits, Kitesurf Harnesses, Impact vests, Boots, Hoods, Gloves, Ponchos, Board bags, Clothing & Accessories