£269.95
2019 Mystic Diva Womens 5/3mm – The all new Diva wetsuit with improved pattern and stretch, with polar lining for extra warmth!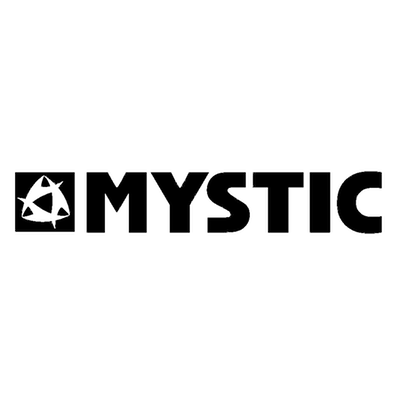 Description
2019 Mystic Diva Womens 5/3 BackZip Wetsuit
2019 Mystic Diva Womens 5/3mm – This year's Diva wetsuit makes the ladies truly shine like a diamond. The Diva has a back-zip construction with an overhead backup system to prevent water from coming into the suit. The patterns of the Diva suits have been renewed to maximize the stretch and comfort of the suit. The Diva wetsuits are made of a 100% M-Flex 2.0 neoprene, the most flexible neoprene in our range. The waterproof stretch taping avoids leaking and keeps the suit flexible and warm. Furthermore, polar lining gives a soft feel and reflects body heat, making sure you will stay warm longer.
WETSUIT FABRICS
Polar lining on chest & back parts
M-Flex neoprene 2.0 (100%)
WETSUIT FEATURES
Waterproof stretch taping inside
GBS (Glued Blind Stitched)
Glideskin neck construction
Velcro ankle closure straps (included)
Non slip cuffs
Lining saver
Overhead backup
Key pocket
Aquaflush
Back-zip
COLOURS
SIZES
The 2019 Mystic Diva wetsuit is available in the following sizes:
Unsure of your size? You can check out Mystic's wetsuit size chart here
How to look after your wetsuit
Read our article about looking after your lovely new suit.
Brand
Mystic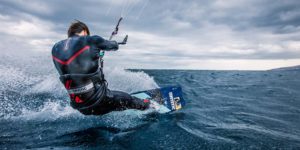 Market leading products from Mystic boarding - Wetsuits, Kitesurf Harnesses, Impact vests, Boots, Hoods, Gloves, Ponchos, Board bags, Clothing & Accessories