£154.95
This is a suit for a very affordable price pimped out with extra features including polar lining, overhead backup and a lining saver.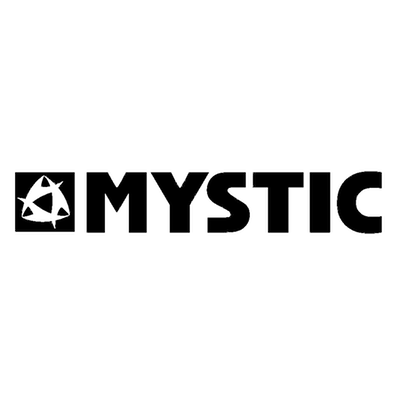 Description
2019 Mystic Star Womens 5/4 BackZip Wetsuit
This years 2019 Mystic Star 5/4 womens wetsuit has become a firm favorite with the ladies because it is loaded with features for an amazing price.
By incorporating a polar lining on the chest and back Mystic has created a warmer core, keeping you kiting longer. They have enriched the seams on critical points with neoprene taping inside which prevents water from coming in. Using a remarkably durable 4-way super-tex fabric in the kneepads results in a longer lasting suit.
That is all you need in a suit for a great price.
 WETSUIT FABRICS
Polar Fleece lining on chest & back parts
M-Flex neoprene (50%)
Soft touch (50%)
WETSUIT FEATURES
Critical taping inside
GBS (Glued Blind Stitched)
Mesh windproof neoprene chest panel
Glideskin double neck construction
Back up panel behind zip
4-way stretch kneepads
Lining saver
Key pocket
Back-zip
GBS (Glued Blind Stitched)
Stitching method whereby the panels are first glued together and then only stitched halfway through the fabric instead of fully perforating it, which makes the seams waterproof.

Critical taping inside
Neoprene taping on critical areas of the suit prevents water from coming through the seams.

Key pocket
External neoprene key pocket, positioned on the lower leg of the suit.
COLOURS
SIZES
The Star wetsuit is available in the following sizes:
Unsure of your size? You can check out Mystic's wetsuit size chart here.
How to look after your wetsuit
Read our article about looking after your lovely new suit.
Brand
Mystic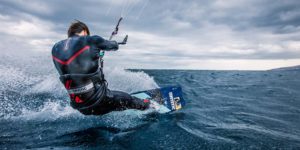 Market leading products from Mystic boarding - Wetsuits, Kitesurf Harnesses, Impact vests, Boots, Hoods, Gloves, Ponchos, Board bags, Clothing & Accessories