New In
Description
2020 Duotone Boot
The 2020 Duotone Boot offers bomb proof fit in any situation with the most comfort possible.
If you're riding in bindings, you know what's your style. And for exactly that style, this completely new designed 2020 Duotone Boot is especially made for it! By utilising the benefits of a new baseplate construction, the boot obtained a super direct and very responsive connection to the baseplate and board. Due to reinforcements at all areas with a lot of wear, the new additionally stiffened shell construction of the Duotone Boots provides ultimate support and maximum control for a long time!
The ergonomically high impact resistant footbed delivers incredible comfort and a lot of support during the hardest moves and massive landings, absorbing shock and stabilising your foot exactly when you need it the most. An especially designed TPU triangle is functioning as a heel lock in the ankle area and provides the rider with a safe, comfortable and locked in feel when charging. Whatever situation you get yourself in, you can rely on your boots.
Sizes
US 5-6 / UK 4-6
US 6.5 / UK 5.5
US 7.5-8 / UK 6.5-7
US 9 / UK 8
US 10-10.5 / UK 9-9.5
US 11 / UK 10
Stance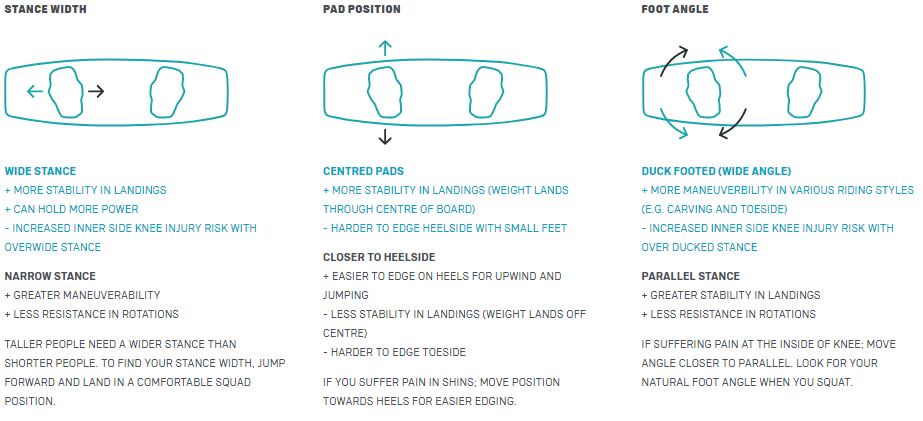 "THESE ARE THE COMFIEST BOOTS EVER. WE COMPLETELY REDESIGNED THEM FROM SCRATCH. YOU CAN SEE THE IMPROVEMENTS IN SMALL DETAILS LIKE THE LACE LOCKS BEING SO SOLID AND NEVER SLIDING OUT."
Brand
Duotone