£19.99 – £109.99
Kitesurf kite lines – 350 or 500kg breaking strain – Various lengths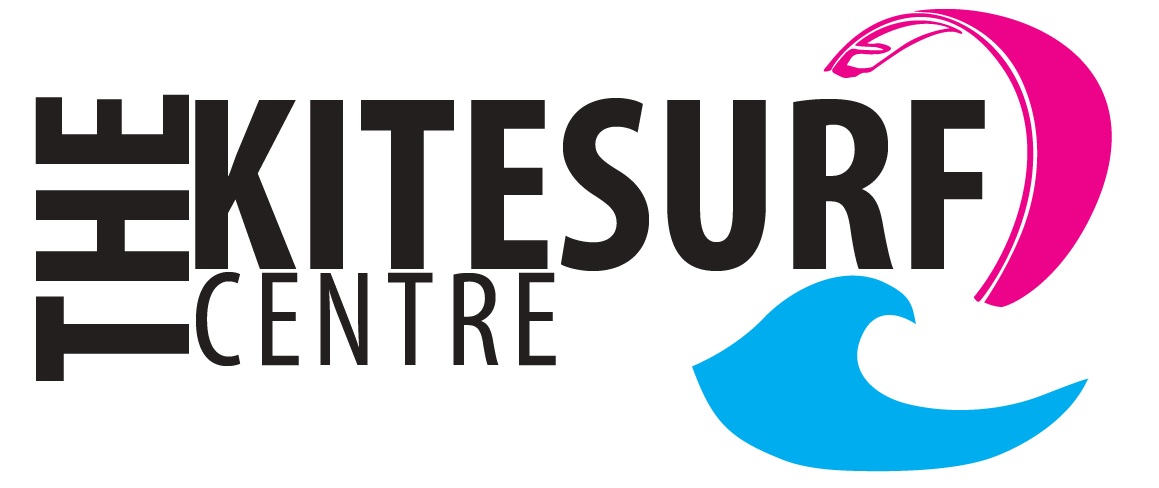 Description
Kitesurf kite lines & extensions
High quality pre stretched dyneema with smooth and shiny waxy coating available in 210kg, 350kg or extra strong 500kg breaking strains.
These line sets can be used on any type of kite whether is is for kitesurfing on the water or flying kites on the land or snow
Any length can be produced or multiple lengths with extensions such as 20 + 3m or 18 + 5 to give you options for different wind strengths. Please contact us if you would like a length or extension other than listed.
2, 3 & 5m extensions to add some extra to the bottom end of your kite for lighter winds
Also available as single lines
Colour coded 3mm spliced dyneema line end pigtails with kook proof connection (image 3).

Option to upgrade to 3mm spliced and stitched dyneema multi attachment pigtails (image 4) for extra £10. Please note, extensions and single lines do not come with pigtails.
Lengths and breaking strain
4 x 23m lines – 210kg – £59.99
4 x 20m lines – 350kg – £69.99
4 x 23m lines – 350kg – £79.99
4 x 30m lines – 350kg – £89.99
4 x 23m lines – 2 x 210, 2 x 350kg – £79.99
4 x 23m lines – 2 x 350, 2 x 500kg – £89.99
4 x 23m lines – 500kg – £99.99
4 x 20+3m lines – 350kg – £99.99
4 x 20+3m lines – 2 x 350, 2 x 500kg – £109.99
1 x 23m 350kg line – £19.99
1 x 23m 500kg line – £29.99
4 x 2m 350kg extensions – £29.99
4 x 5m 350kg extensions – £39.99
4 x 5m  500kg extensions – £44.99
Colours
350kg line is white or orange
500kg line is grey
20m & 30m line sets are red/grey and have sleeved ends
Brand
TKSC