£299.00
1 in stock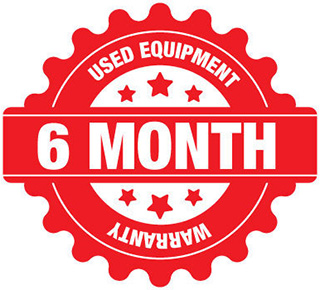 Description
RRD Typer Type II 2009 10.5m 
This RRD Hyper Type II is in excellent condition with very little use, perfect working order!
It has had a small professional canopy repair as pictured which does not effect the kite at all. Brand new leading edge bladder fitted.
This kite is a powerful kite, and will get you on the water in lighter conditions than most similar sized kites, great at generating power upwind whilst being stable and easy to relaunch! Ideal first kite
RRD's description:
The Hyper type II defines a new category of fun hybrid combining the fast turning speeds and light bar pressure of C-kites, and the stability, power and depower of bow kites.
Simple 4 line bar set up great for tricks,
100% depower,
Simple Bridle,
Very Light Bar Pressure.