Sale!
Clearance
£529.00 – £839.00
Amazing smooth power, stability and ease of use, the Lithium Progression V2 is simply the perfect kite for all-round use in a lightweight, high value package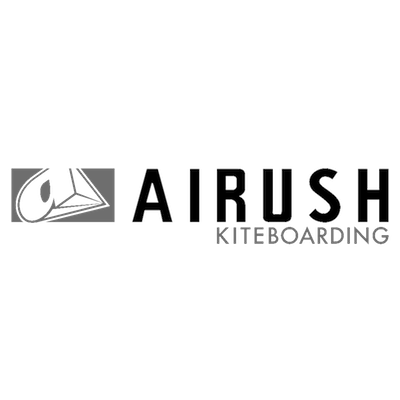 Description
Airush Lithium Progression V2 2019
Available to demo – come and have a play on one of our favourite kites!
The kite we have chosen to use in our school over the last 7 years, amazingly easy to use with fantastic stability, smooth power delivery, huge depower and wind range, amazing durability and the best water relaunch on the market.

Choose between Kite Only or add the 2019
Progression V3 bar in the selection above
Lithium Progression
The 2019 Airush Lithium Progression V2 construction features an amazing number of features while still living up to its name of simplicity, durability, and performance. New for 2019 is the Tejin D4 ripstop canopy, which is extremely resistant to UV, stretching and the abuse that kiters deliver on a daily basis.
The V2.1 Bridle System on the Progression offers a functional and stable setup when working together with the Delta Hybrid Design. This combination gives the most amount of wind range while riding and makes relaunching extremely fast.
Features
V2.1 Bridle System
The V2.1 bridle system on the Lithium Progression and Progression SPS provides support to the slightly larger leading edge to increase stability, support and wind range of the delta hybrid design. It also maintains steering tension at all times making it ideal for entry and intermediate users who require full control while riding completely depowered.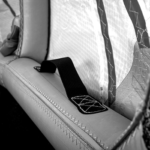 Safety Handles
Emergency safety handles are provided on each wingtip to maximise the control and security when performing a self rescue.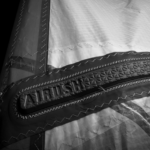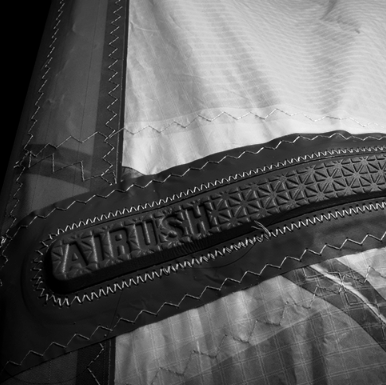 Airush Bumpers
Airush bumpers reduce wear and increase durability on rough surfaces. These bumpers are key for increasing the lifespan of Airush kites.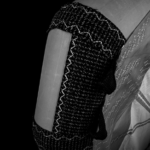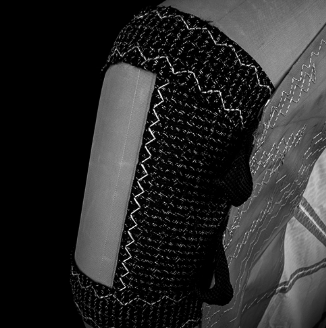 Kevlar Reinforcement
Kevlar Reinforcements in critical areas protect the kite from wear while still minimising weight.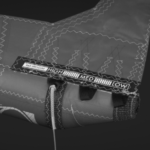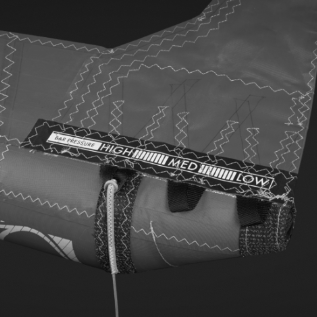 Rear Line Adjustment
The Rear Line Adjustment featured on all Airush kites allows for quick changes in the kites bar pressure and response. Adjustment towards "High"  will increase bar pressure and decrease turning speed. Moving back towards the rear of the wingtip will decrease bar pressure and increase turning speed.
Smaller kites have 3 Bar Pressure settings, Larger kites only have Medium and Low Bar Pressure options available.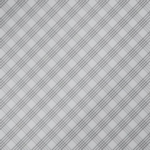 D4 HD Cloth
The Lithium Progression canopy is now stronger, more resilient and built to withstand the elements. Ongoing testing has highlighted the lowest stretch and UV Stability, along with the highest long-term reliability of any fabric available.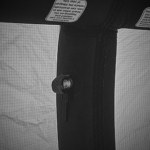 Multi-Strut Inflation
The simple multi-strut inflation system allows for easy maintenance and repairs, especially in scenarios where the kite is used extensively.
Brand
Airush Kiteboarding