Sale!
Clearance
£449.00
Smooth, comfortable, play and play. Easy to manage freeride board great for riders starting out.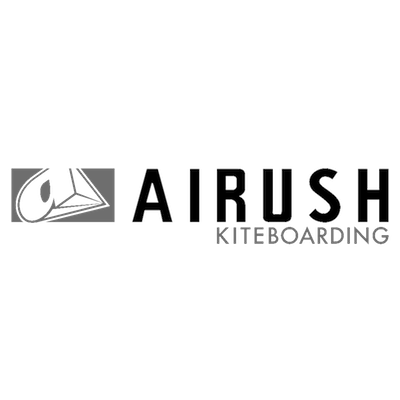 Description
Airush Switch Sonic Progression 2018
The Switch Sonic is the benchmark for light-wind twin-tip riding with a wider outline and extremely flat rocker for early planing. The standard construction featured on the Switch Sonic is perfect for everyday light-wind users looking for a board that can get them riding while others are standing on the beach.
Featuring the Multi-zone Biotech Core, the Switch Sonic brings all the durable and responsive characteristics from standard twintips into the lightwind board to allow and create a fun lightwind freeride board.
Key Features
AR Glass
This classic layup found on the Switch Sonic and Switch Sonic Progression is focused on durability and responsiveness, ensuring a perfect combination for freeriding needs. This construction is simple yet effective for soft, easy and forgiving riding.
Multizone Biotech Core
The Airush multizone biotech construction is a vertical paulownia wood core sandwich. This multilayer construction creates a consistent density from the natural material. Our wood cores are renowned for their response, durability and smoothness, and are combined with a versatile combination of laminates depending on each model's requirement, for all-round performance and durability.
Freeride Oriented
The Ultra-Flex tip shape and narrow tip outline found in the Switch & Switch Sonic ranges is designed to give the most forgiving and softest ride in our range.
1: Center Spine: Reduced stiffness around the tips to maintain a high level of stability underfoot to prevent unwanted distortion.
2: Venturi Concave: Increased planing ability, allowing for a more user-friendly, forgiving, ride.
3: Freeride Outline: With extra curve along the rail, having the tips narrower in relation to the central width allows for smooth carving and easy rail to rail transitioning.
Brand
Airush Kiteboarding