Sale!
£69.99
2019 Mystic Star Hybrid Harness is a Seat/Waist combo harness offering the best of both types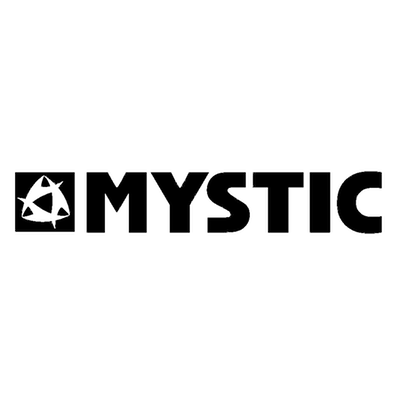 Description
Mystic Drip Hybrid Waist/Seat Harness
Mystic Drip Hybrid waist/seat harness is a kitesurfing harness with a seat part which can be used or left hanging giving you the option to use it as a waist or seat harness. It offers the back support of waist harness with the added leg straps and spreader down strap to stop it riding up.
Offering comforting support, control and progression from a seated to a waist harness for more freedom and movement on the water. The Drip Hybrid has an anatomically shaped backplate and soft neoprene interior with covered side parts. Equipped with the Clicker bar spreader, covered with a protector for more comfort.
HARNESS FEATURES
The Mystic Drip Hybrid Seat/waist harness:
Seat part with leg straps
Spreader down strap
Anatomical backplate
Soft neoprene interior
HP system included
Covered side parts
Multi hook | Clickerbar | low torque fixation
Spreaderbar protector
Battle belt waist closure
SIZES
The Mystic Star Hybrid Waist/Seat Harness comes in the following sizes:
Unsure of your size? You can check out Mystic's harness size chart here. The best way to check whether the Mystic Drip Hybrid Waist/Seat Harness is the right choice for you is to come and try one on. We stock many harnesses in our beach shop at Camber and have a chicken loop set up so you can try the harness on and feel how it will feel with the pull of the kite.
Read our handy guide on how to look after your harness here.
These harneses are in good condition, everything working great and not much wear. Used for a season in our school and washed regularly with fresh water
Brand
Mystic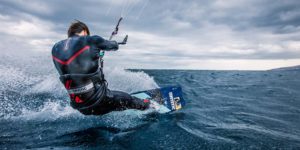 Market leading products from Mystic boarding - Wetsuits, Kitesurf Harnesses, Impact vests, Boots, Hoods, Gloves, Ponchos, Board bags, Clothing & Accessories